The Fortnite World Cup was held last week at the Arthur Ashe Stadium in New York City, with a total prize of $30 million!

In the Creative matches, 'Fish Pam' led by FaZe Clan 'Cizzorz', Streamer 'Airwaks' and hip hop producer 'R.L.Grime' won the finals. It was a stage filled with laughter and enthusiasm of the participants, not a fierce competition.

Let's see the pictures of the New York Ashiana Stadium!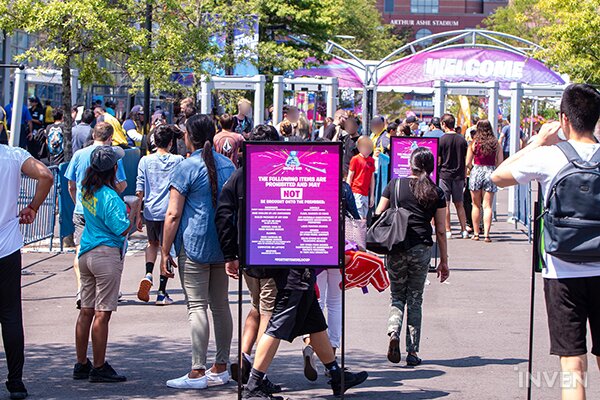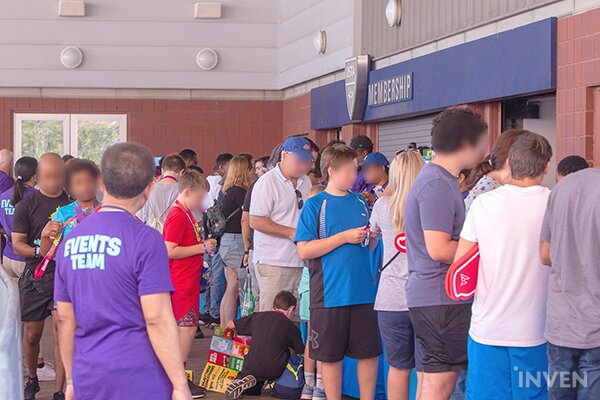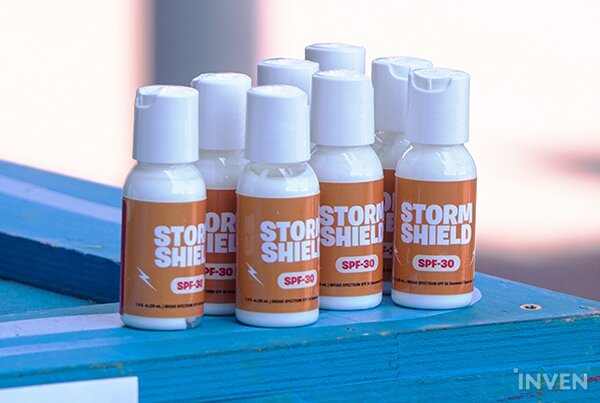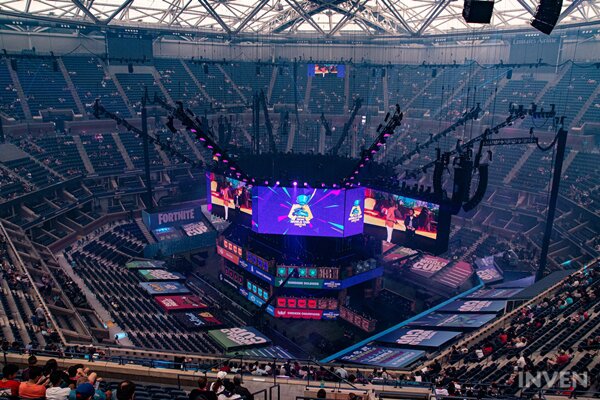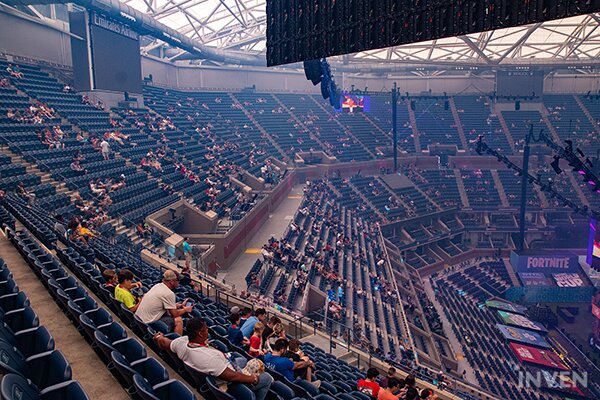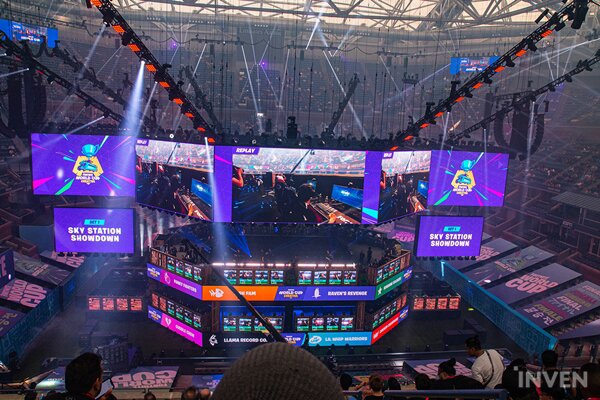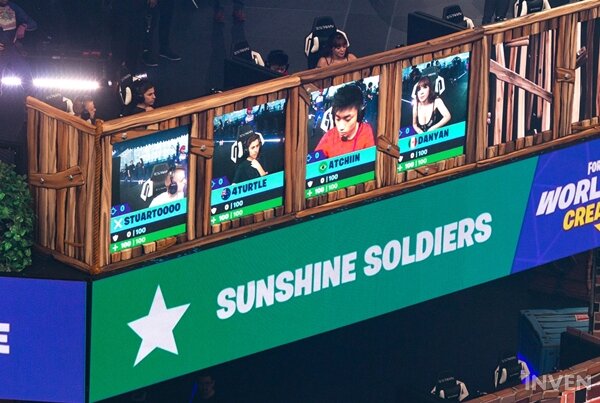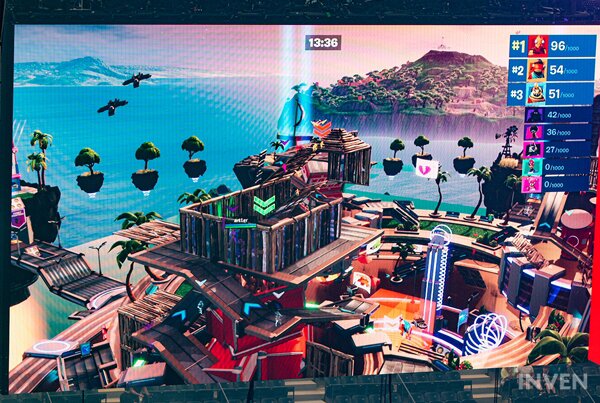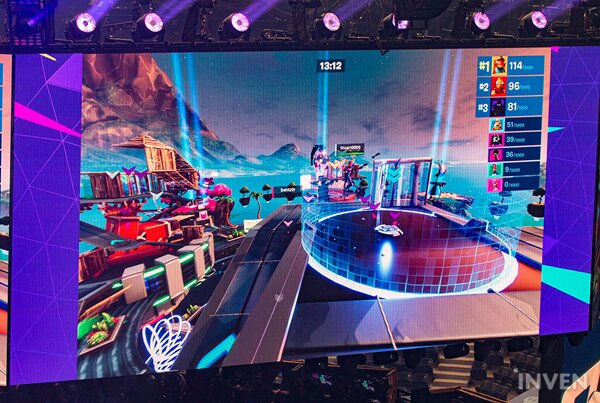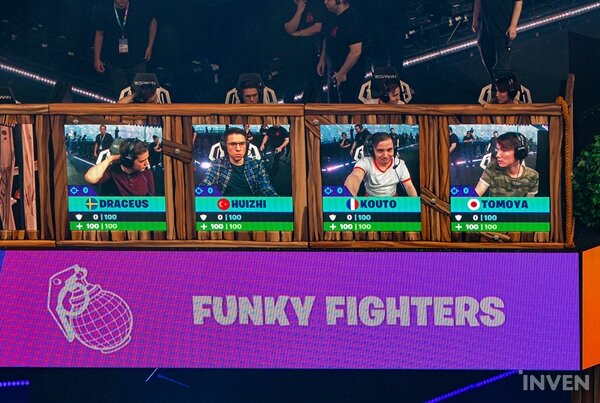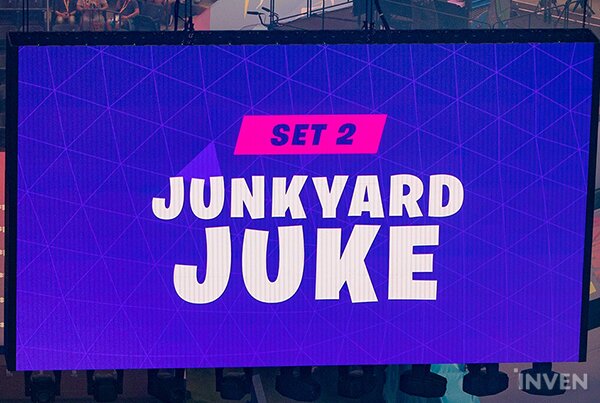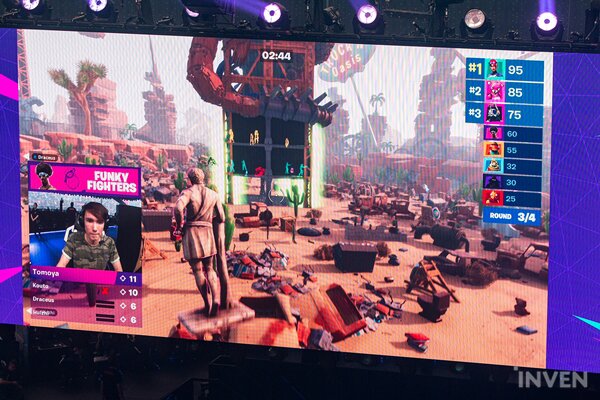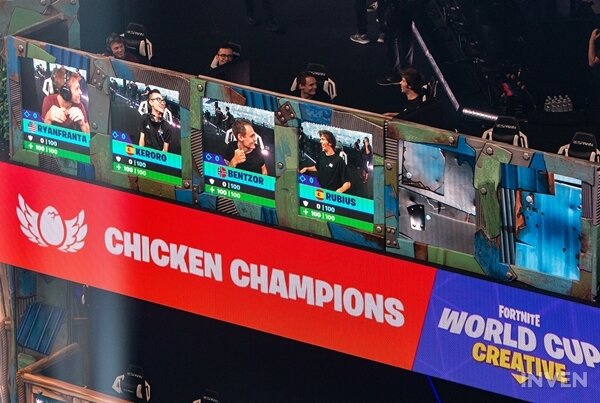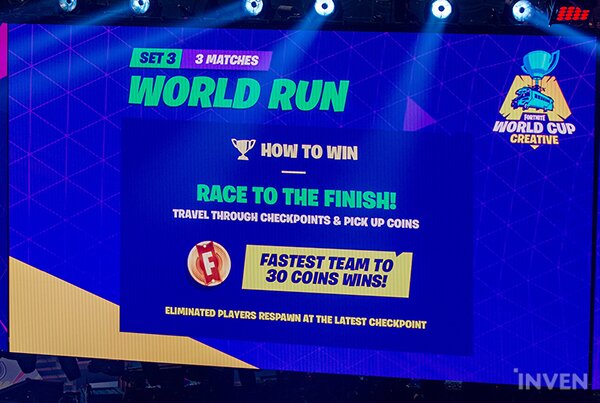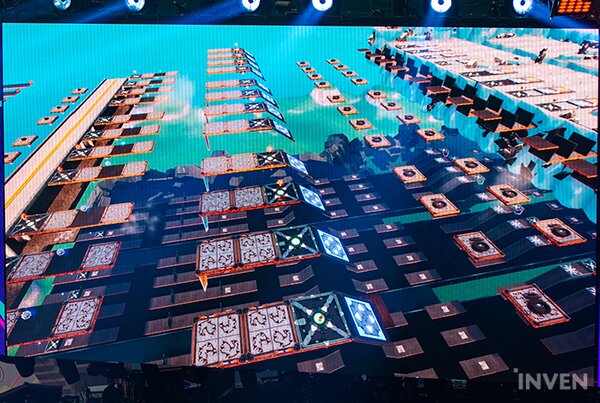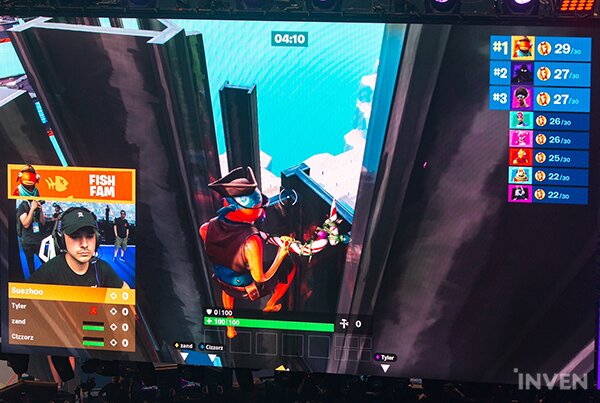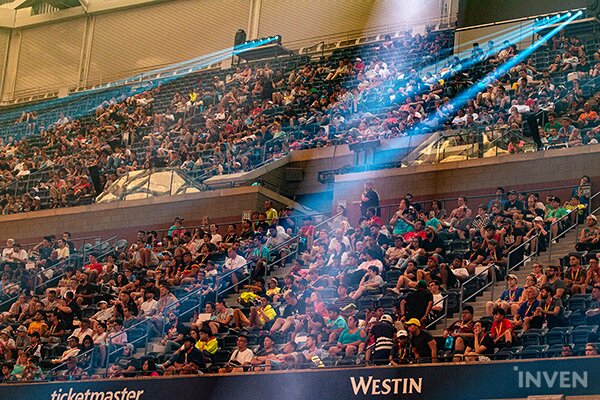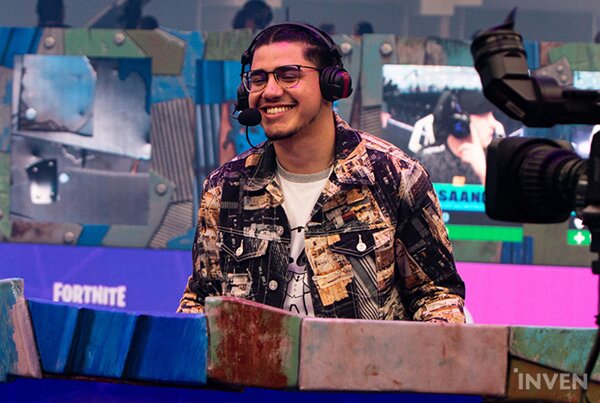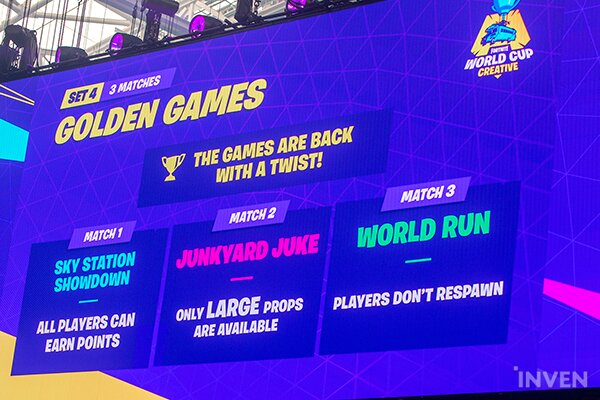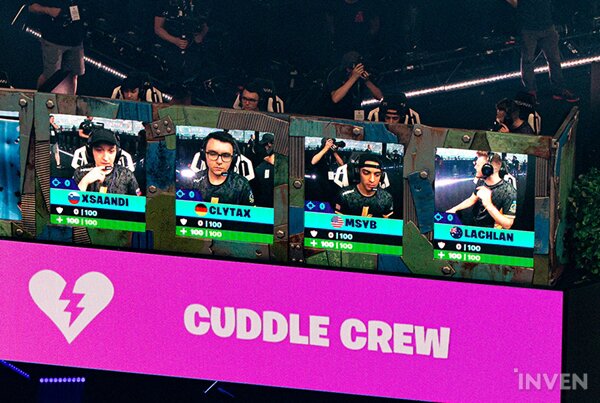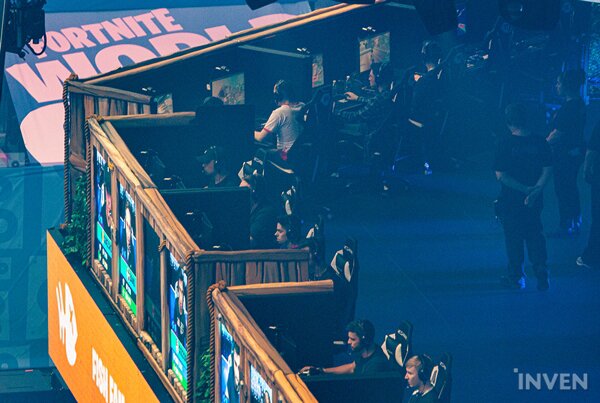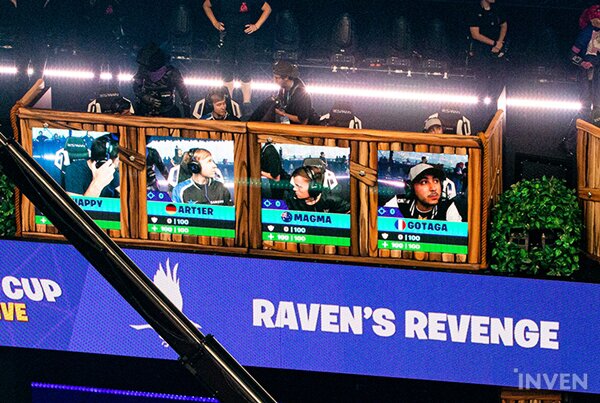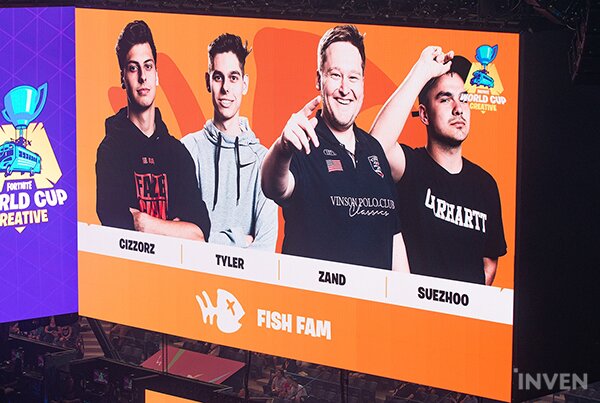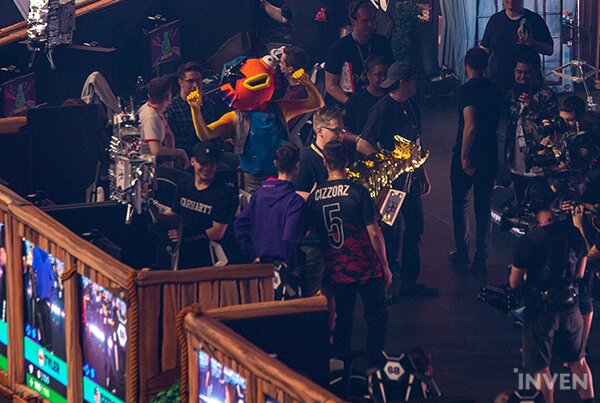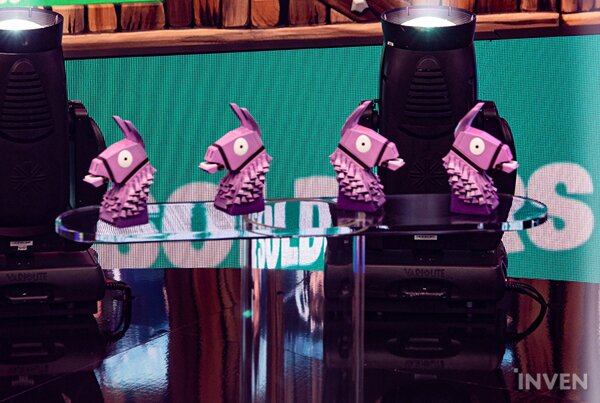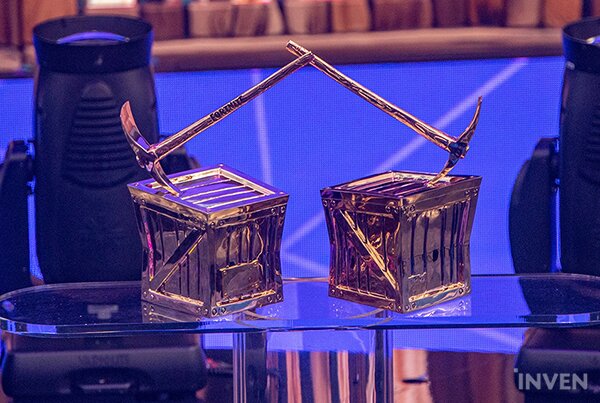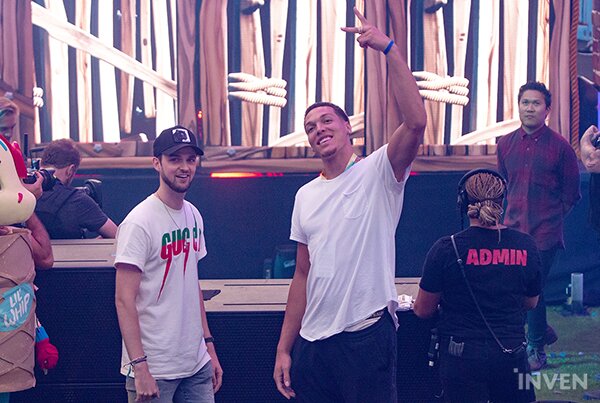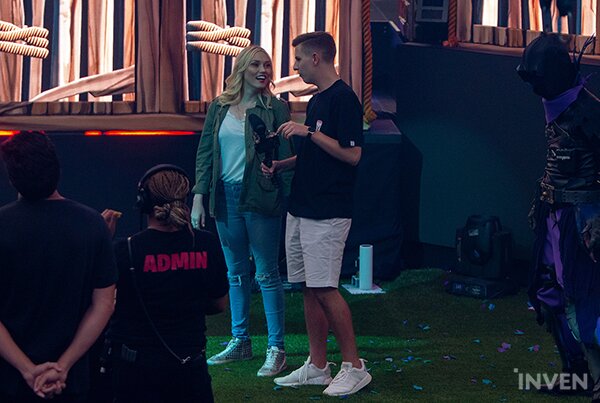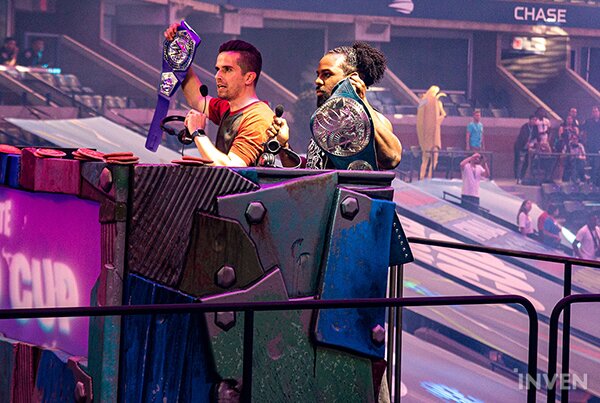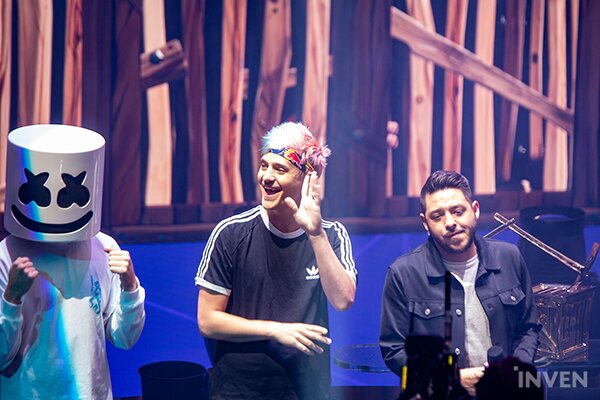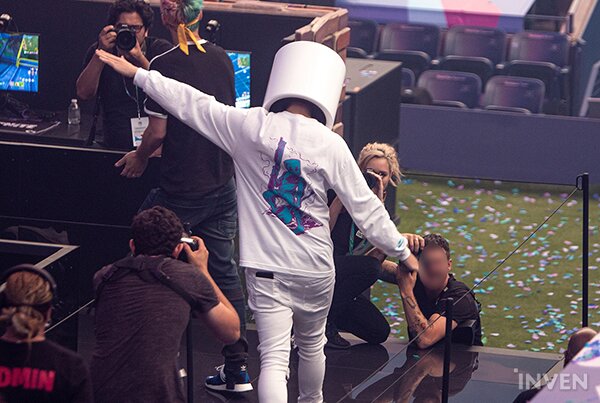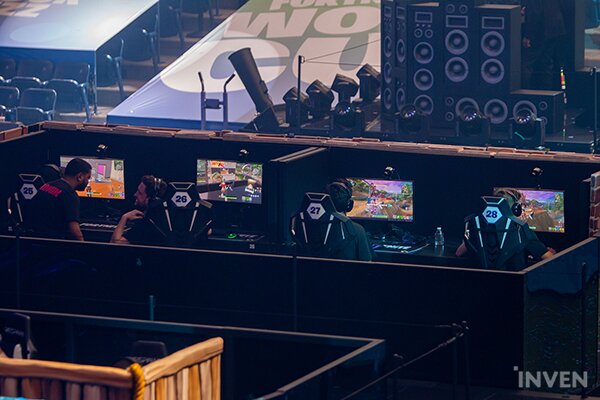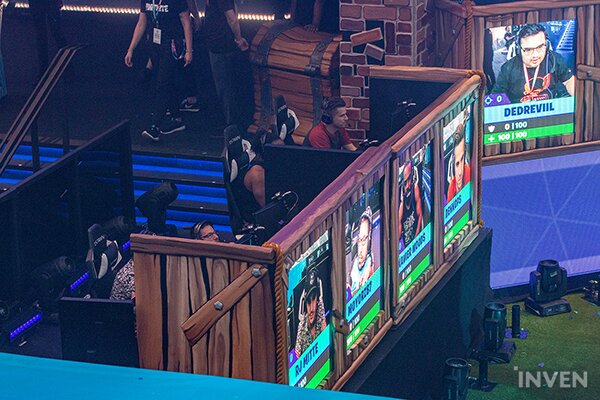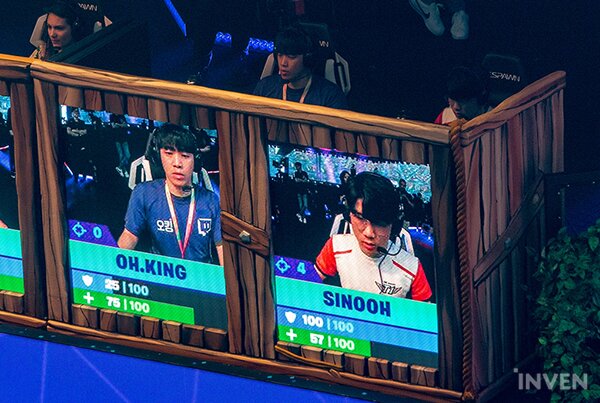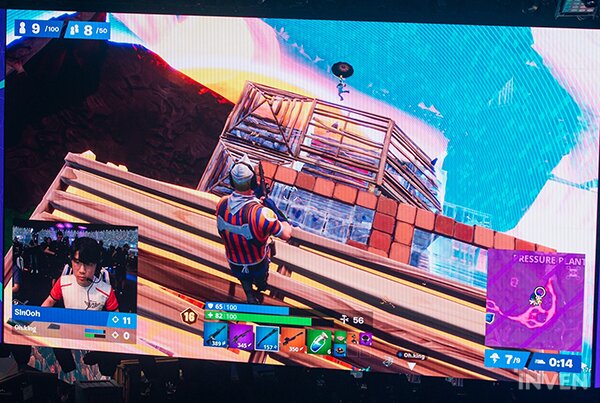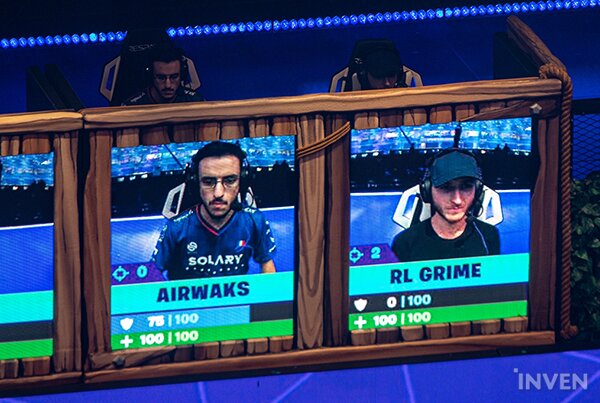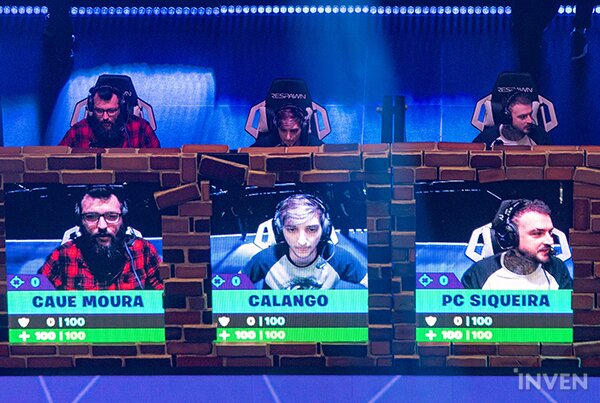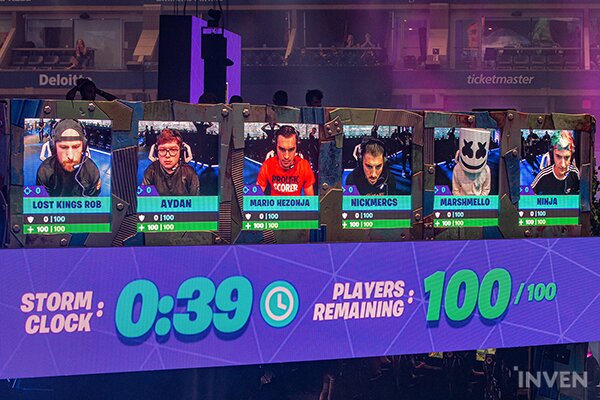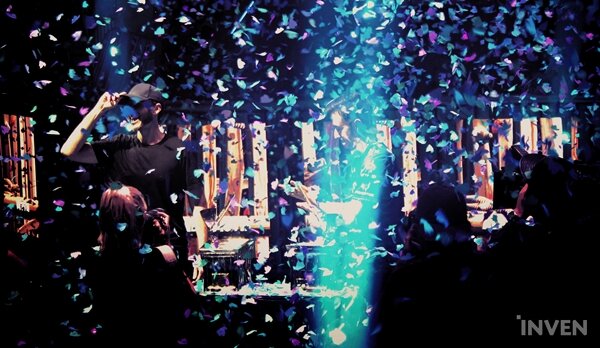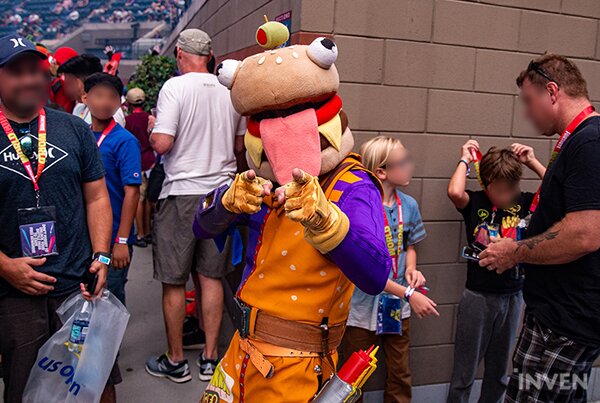 A managing editor who can do more things than you think.