At the Xi'an International Convention Center in China, the third day of WCG 2019 has passed.

WCG 2019 has only one day left. Today was also a day of mixed joy and sorrow for many teams, players and fans. In the midst of this fierce competition, there are people who have made the WCG even more festive!

WCG invited professional costume players from around the world. In addition, WCG invited DJs to fill the huge game stage with music. Beyond the games, the WCG has prepared an exciting festival for the eyes and ears!

I took a brief picture of the costume players and DJ performances. Check these out!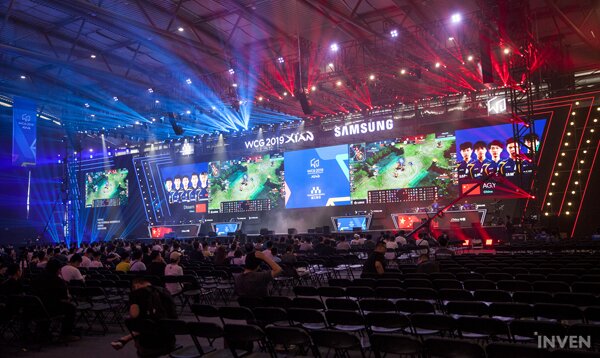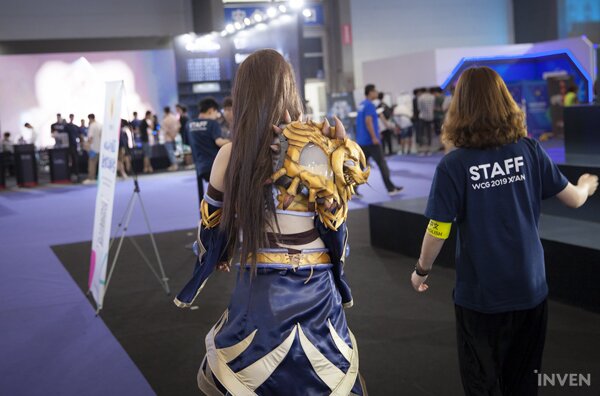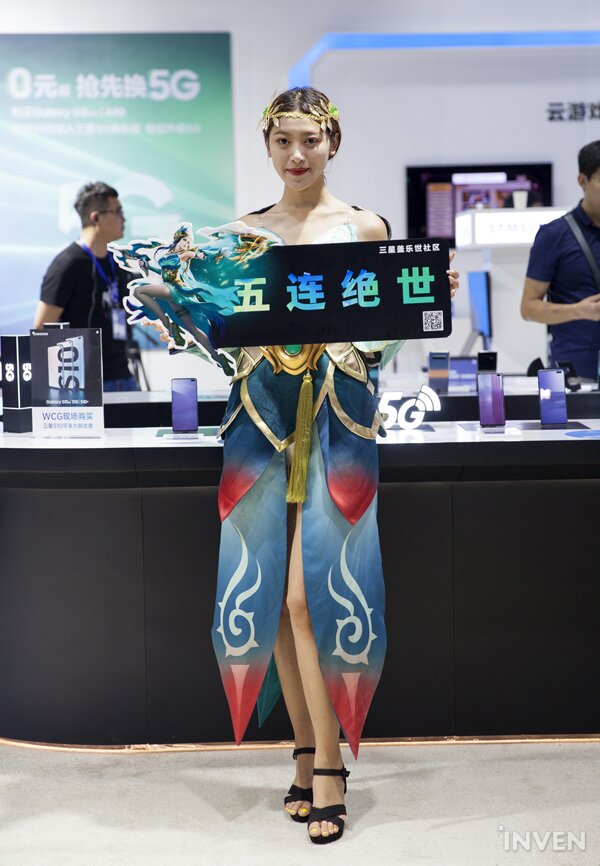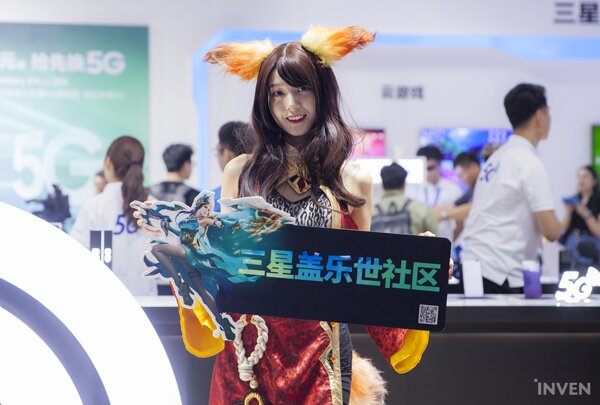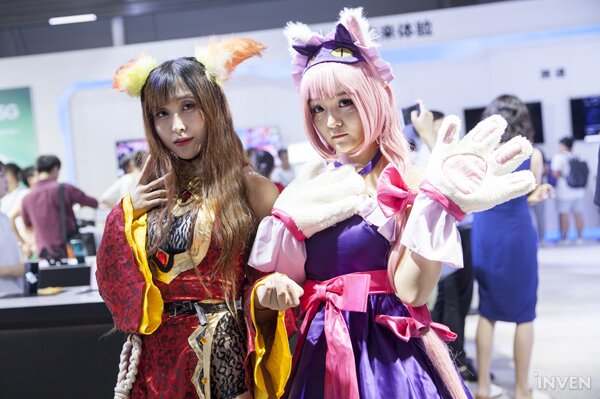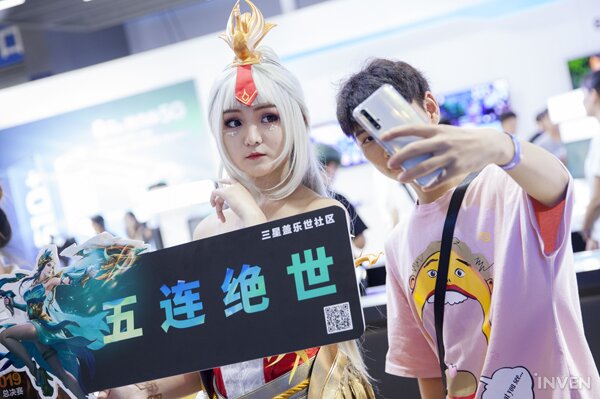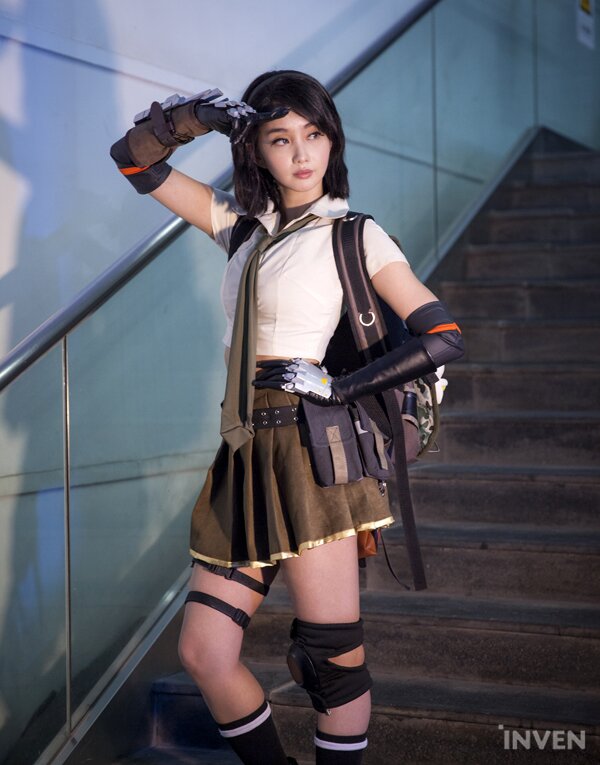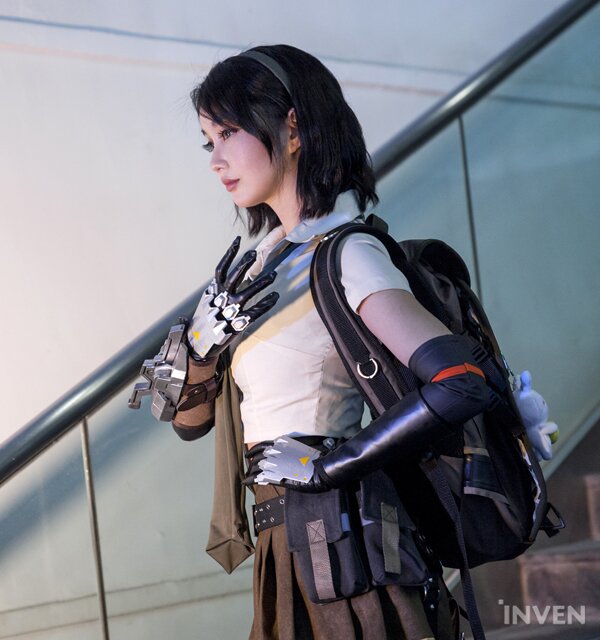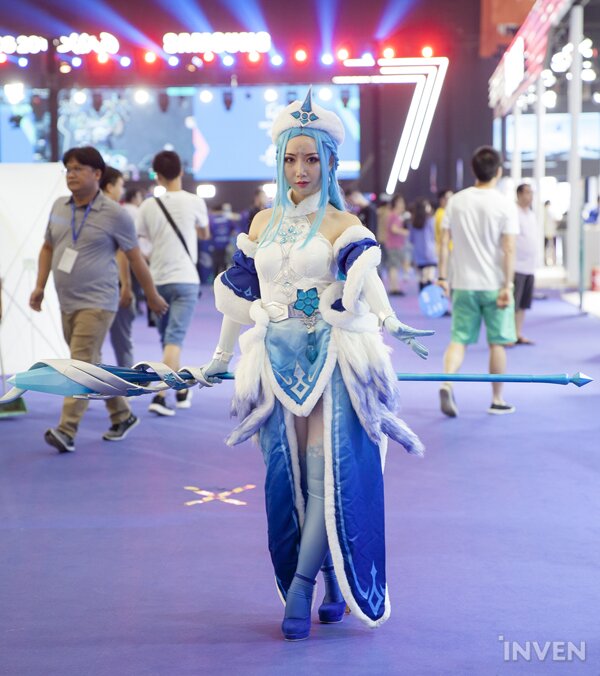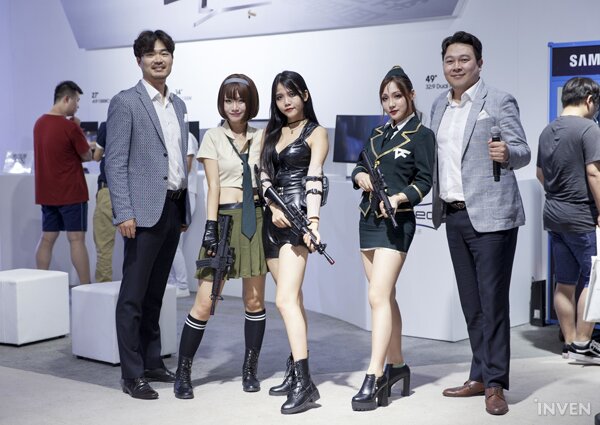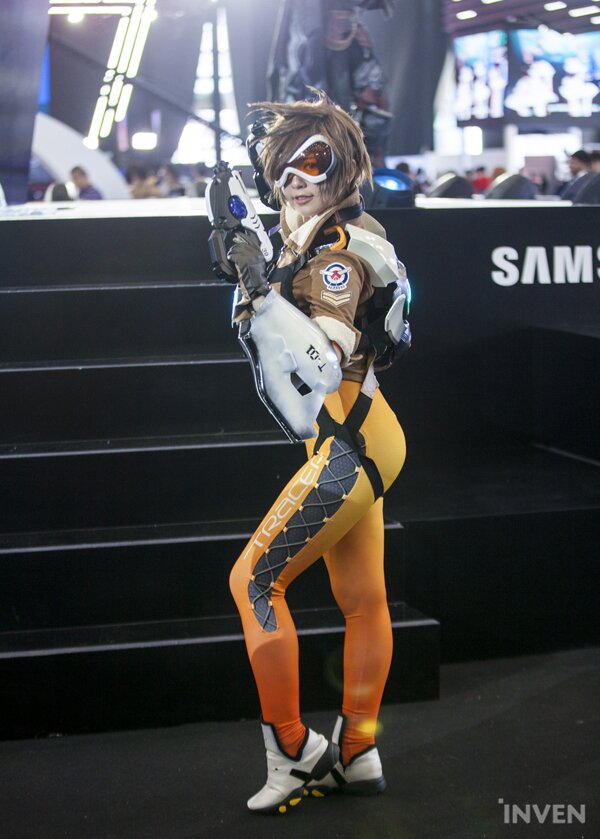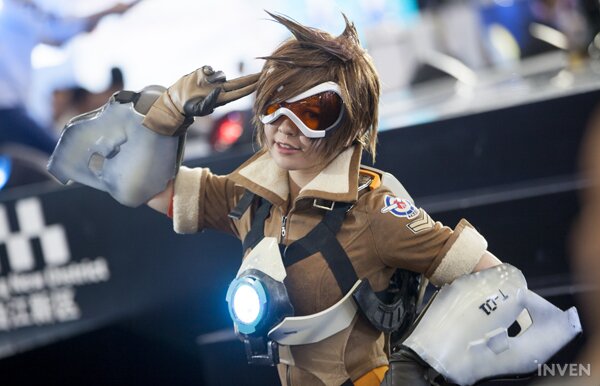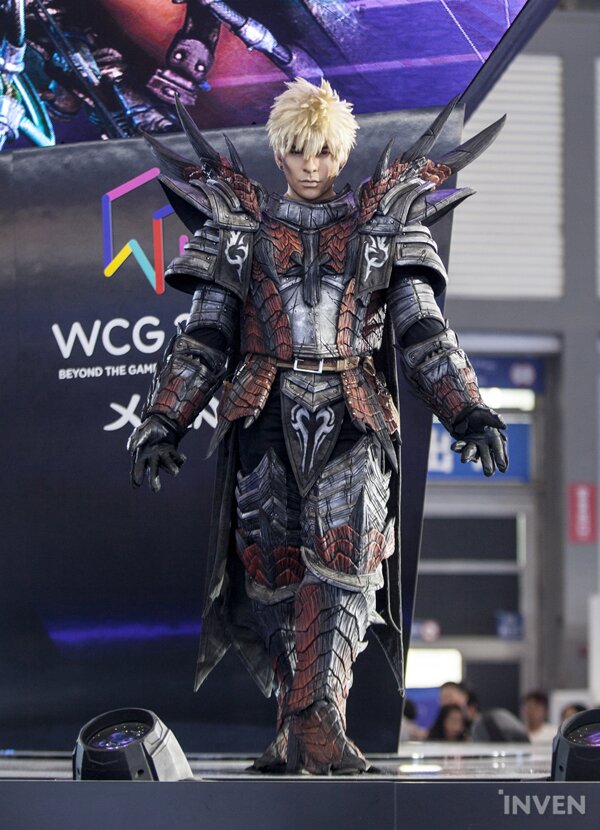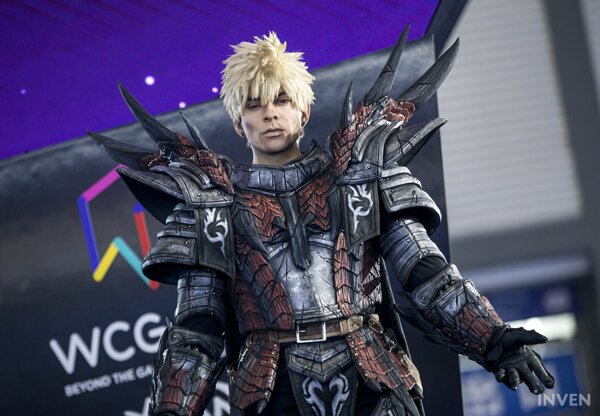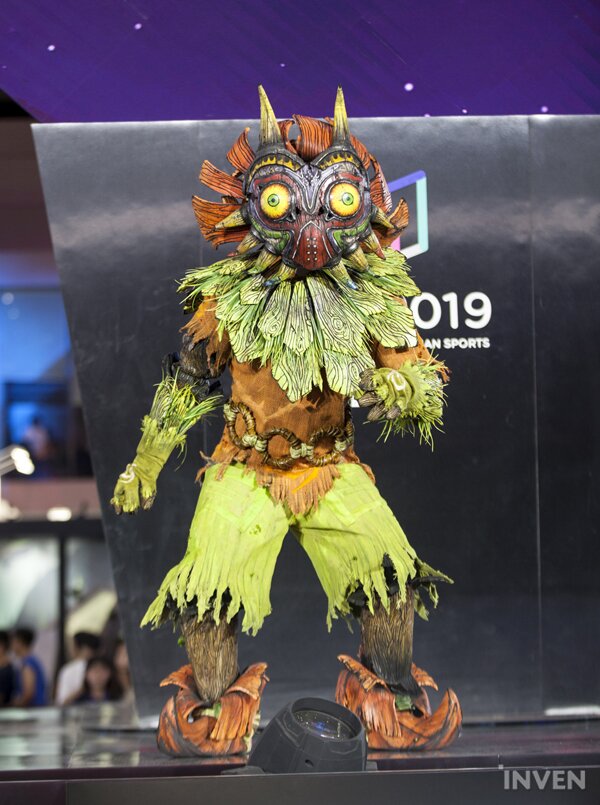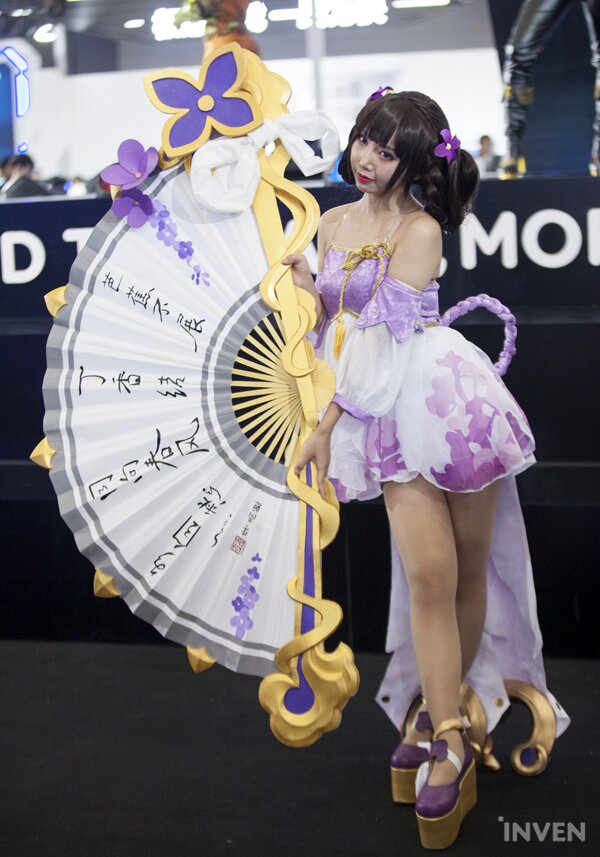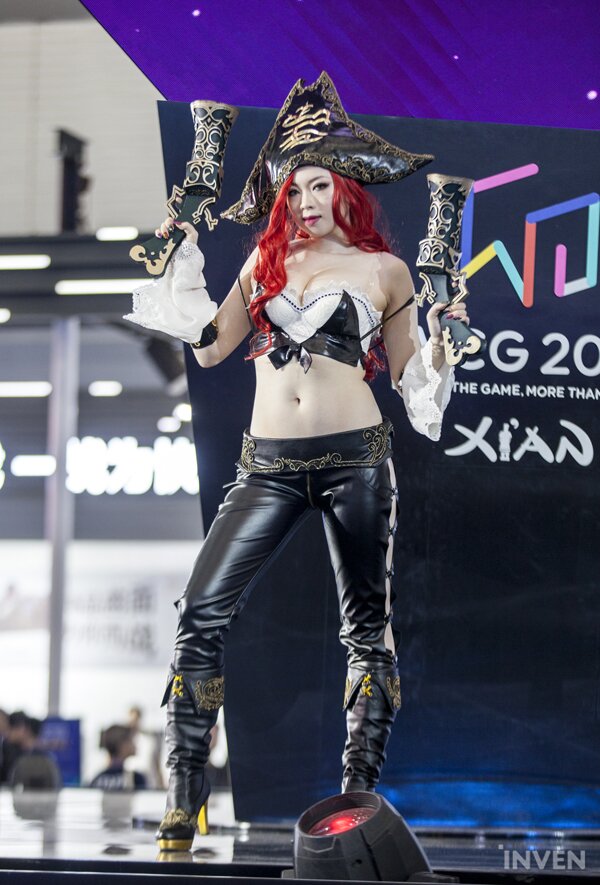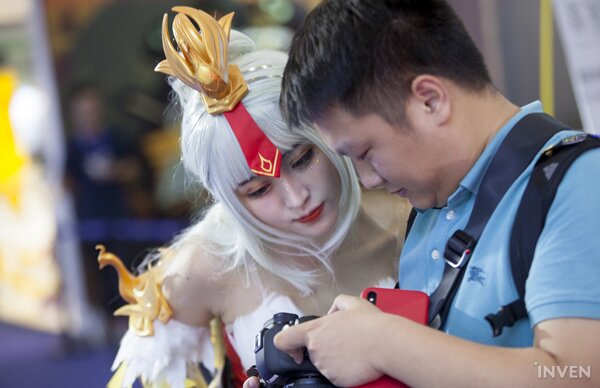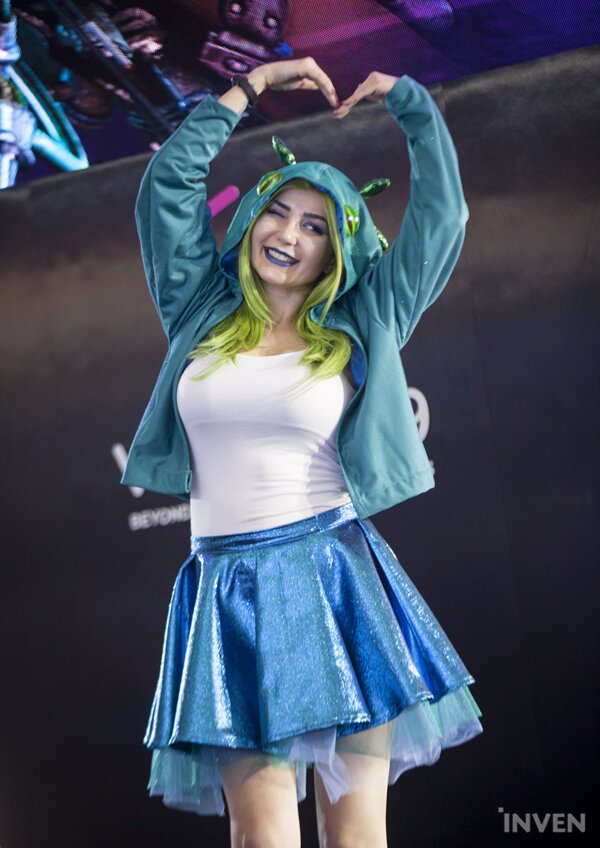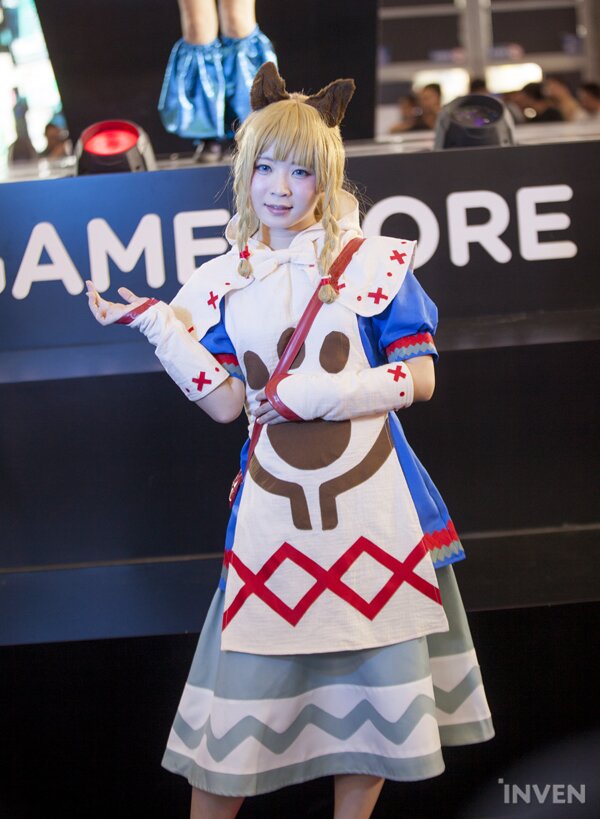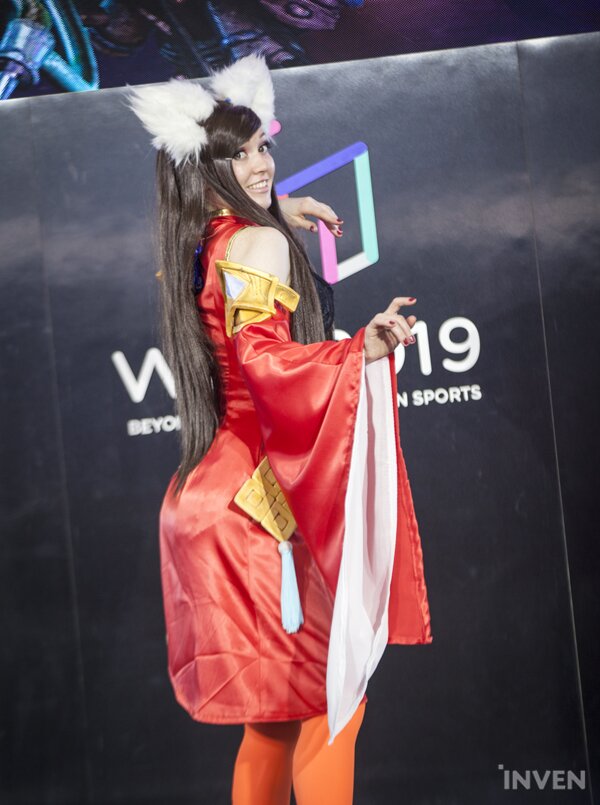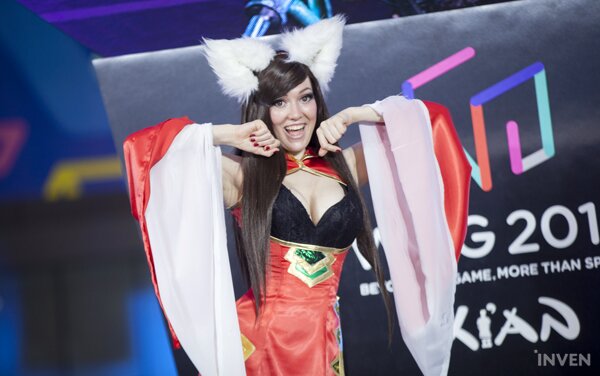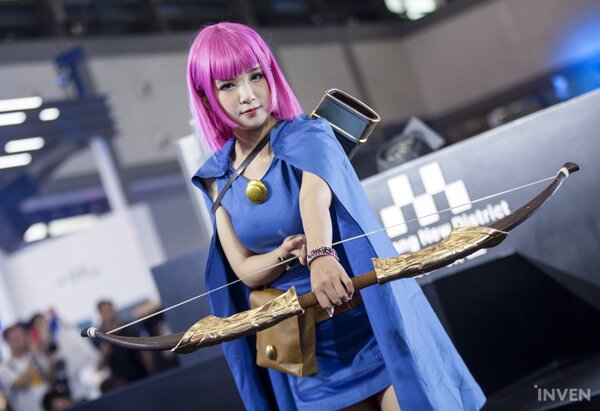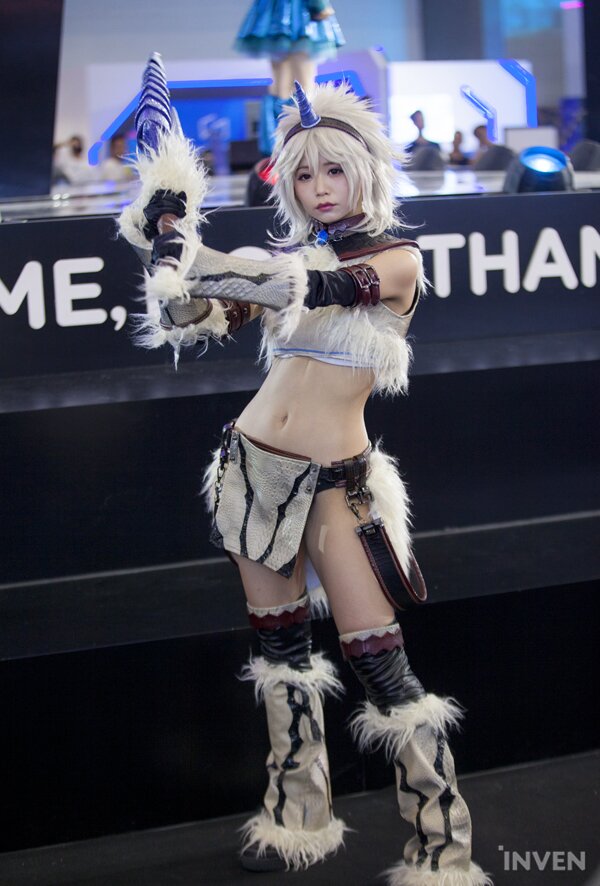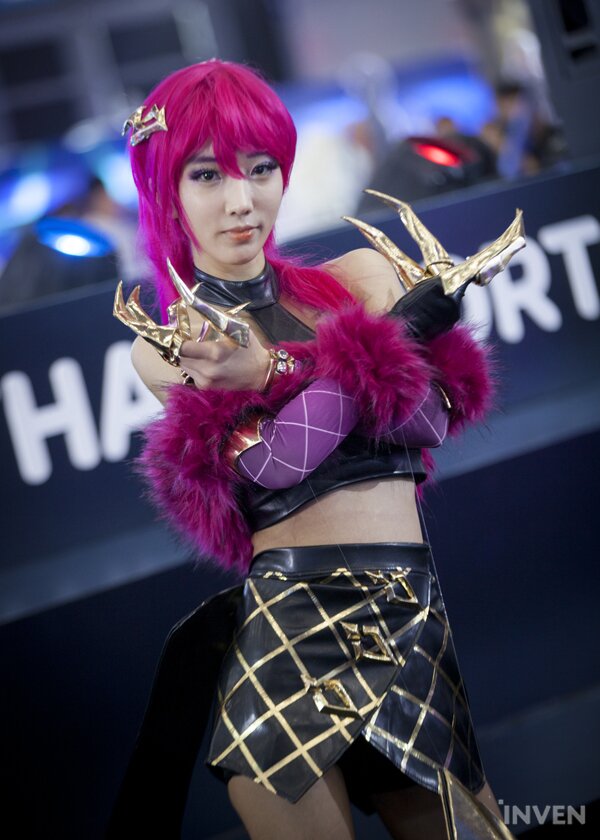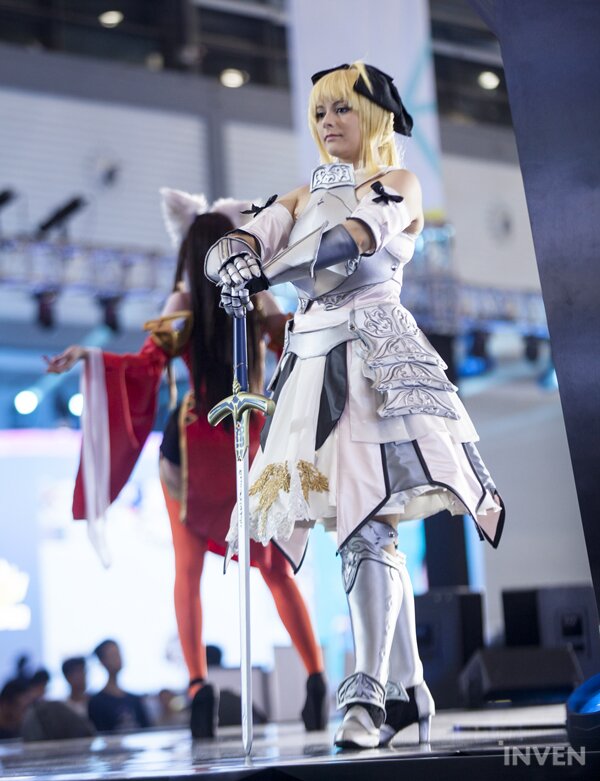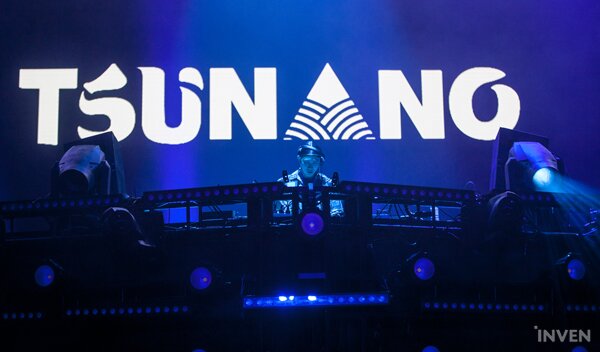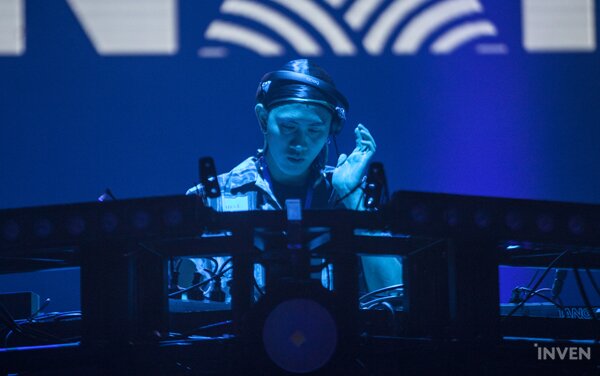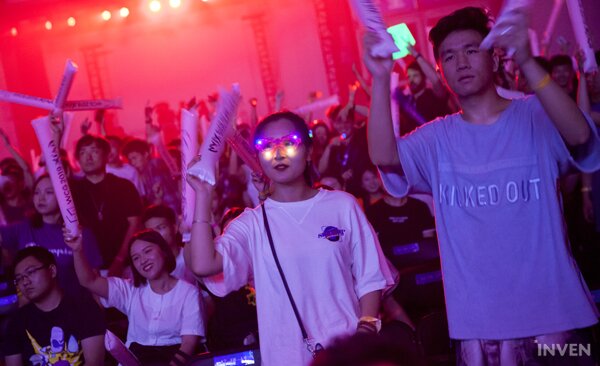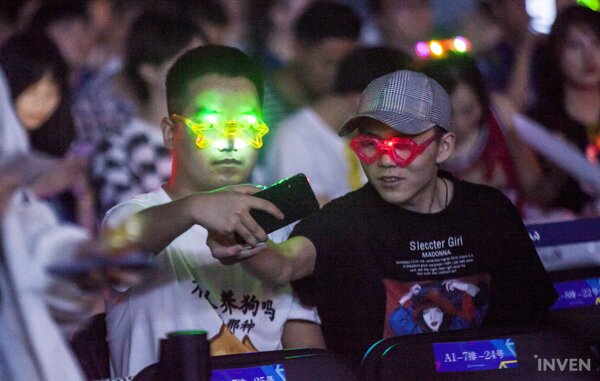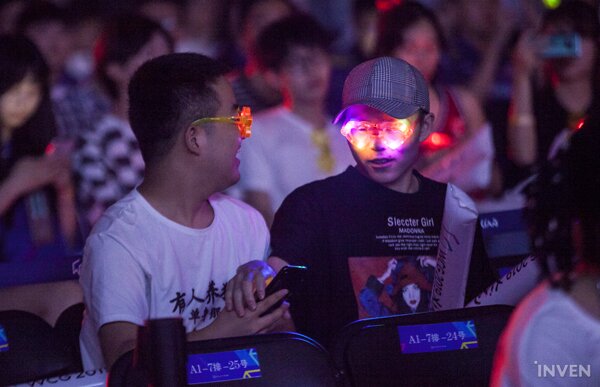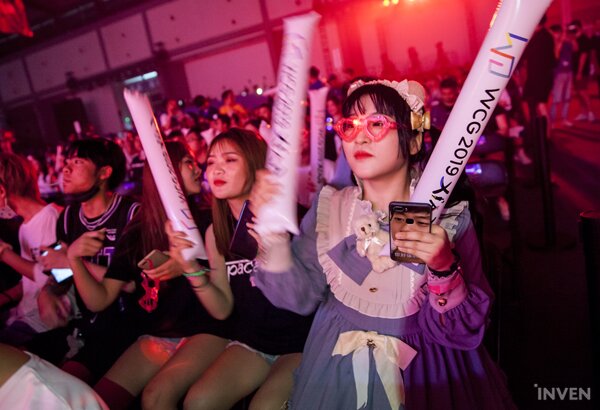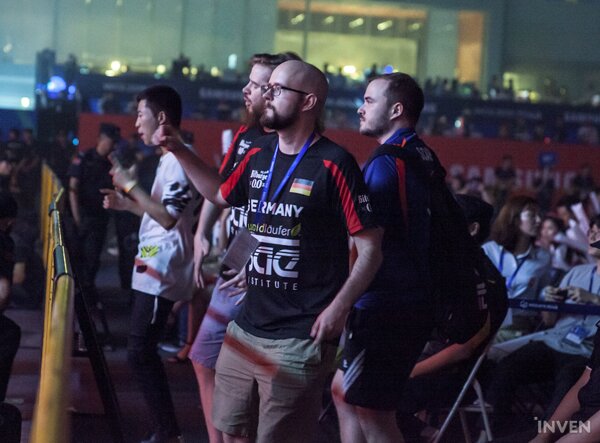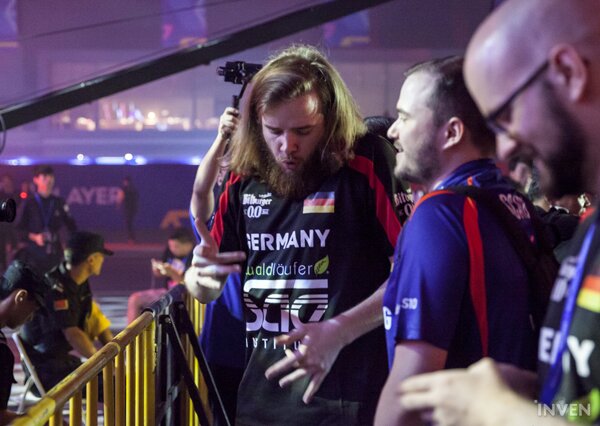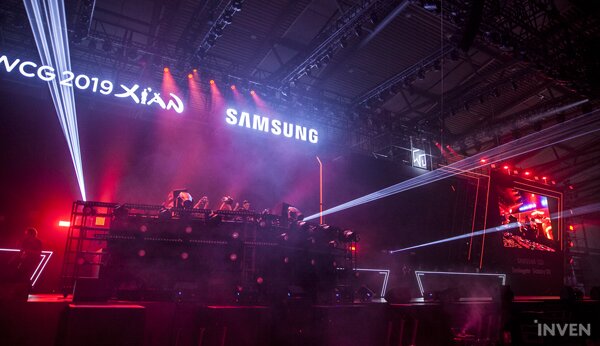 A managing editor who can do more things than you think.