In Jong-ro, the center of Seoul, Riot Korea revealed a new stadium to continue the history of the LCK, named 'LoL PARK'.
I photographed various details of LoL PARK. Let's check it out!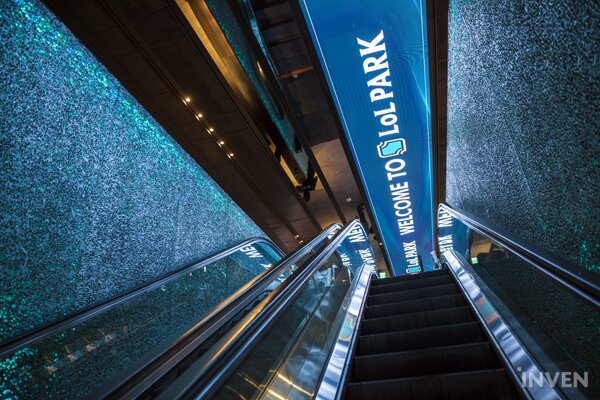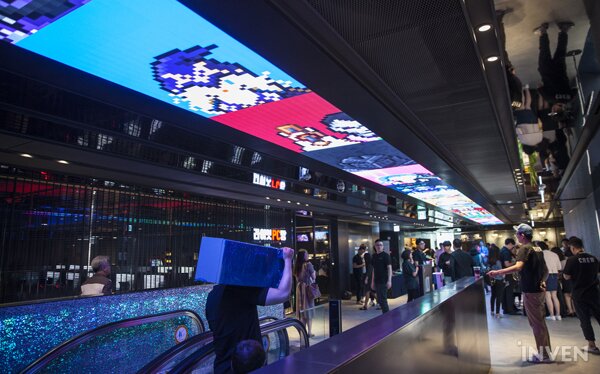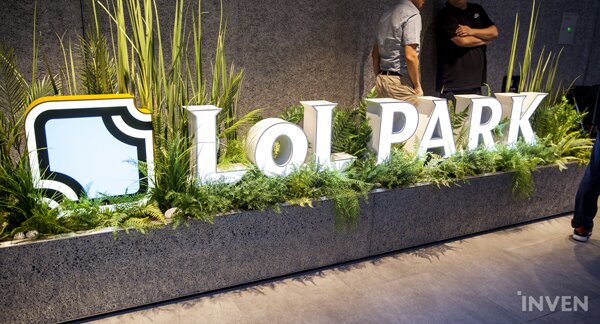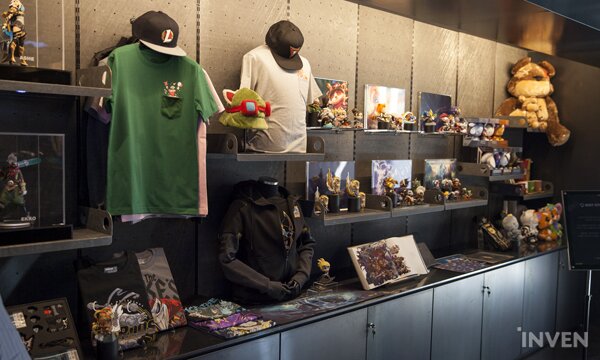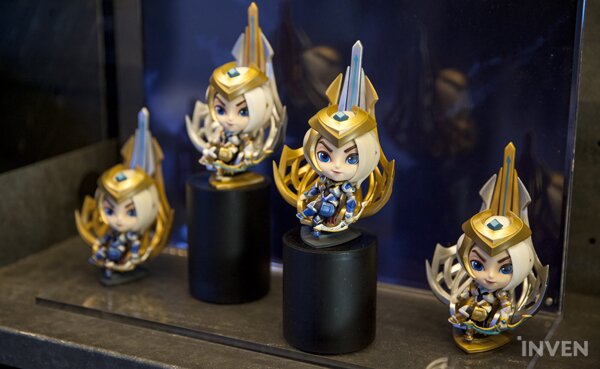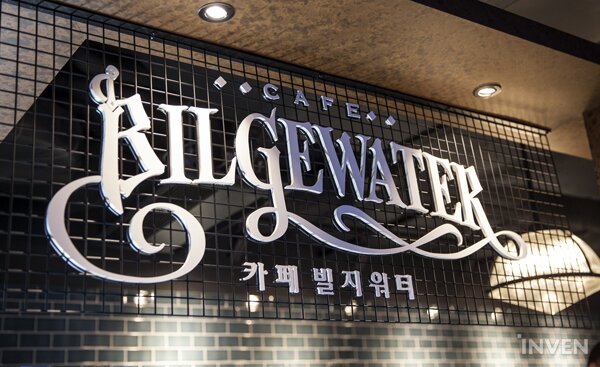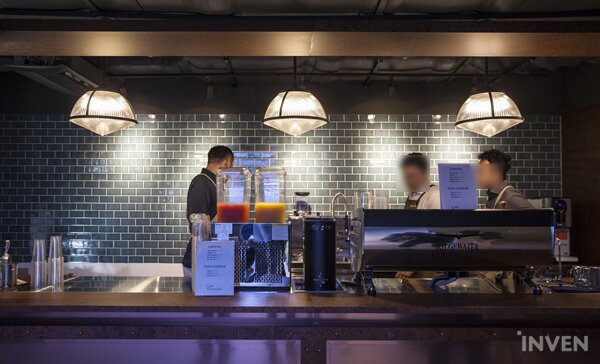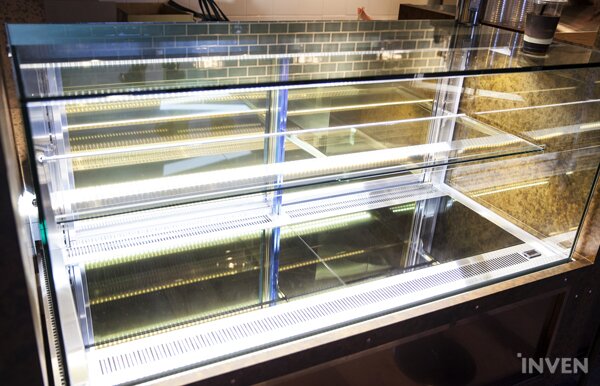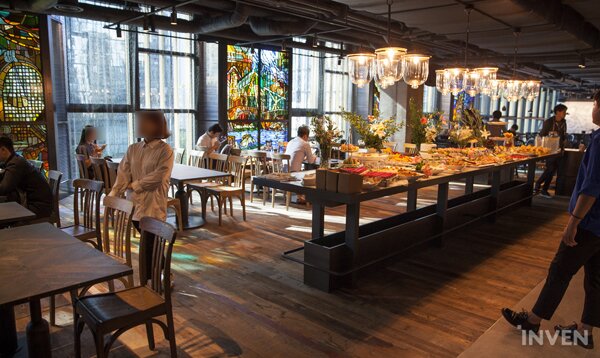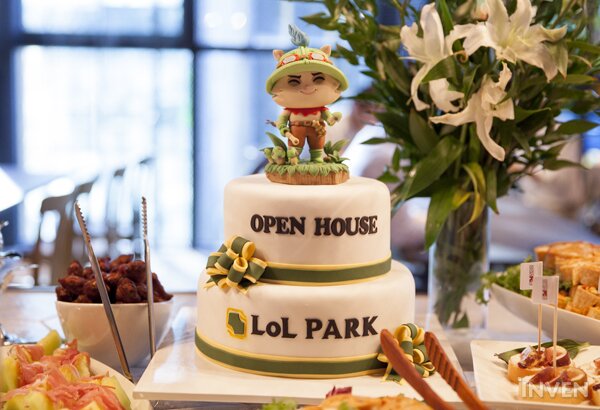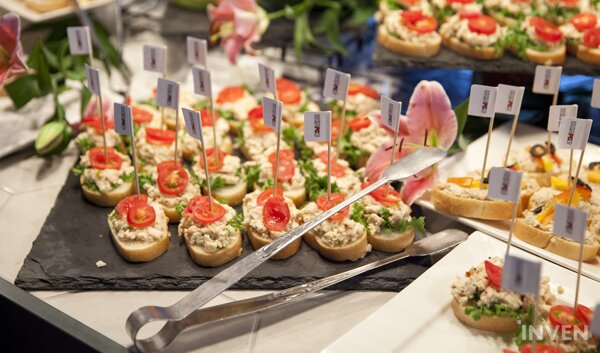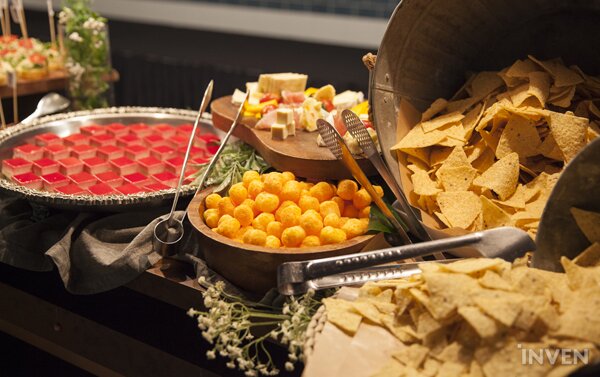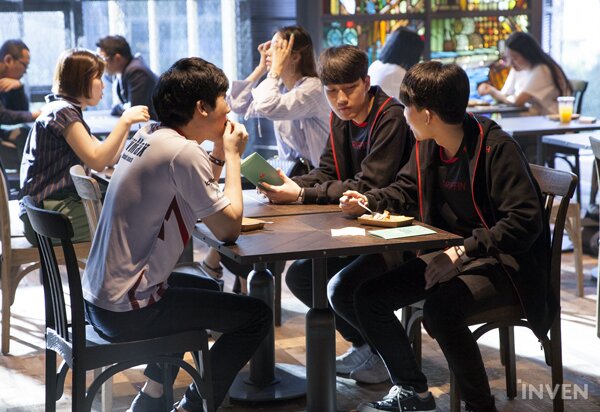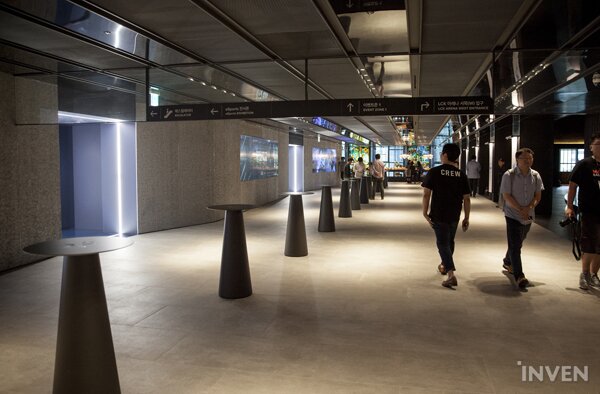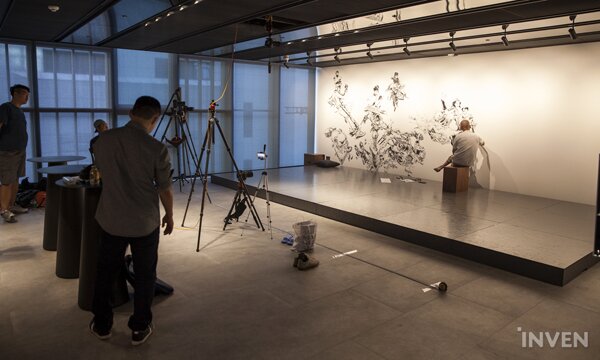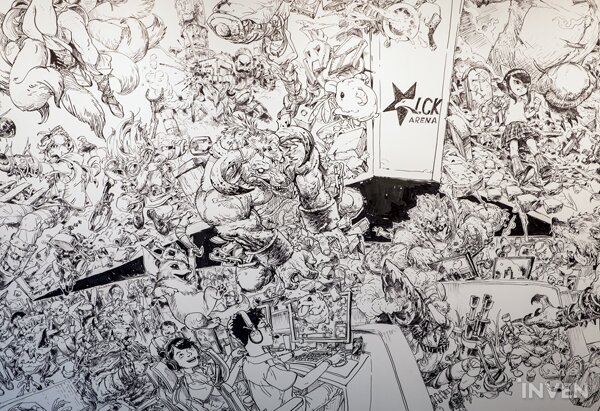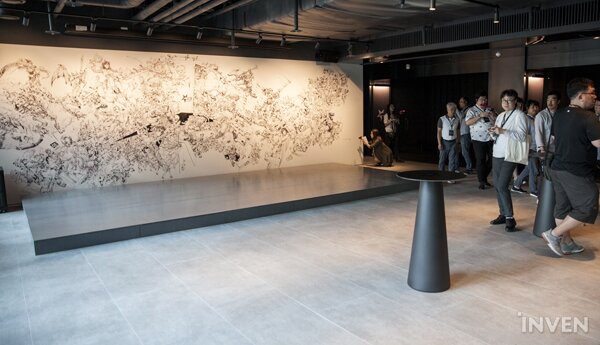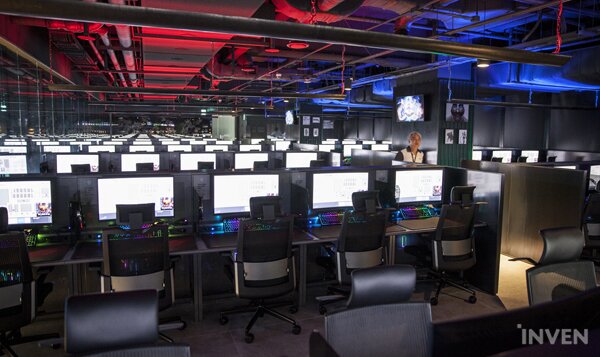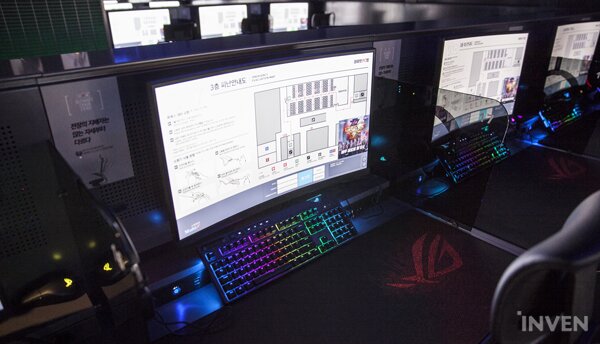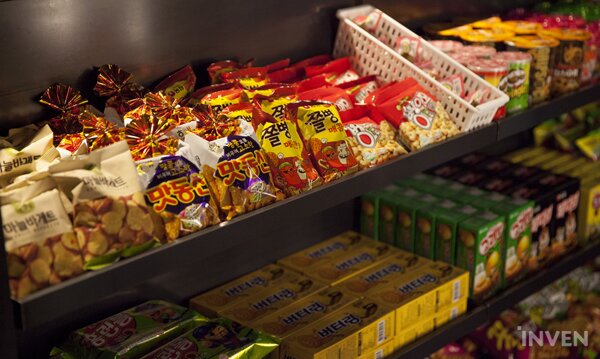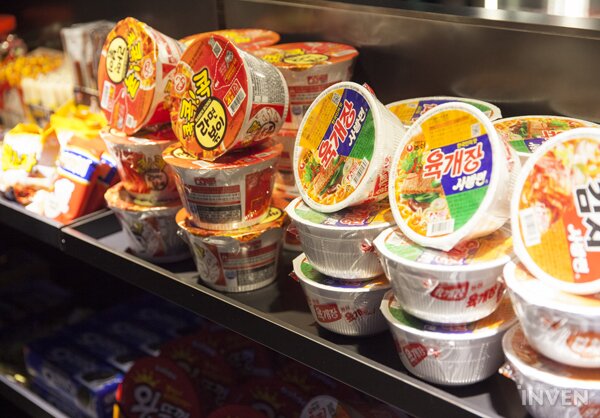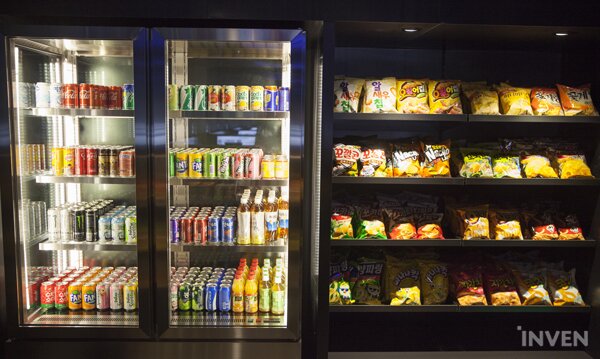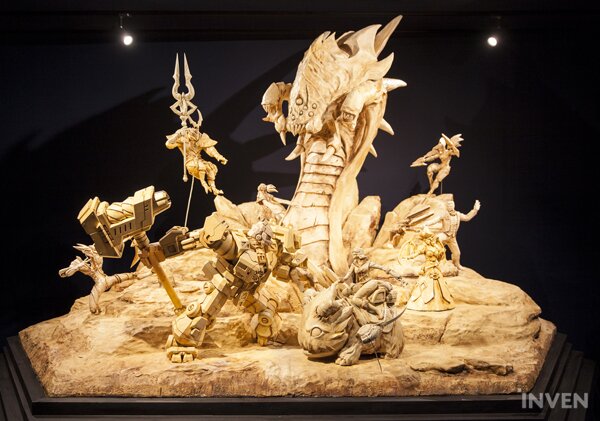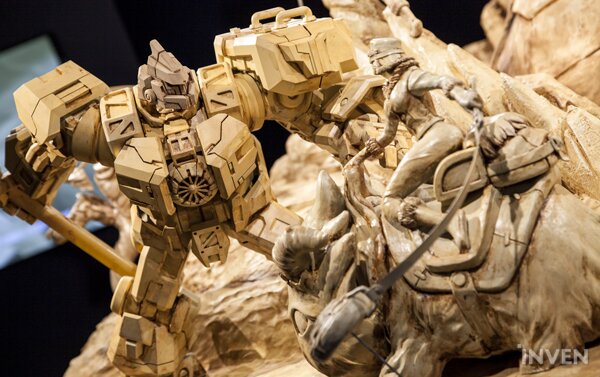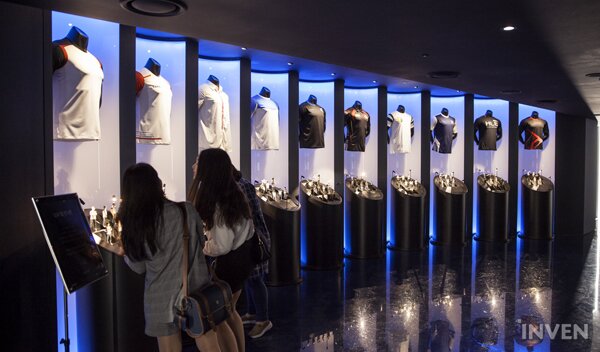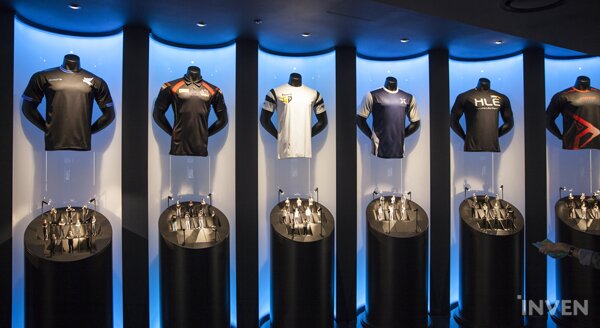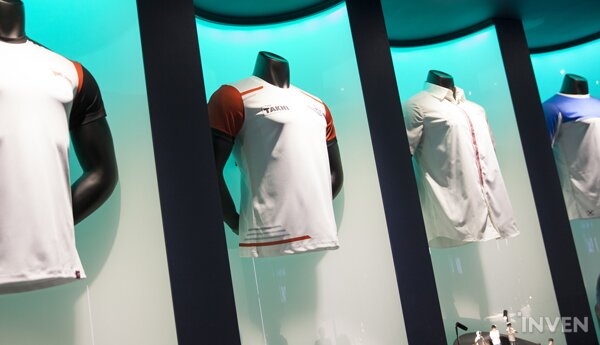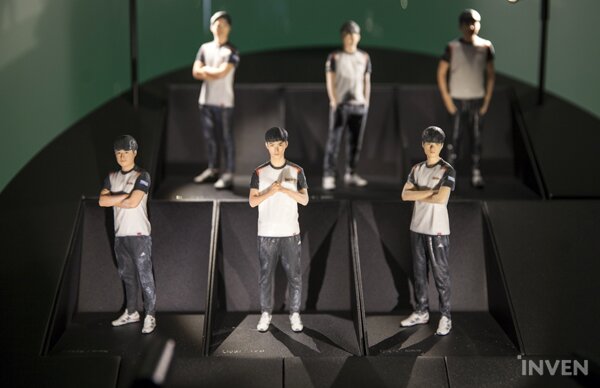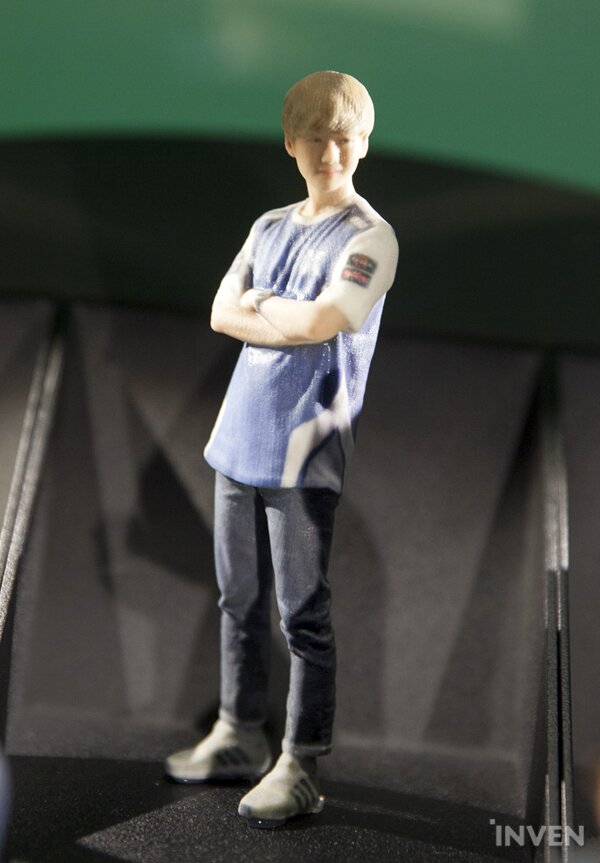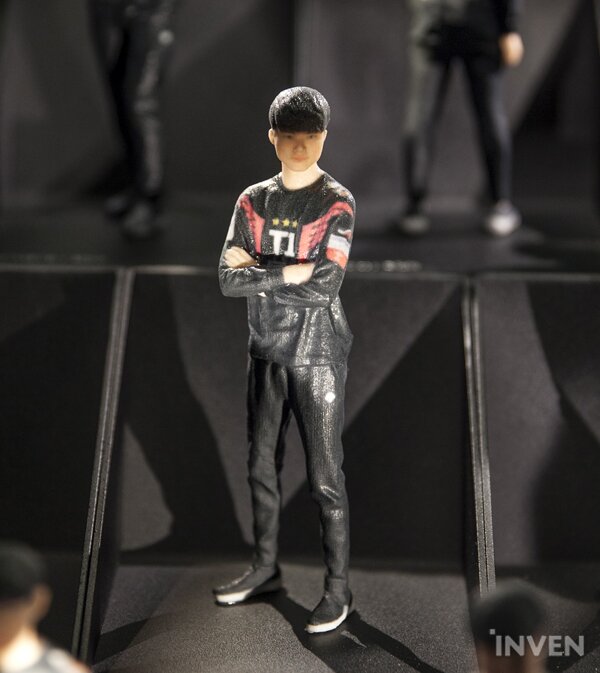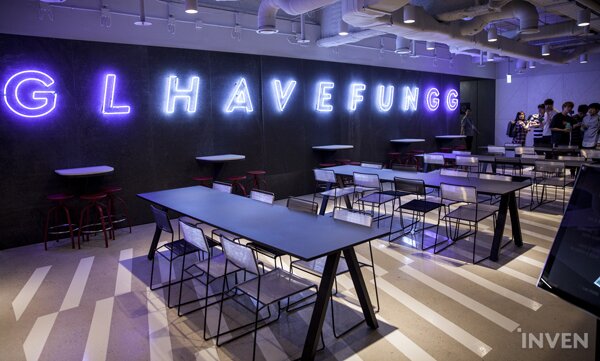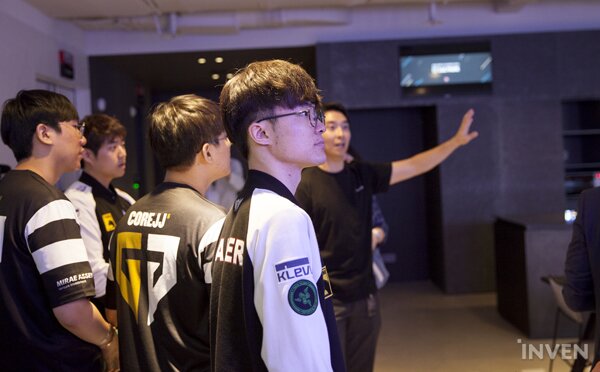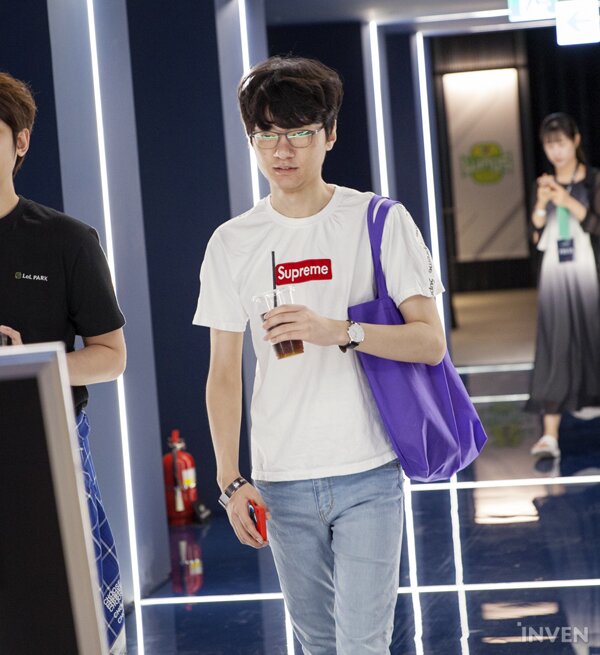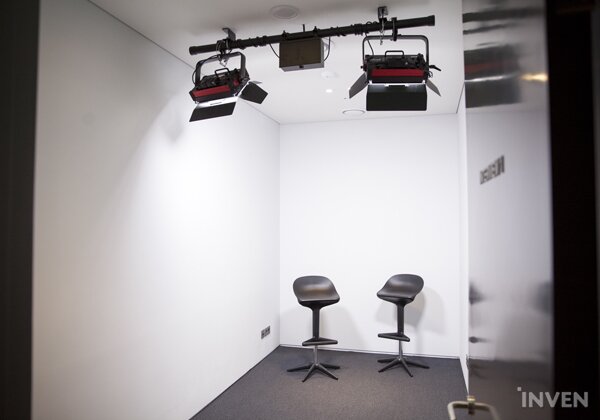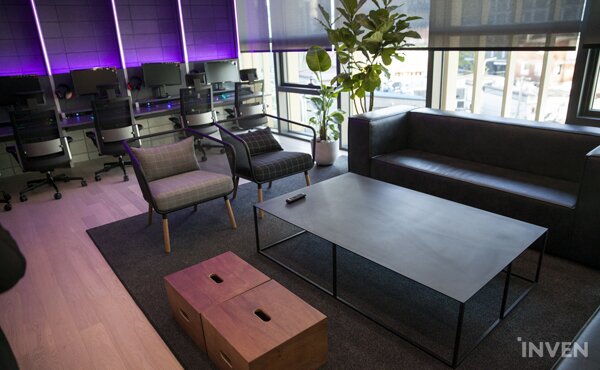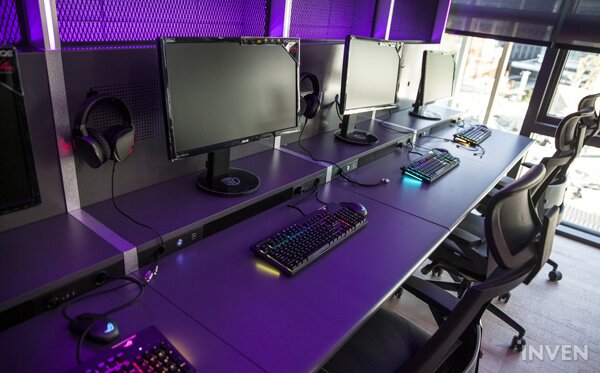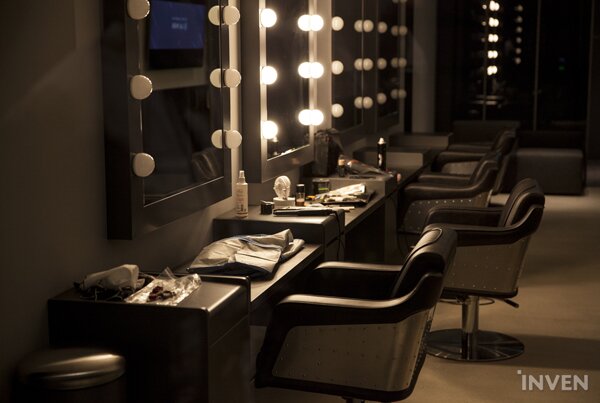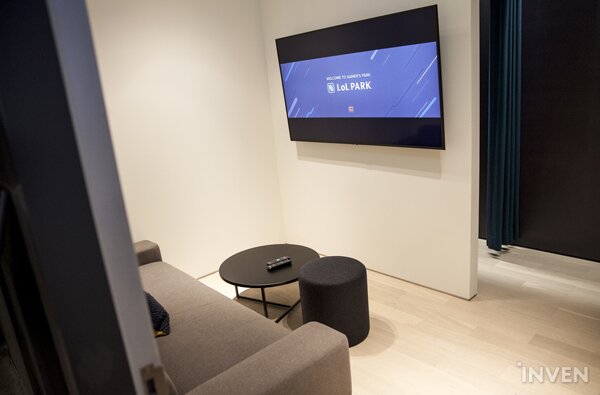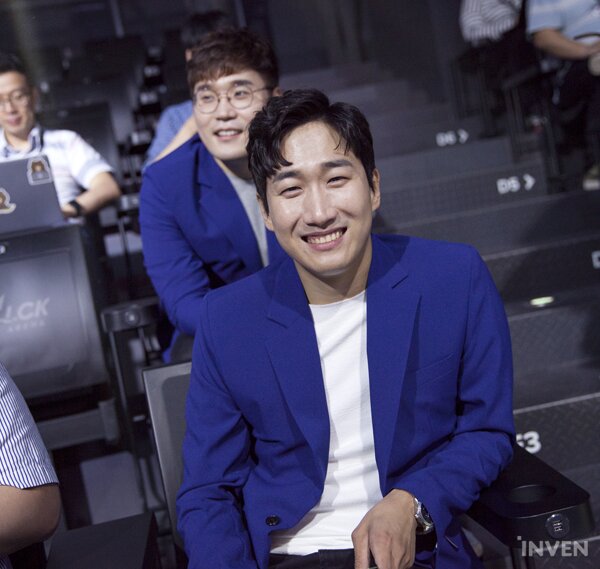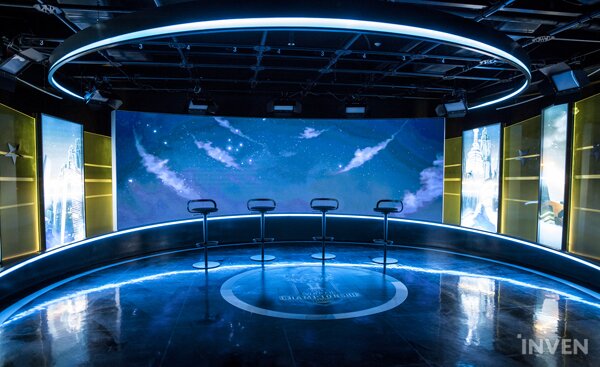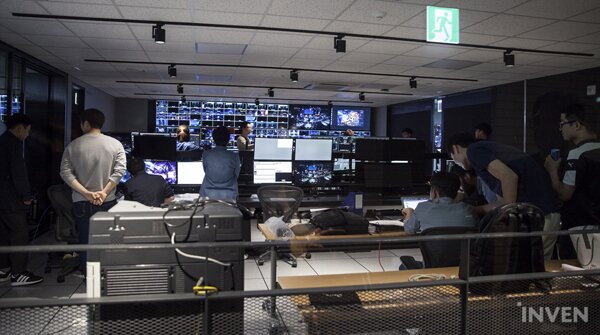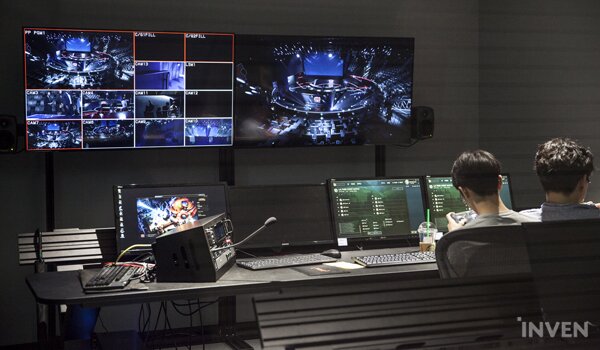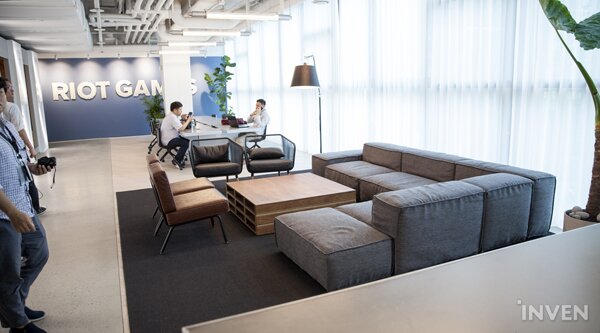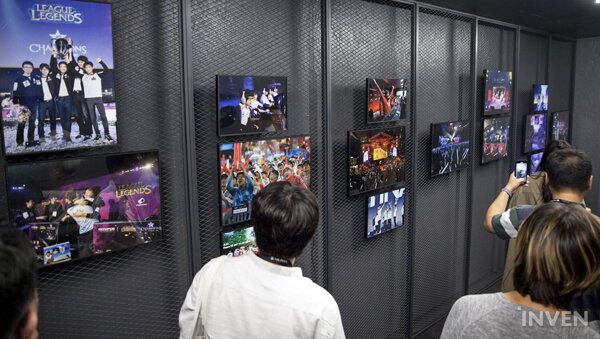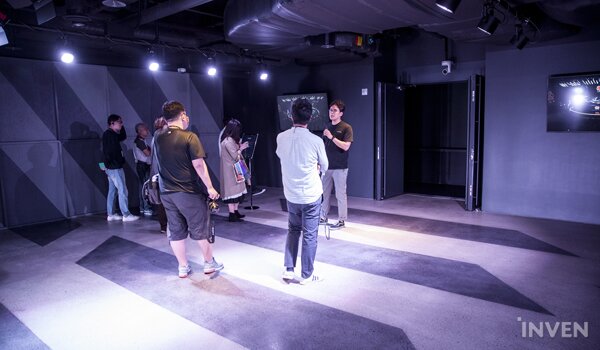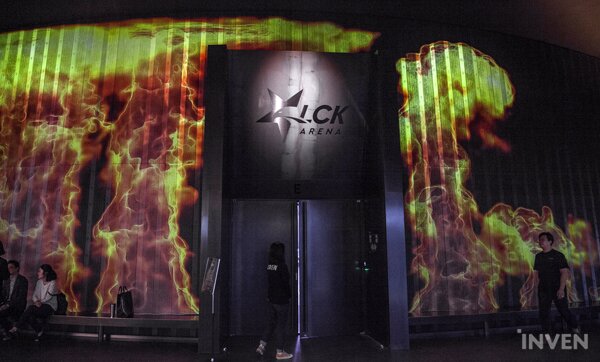 ▲ Let's take a closer look at the stadium that was designed with the Colosseum as its motif.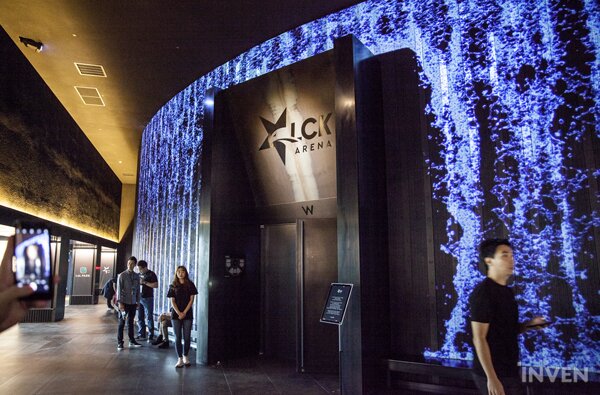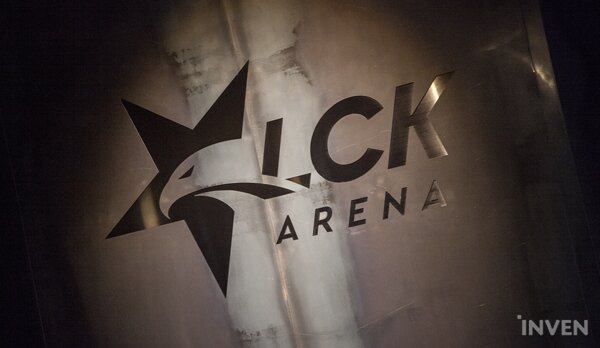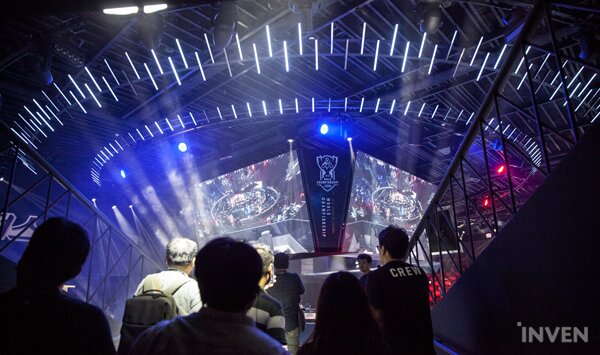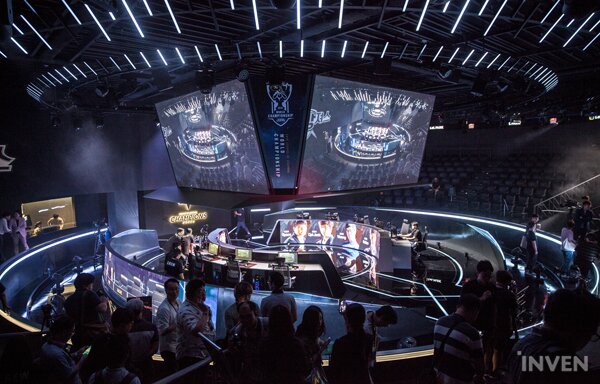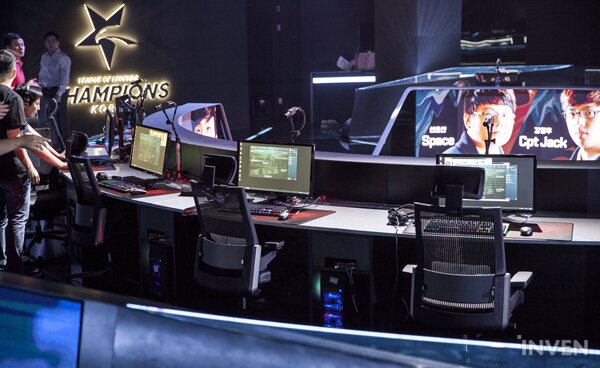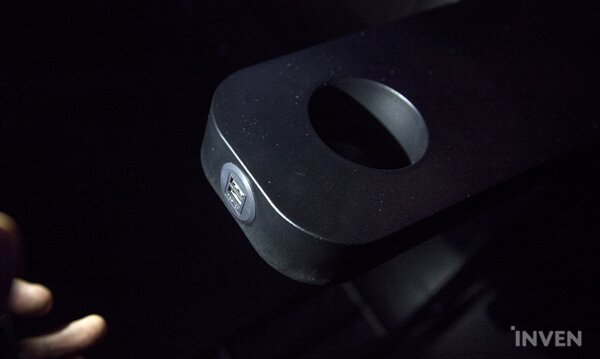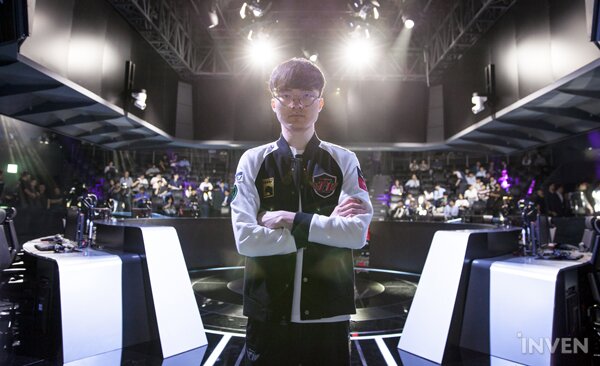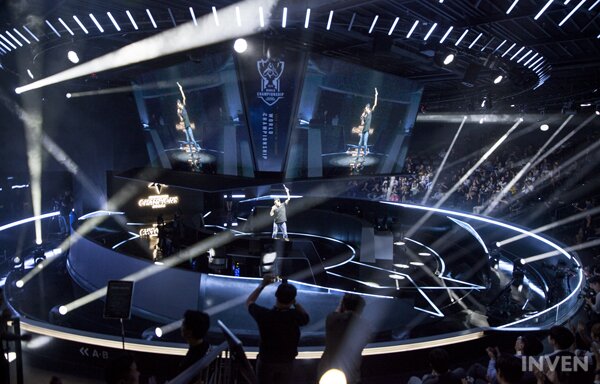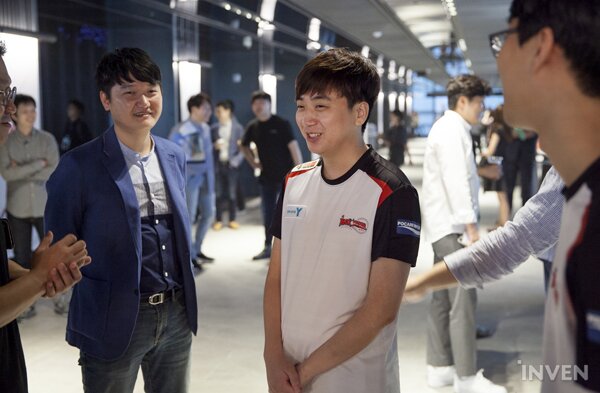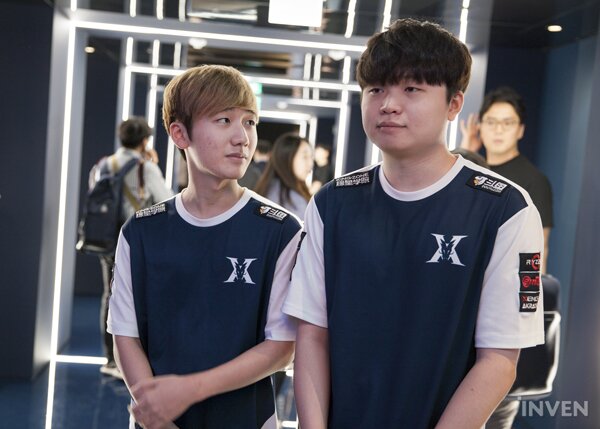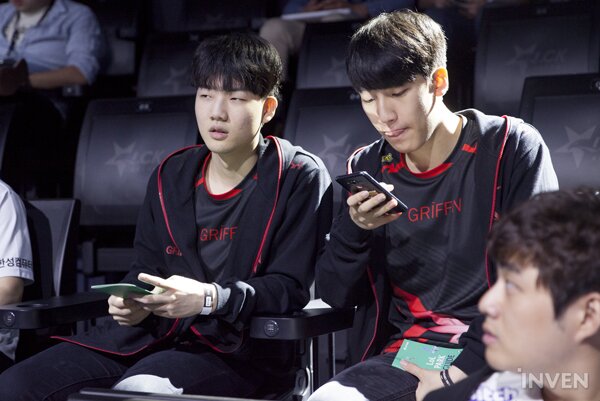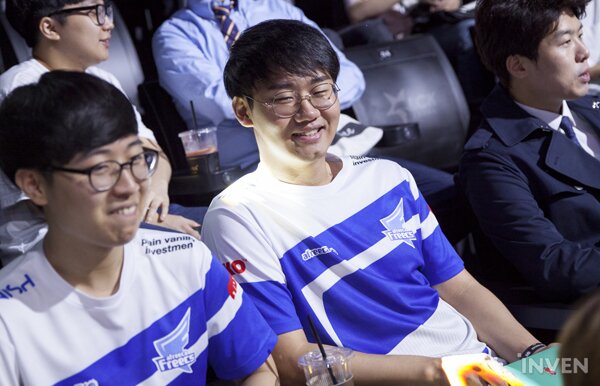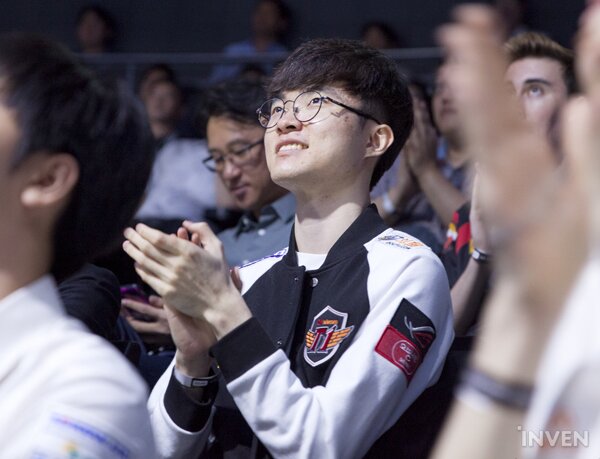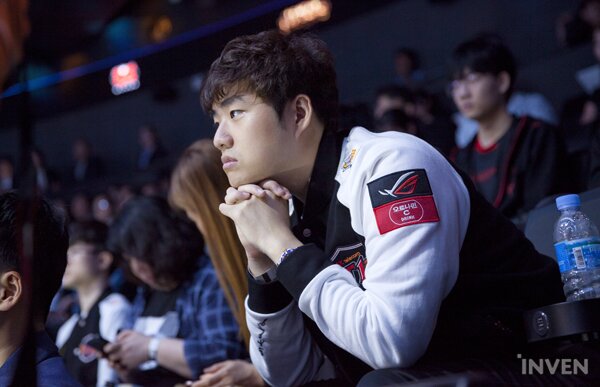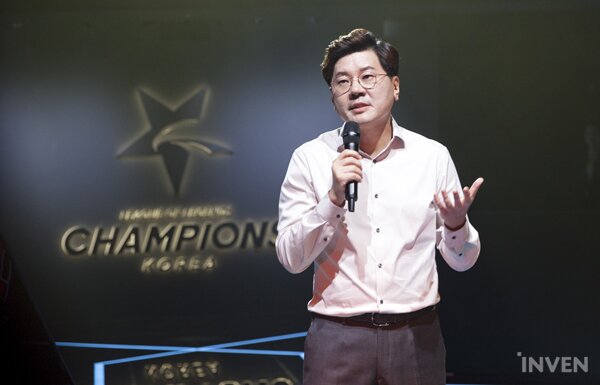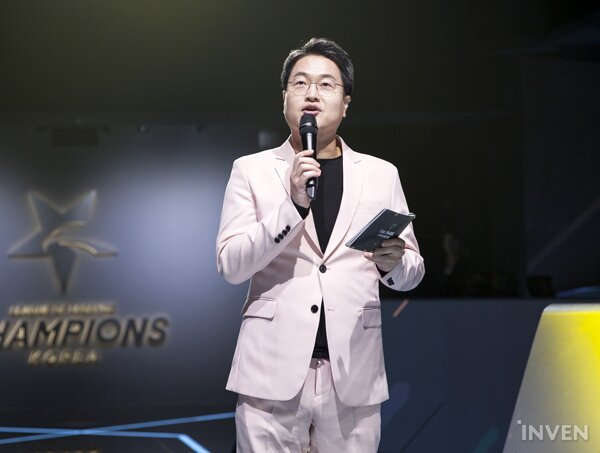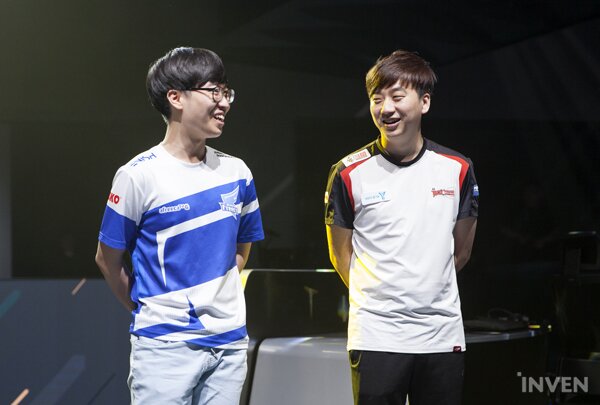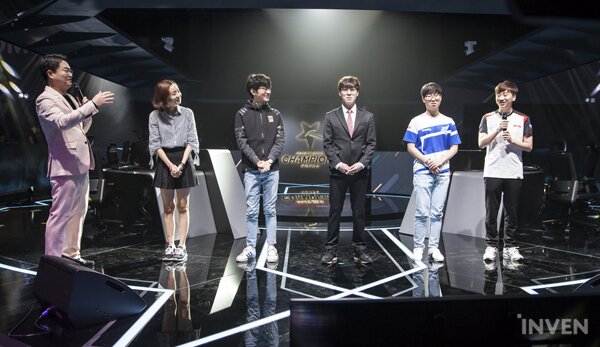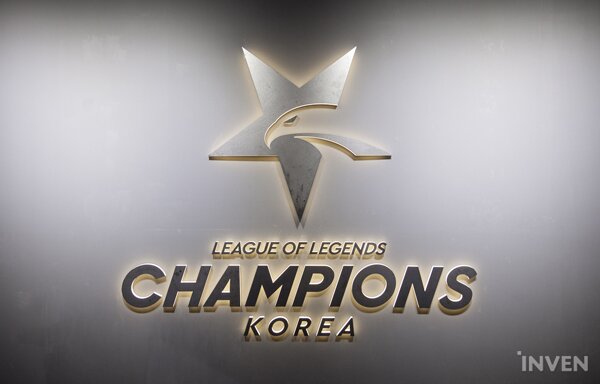 A managing editor who can do more things than you think.
1

Thanks for the Photos, these are wonderful. <3