In the 17th day of Seoul, the 2018 LoL Champions Korea Spring Day 2 game was played in fierce.

Following the first day of a spectacular start of the new season with a wonderful game, today's line-up is also a hit. I took photos of the 2nd day of 2018 LCK Spring Season, so let's check it out.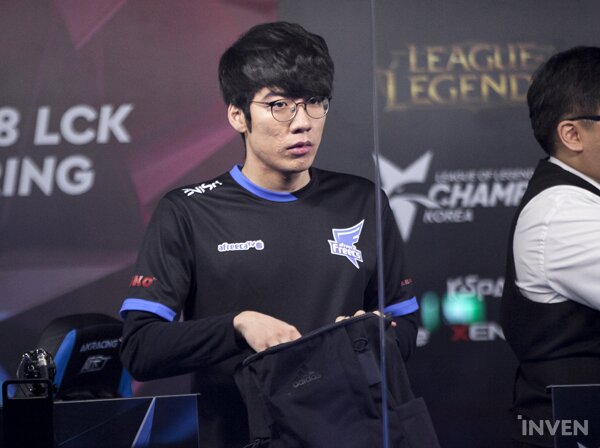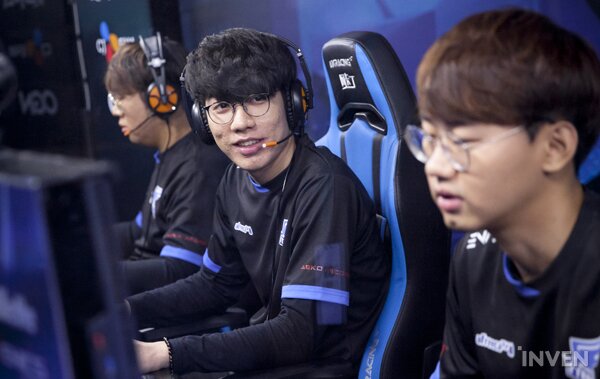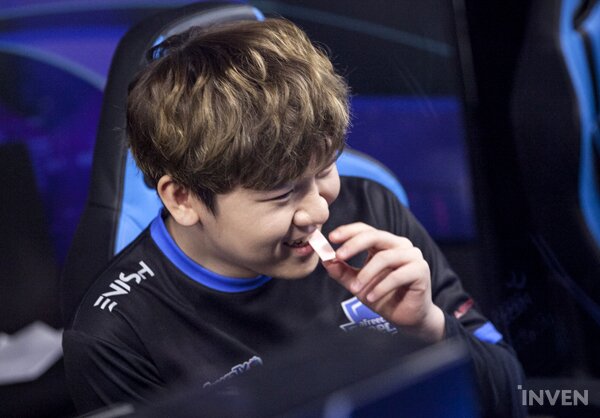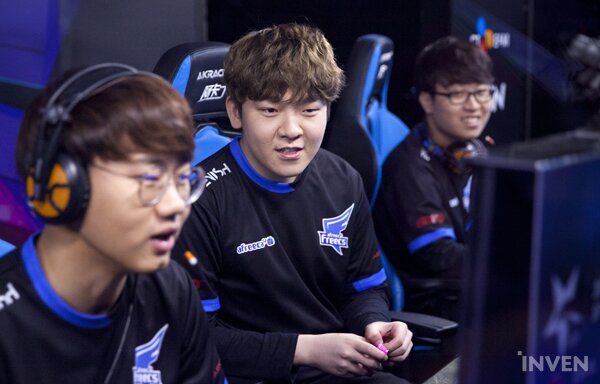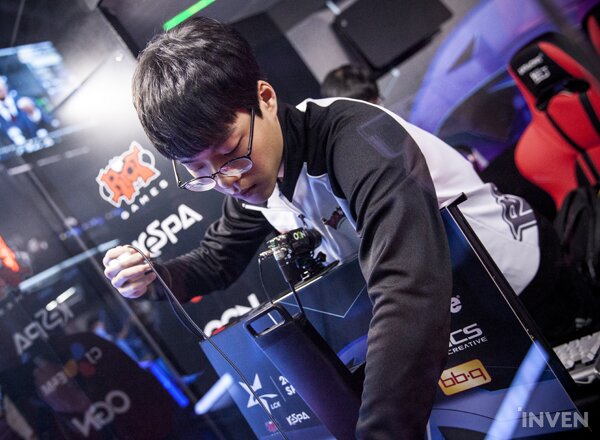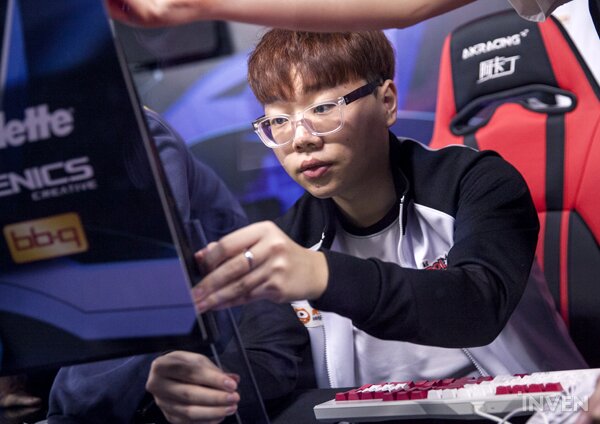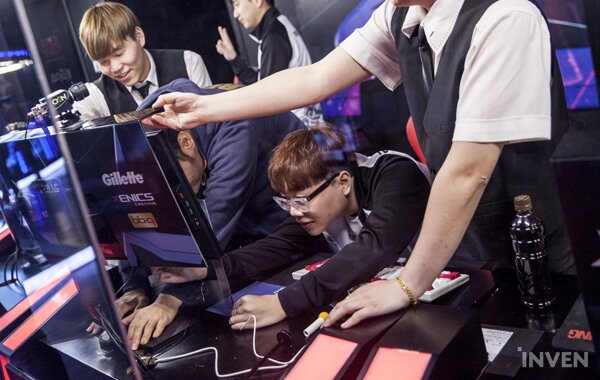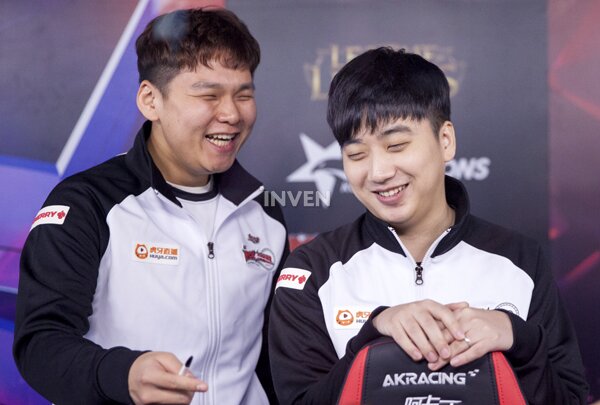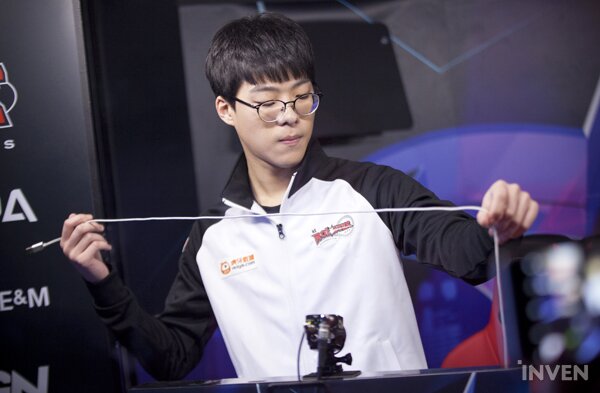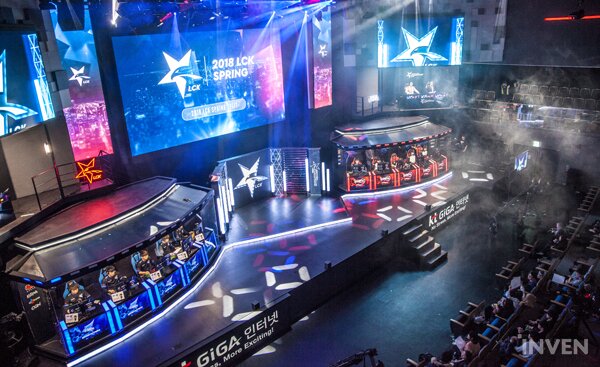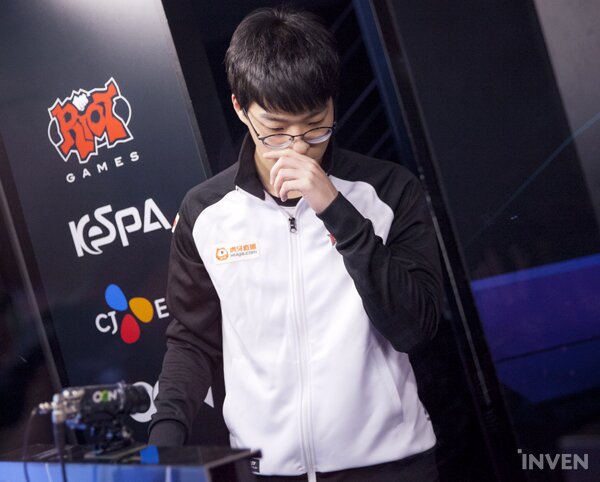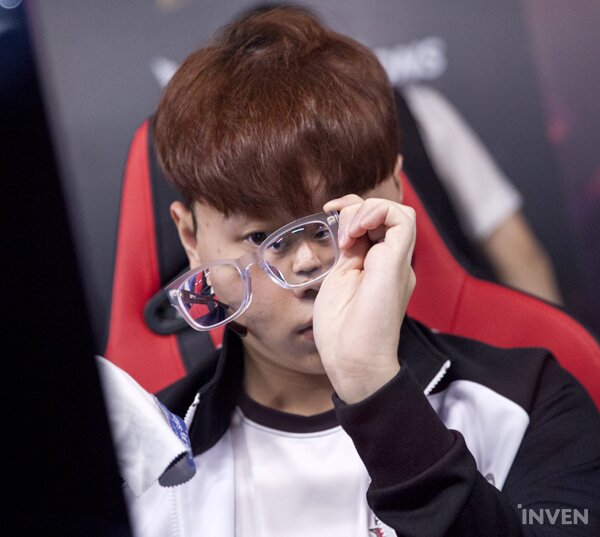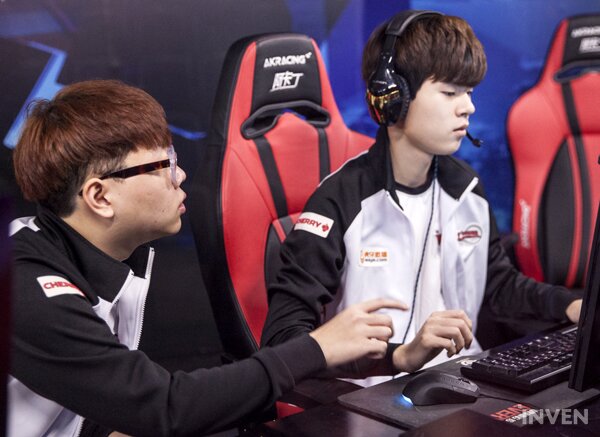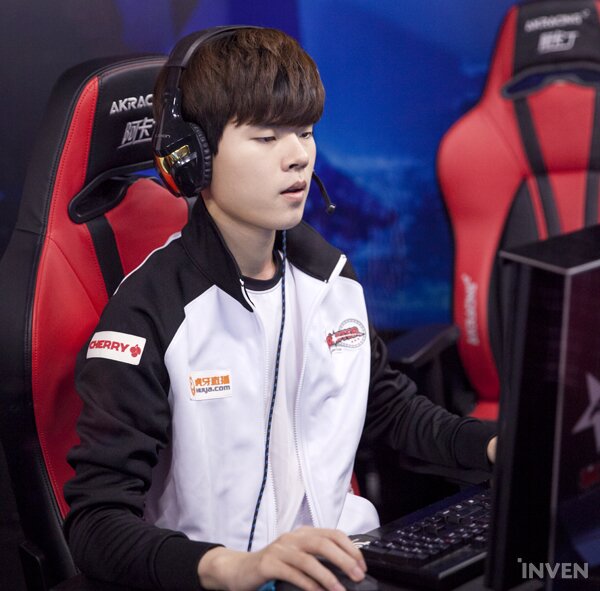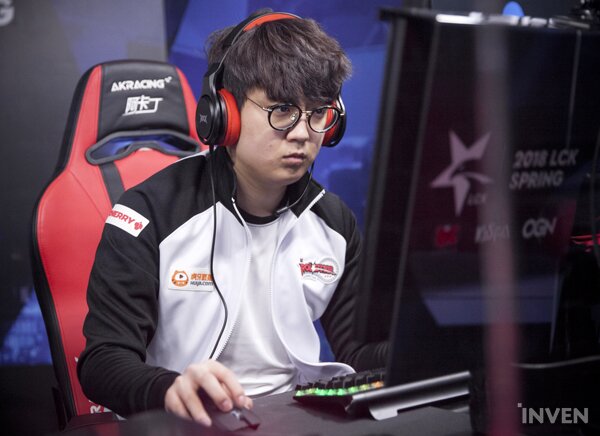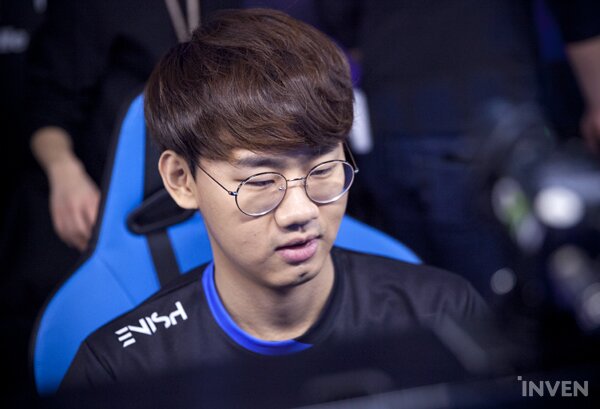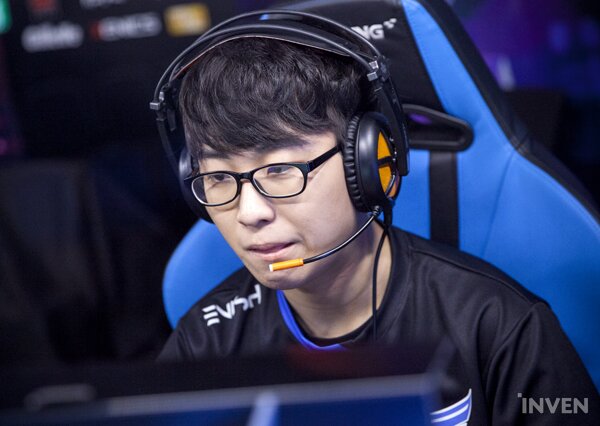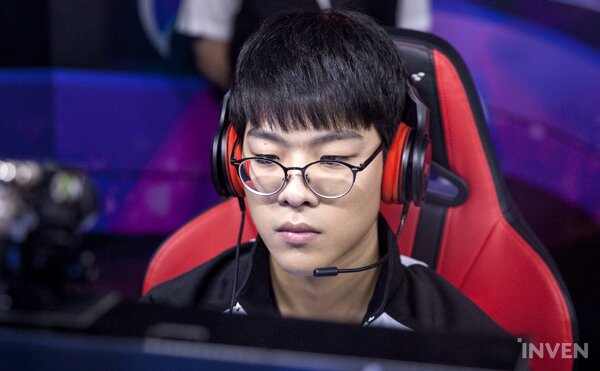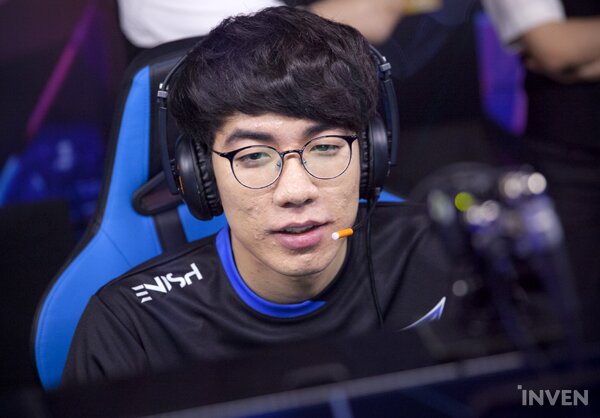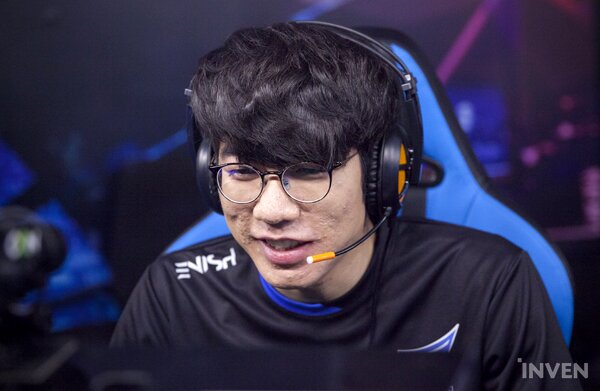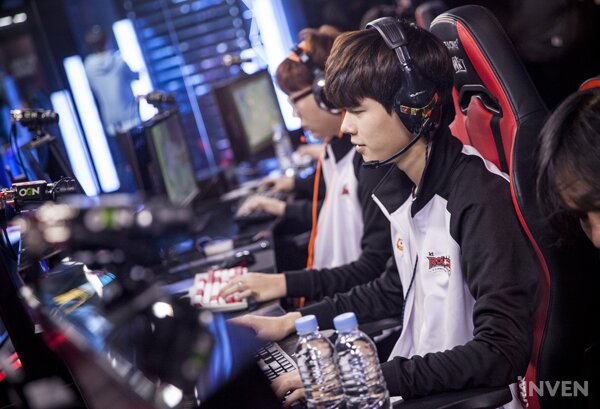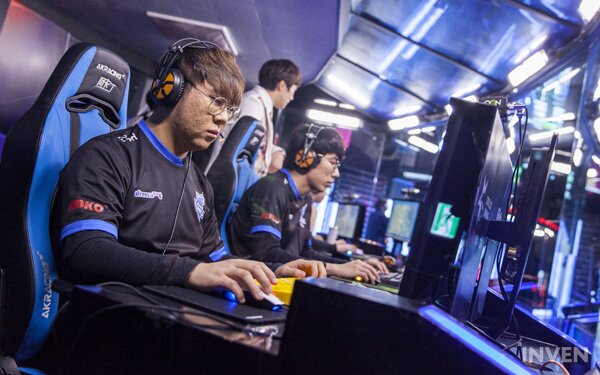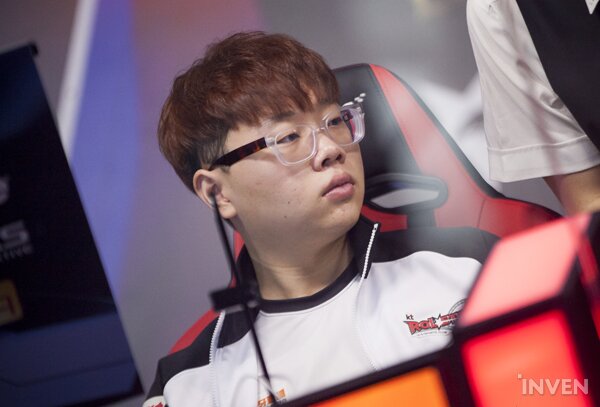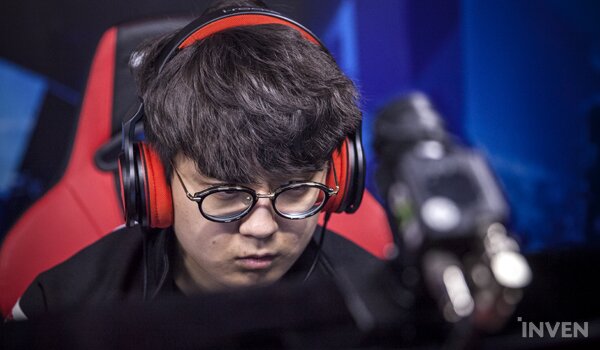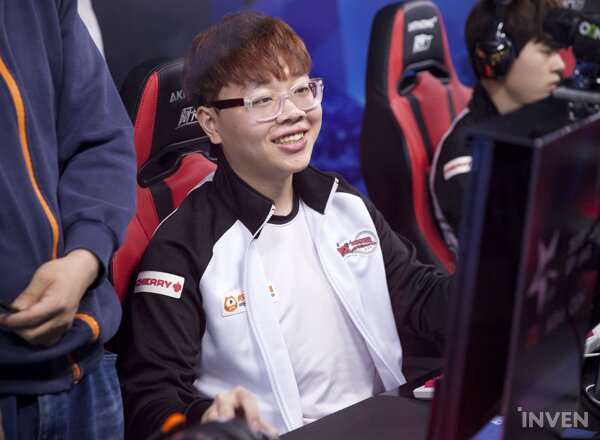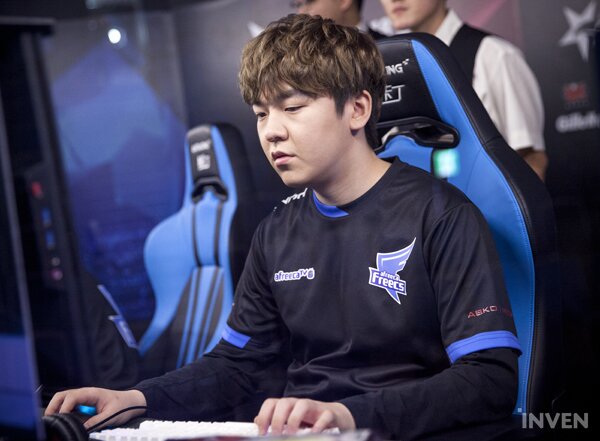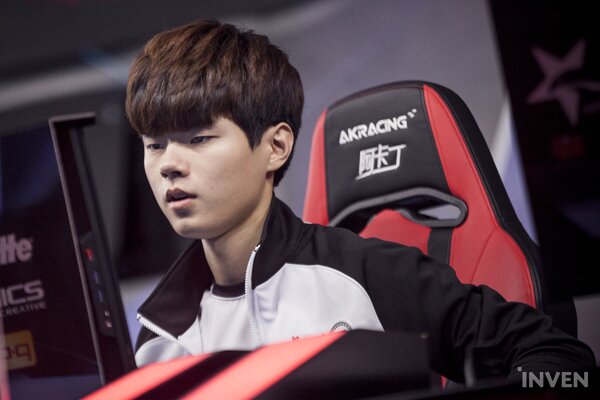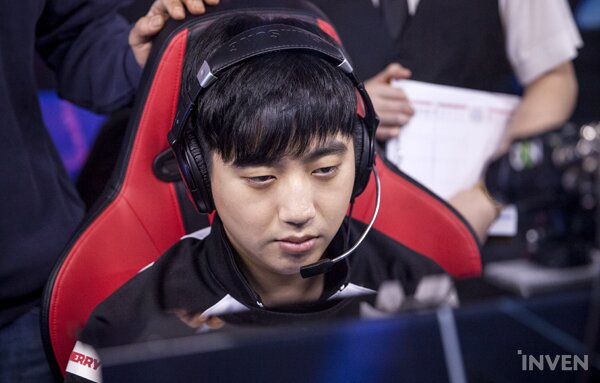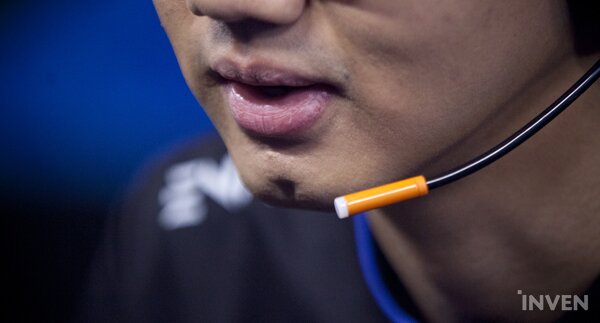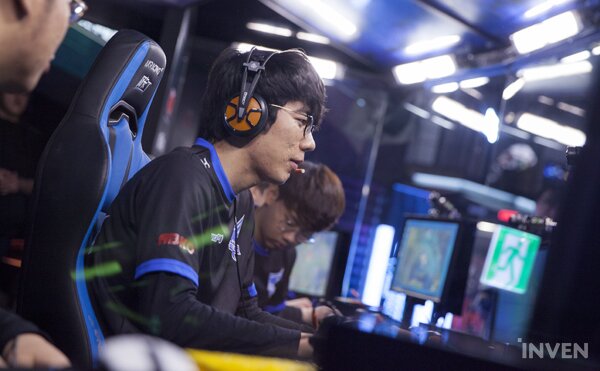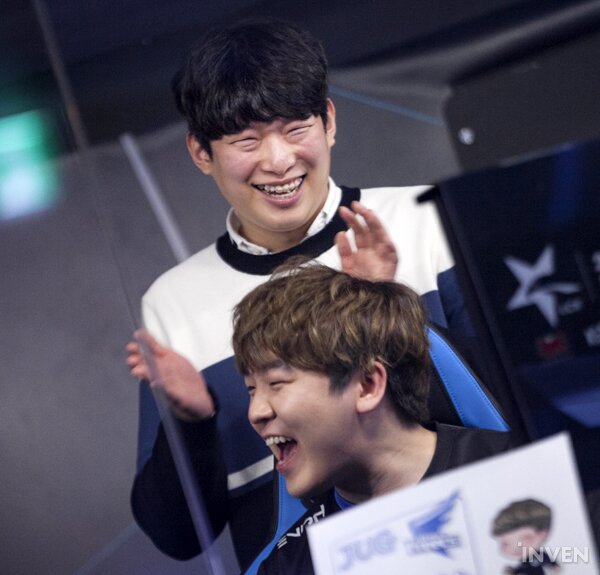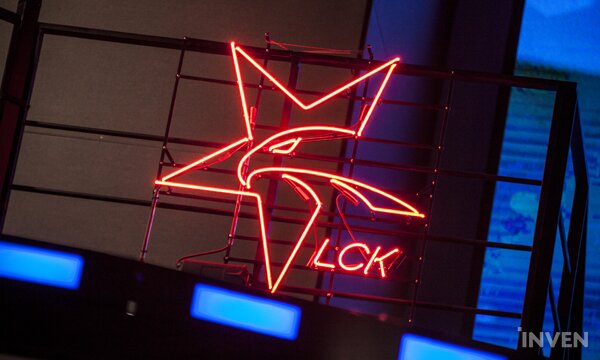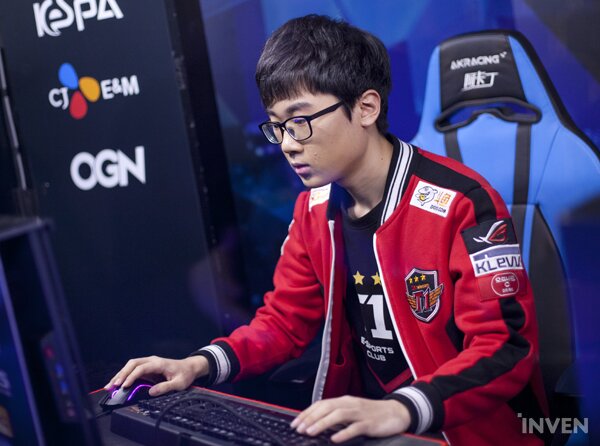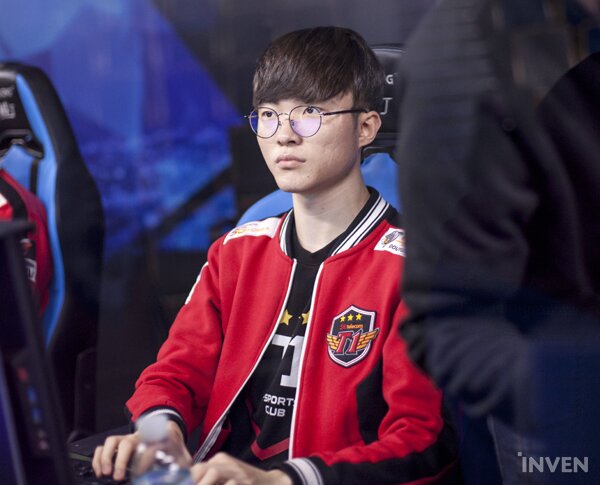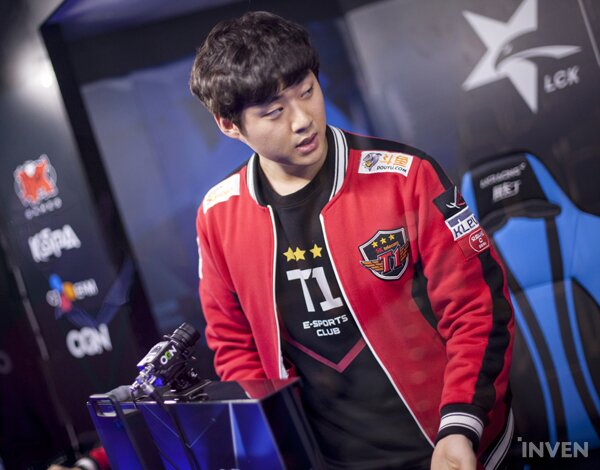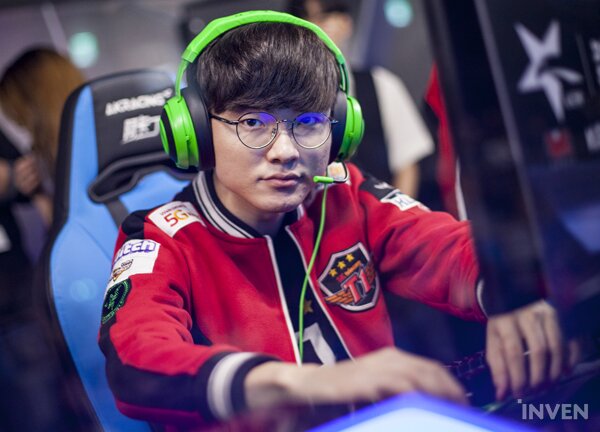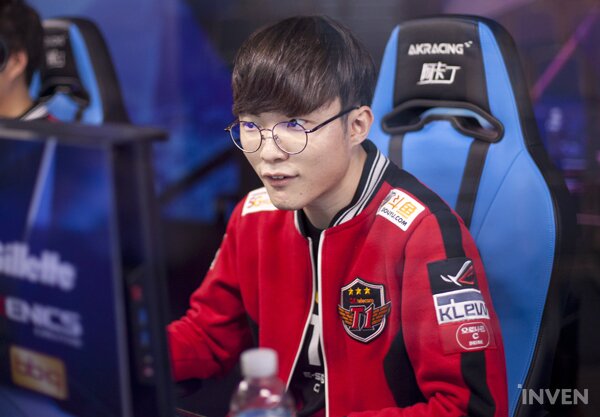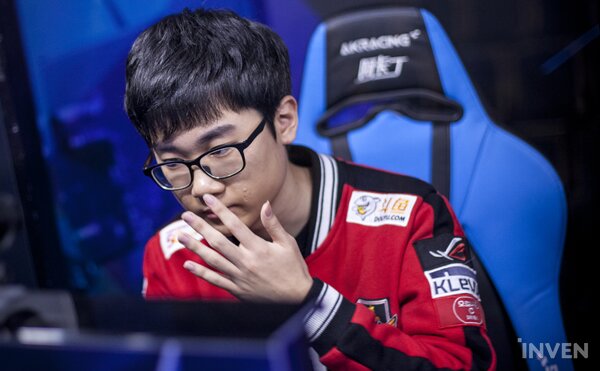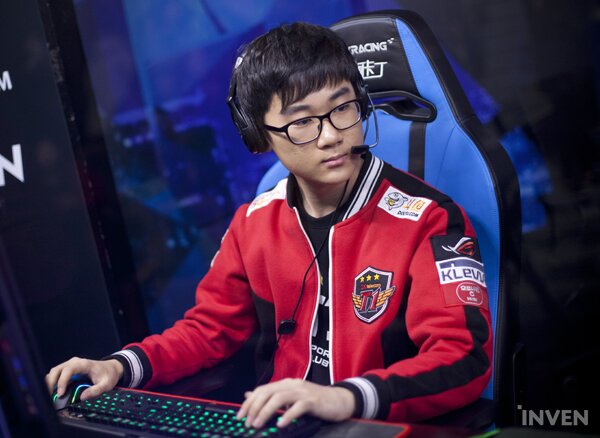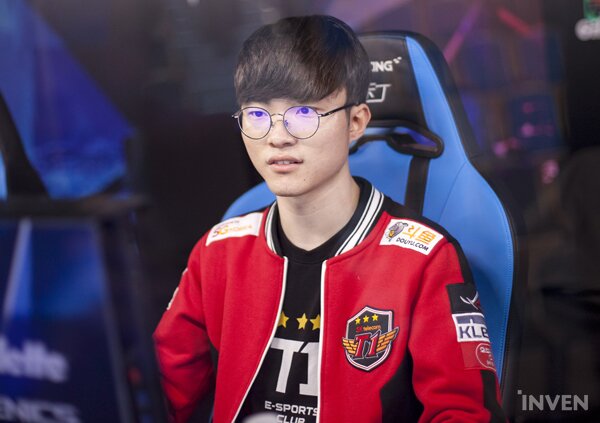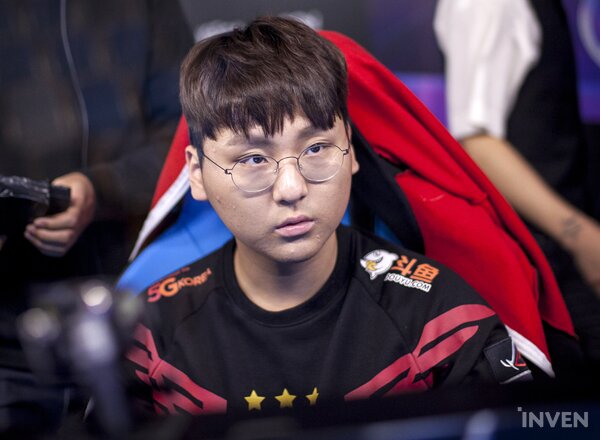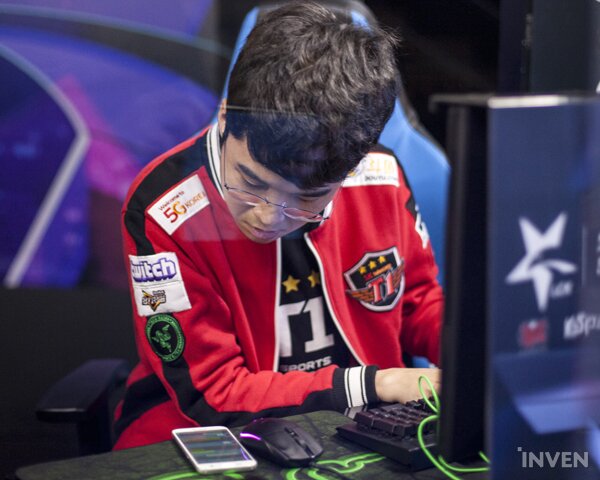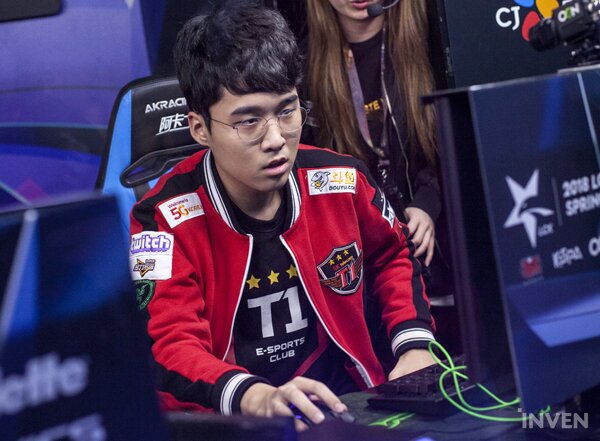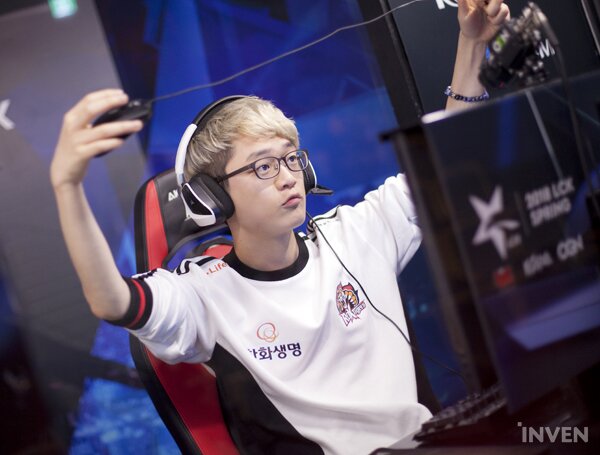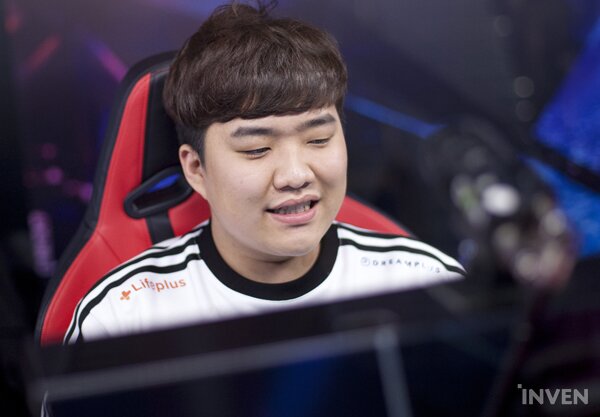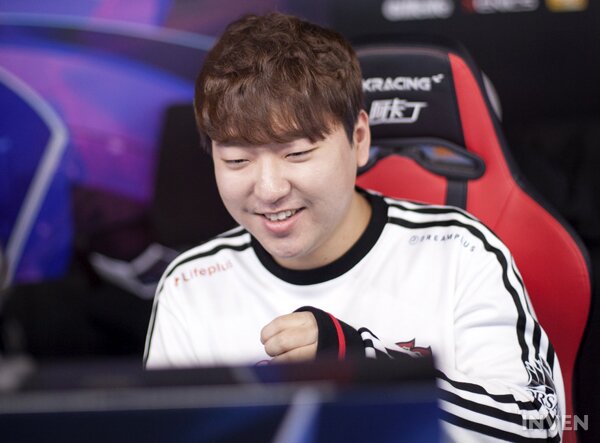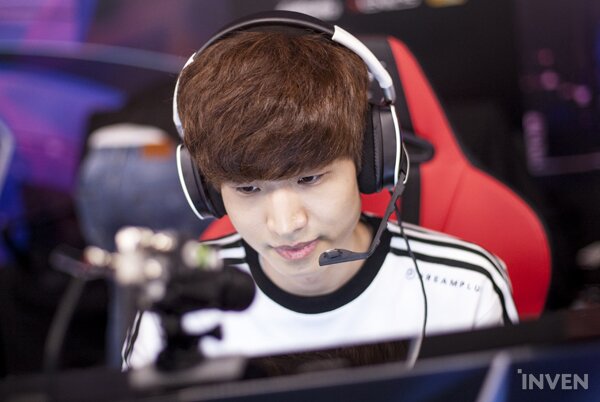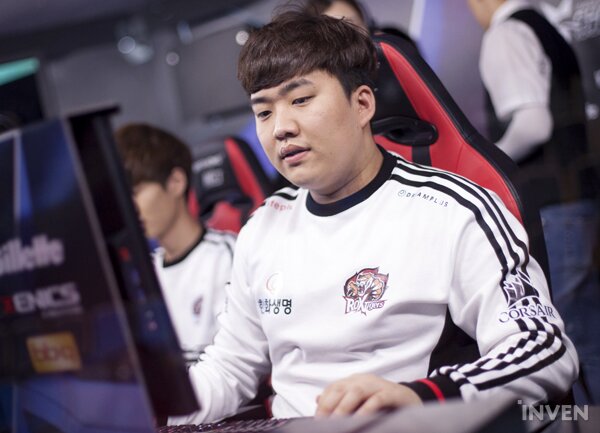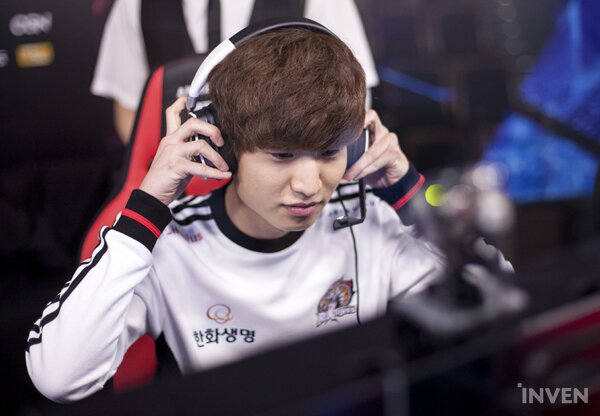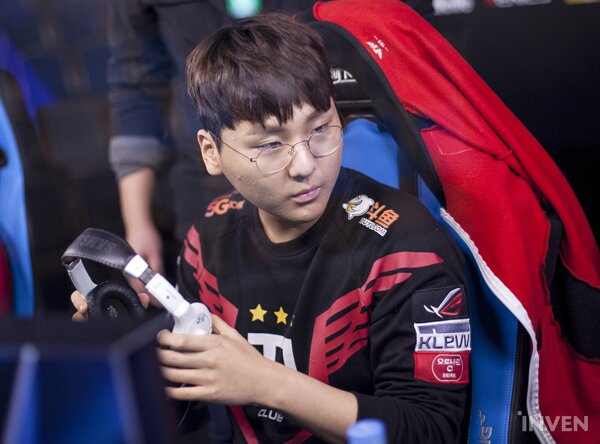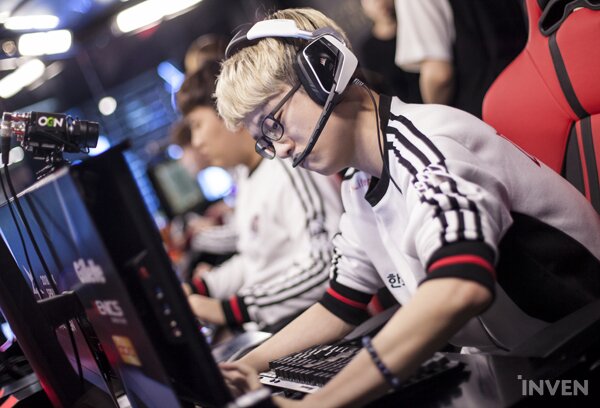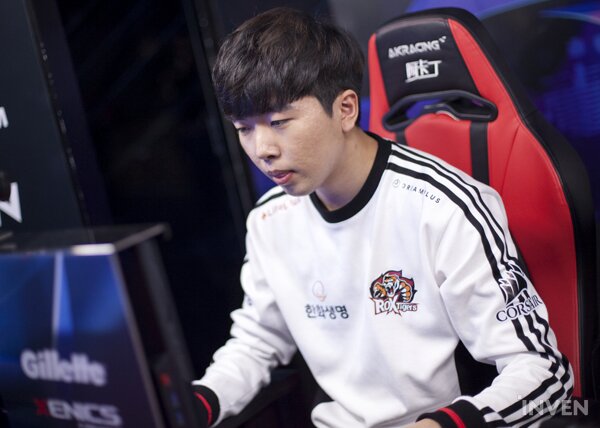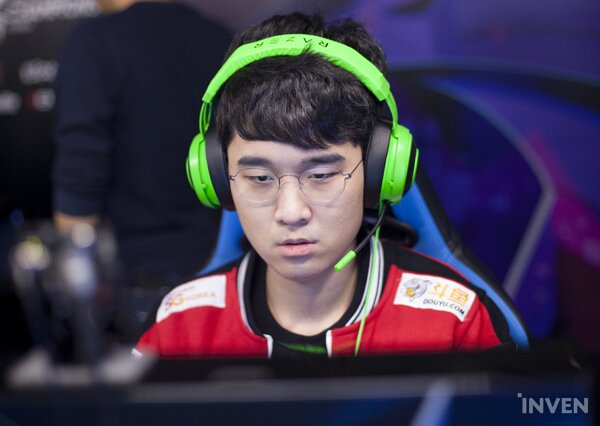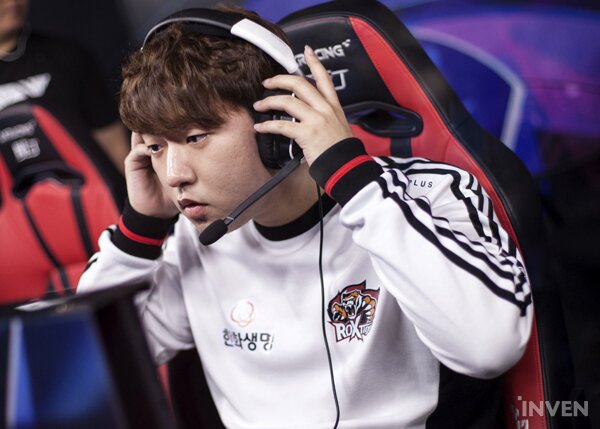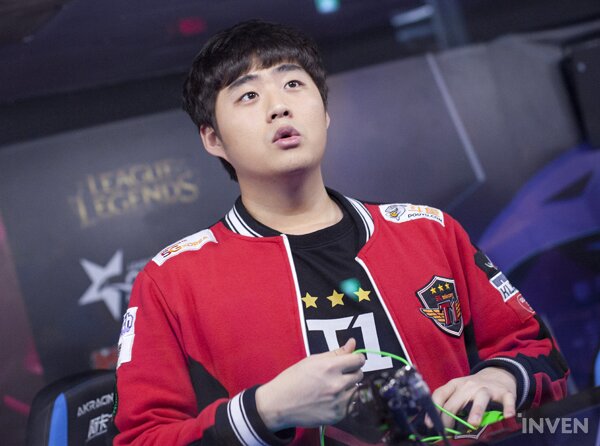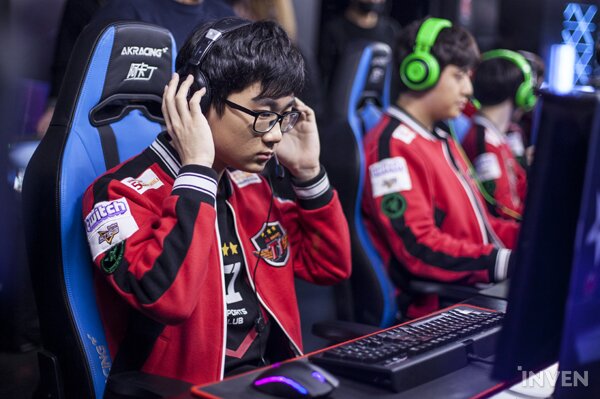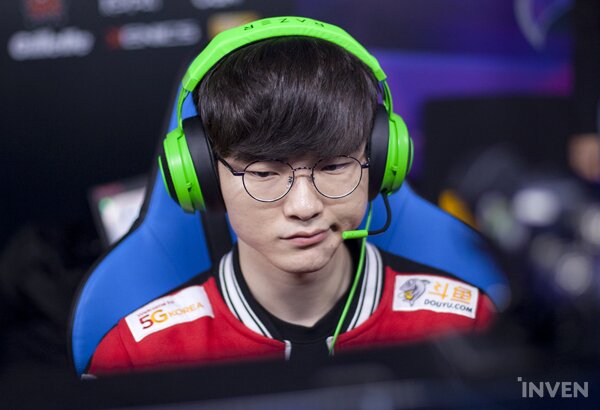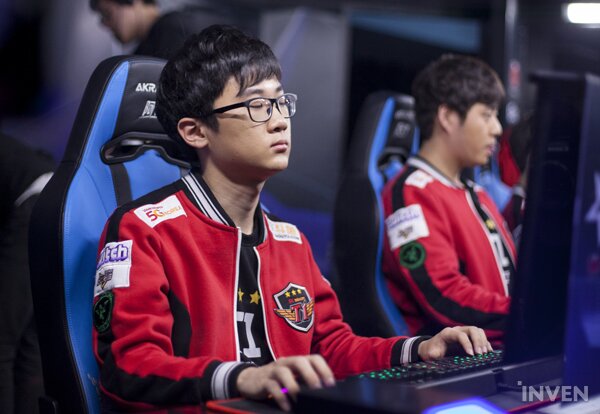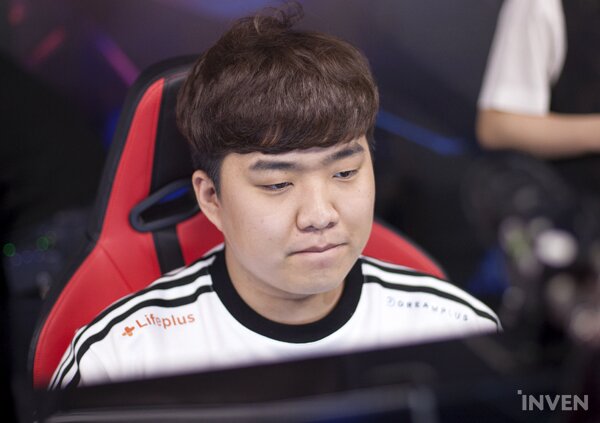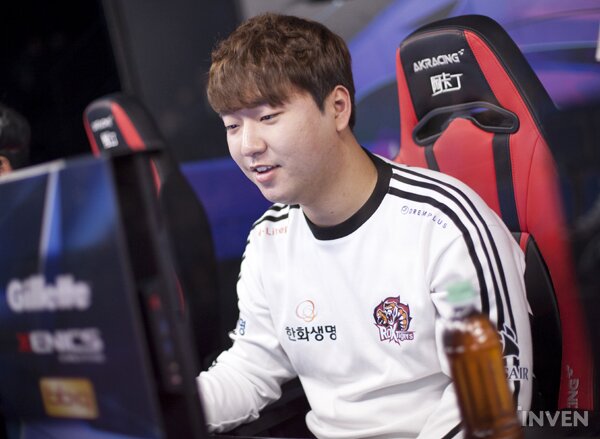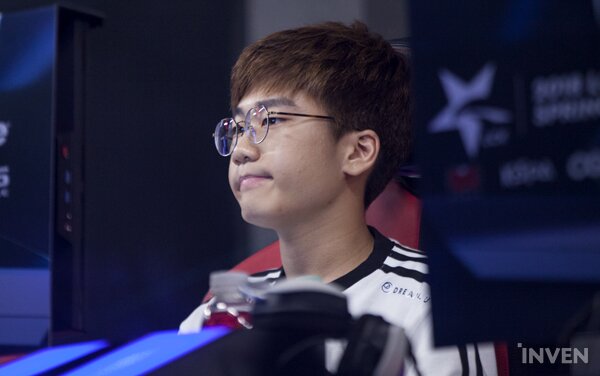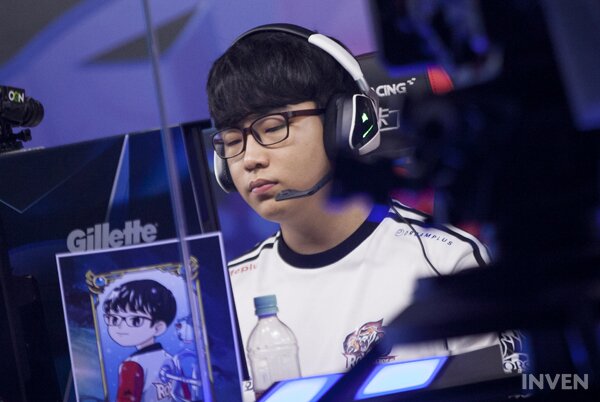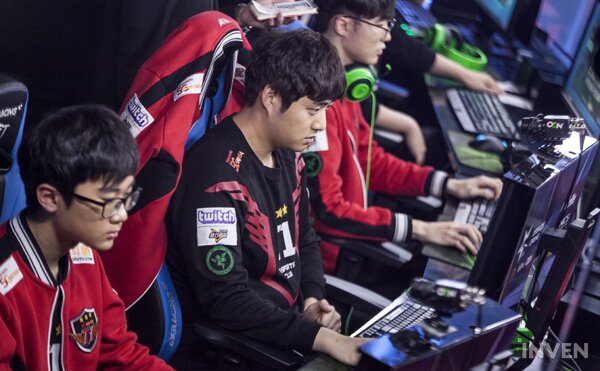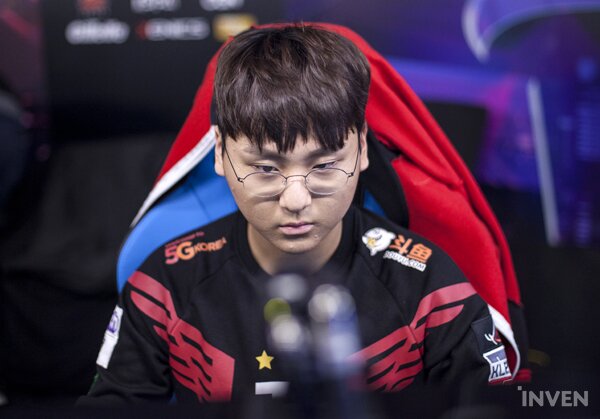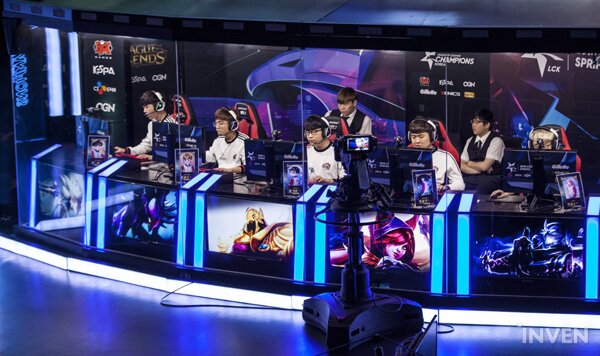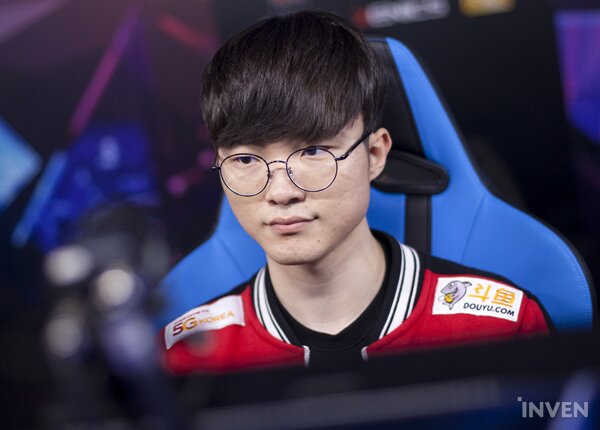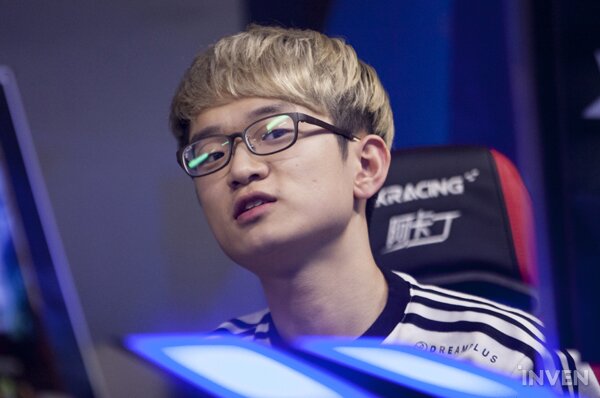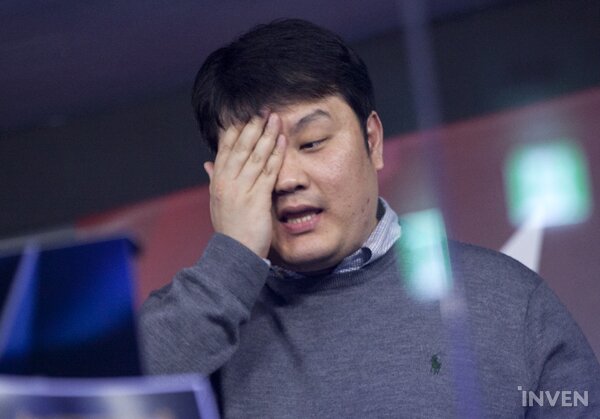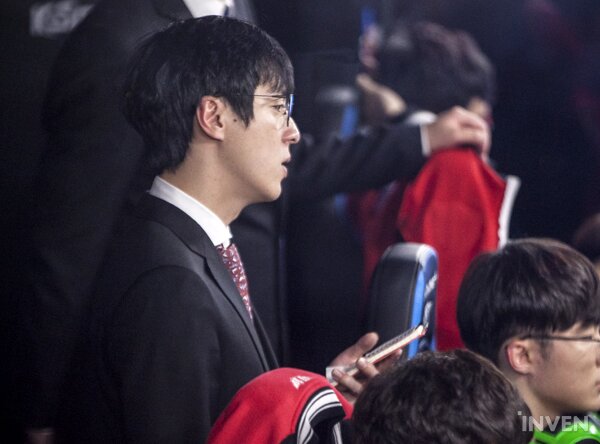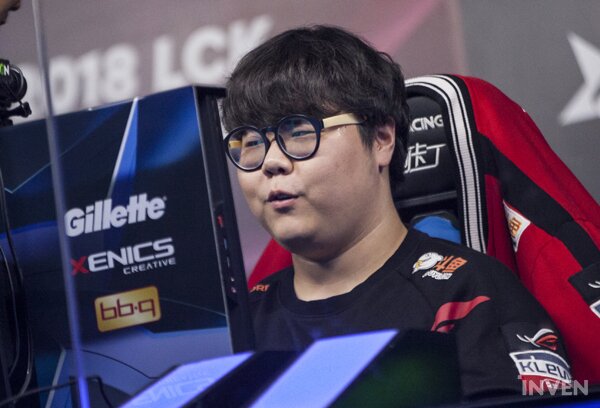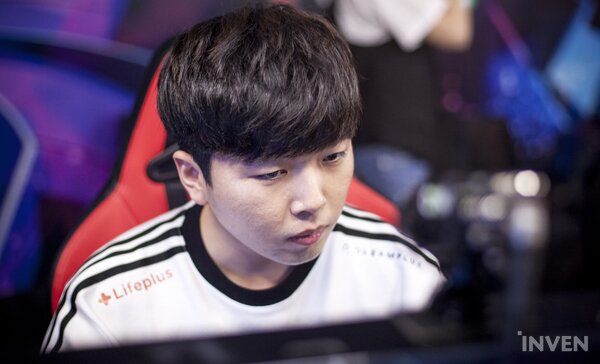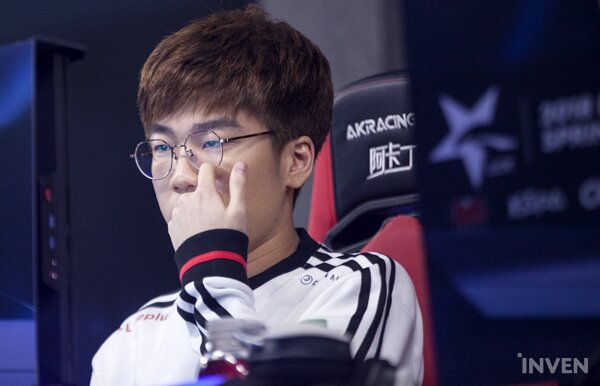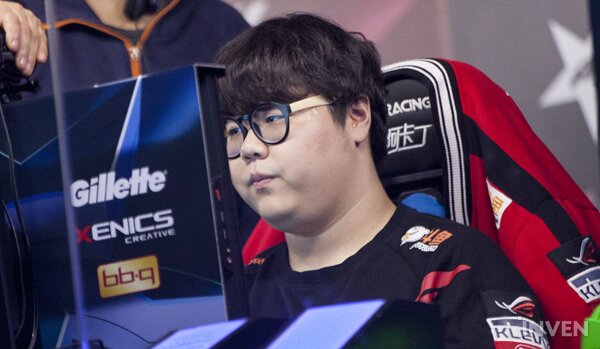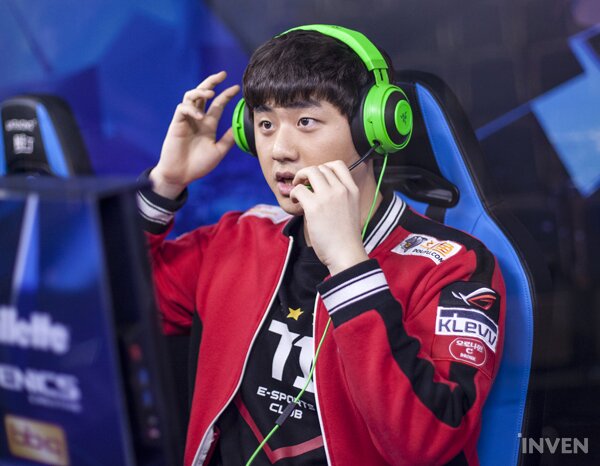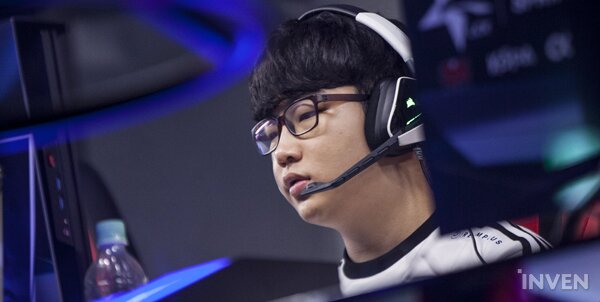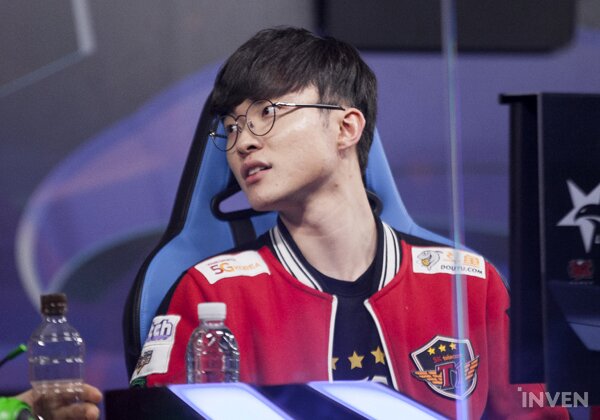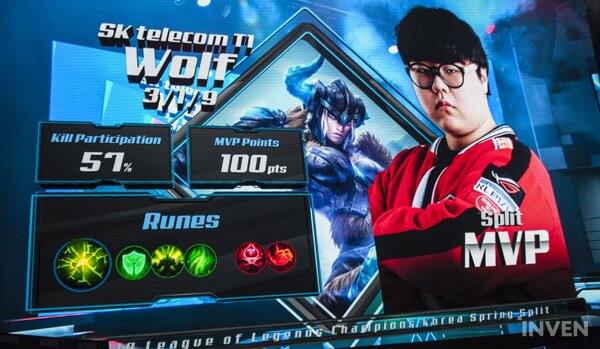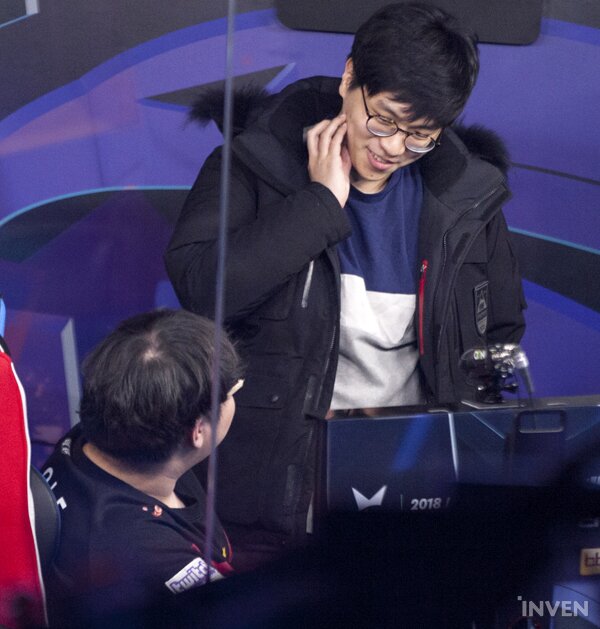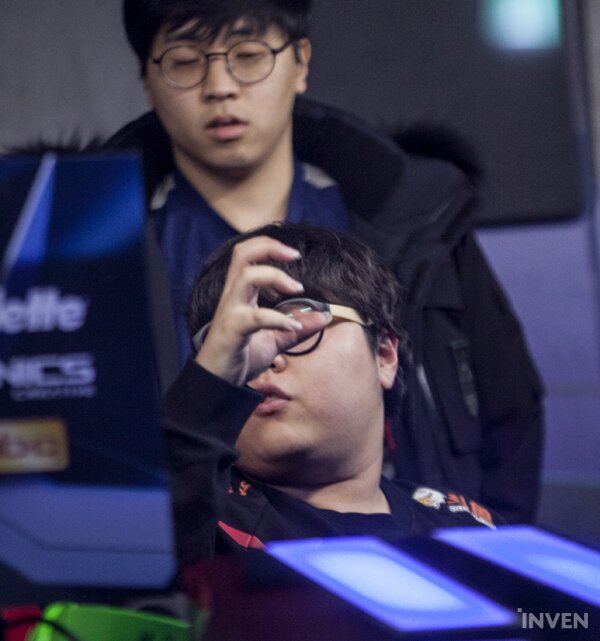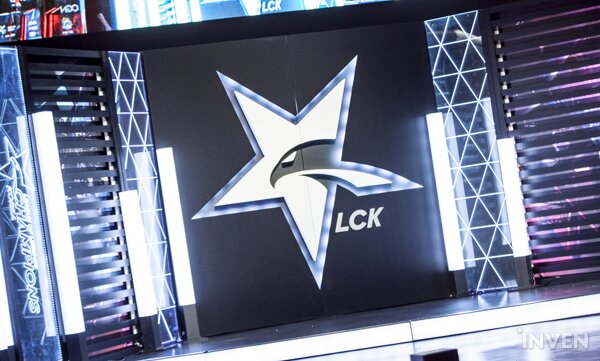 A managing editor who can do more things than you think.