SKT T1 vs. KT Rolster

---

Pre-match

● Fans: "I hope it's not a 3-0 victory for anyone"

▲ Attack on SKT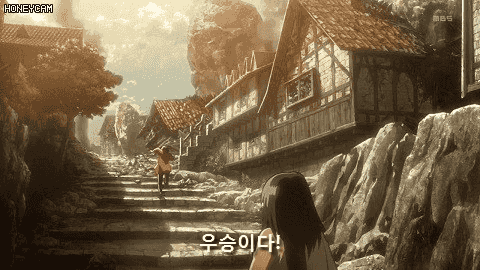 ▲ Attack on SKT 2
---
Game 1

● "Are you sure Faker is not a robot? I mean, look at that perfect ult."

▲ Faker dodging a skill shot

▲"Me after Game 1"
---
Game 2

*KT bans Fizz right away*
Fans: saw that coming




▲ "The world could always use more shields."


---
Game 3

*Faker picks Mid Lulu"
Fans: let's get ready for Game 4.
*Faker gets a solo kill"
Fans: nevermind.
and the final winner is