eBay has announced a new "authenticity guarantee" program aimed at sniffing out fake Pokemon cards after Logan Paul's tragic yet stupid $3.5 million scam.
The Pokemon TCG community was unsure what to make of Paul's admission that the "one of a kind" case of original Pokemon boxes ended up being fake and full of G.I. Joe cards. We can still hear him shouting, "They could have been anything else!"
On a serious note, some true Pokemon TCG collectors felt that the scam was a bad thing, meaning many previously authenticated rare cards could be fake. But others were relieved to see the cards off the market, hoping that the situation would shine some light on the scams that plague the Pokemon TCG market now that influencers are overhyping the card game.
It seems that the sensationalized and widely spread story of Paul's failure to properly authenticate millions of dollars worth of Pokemon cards has led eBay to make some changes. eBay is where the fake case was initially purchased — and while most real Pokemon collectors were pretty sure it was a scam, Pokemon fans chasing the hype were unfortunately duped out of more than $70,000 on the initial auction.
eBay introduces Authenticity Guarantee for high-value Pokemon cards
eBay has just introduced a new program that will have "professional authenticators" authenticate high-value trading cards for no extra cost. This will provide an "authenticity guarantee" check on sales that have gone through this process.
On eBay's site outlining the new program, buyers should first look for cards with the blue checkmark if it's a card that's higher value. Once you make your purchase, the seller will ship your card to eBay's "authentication facility."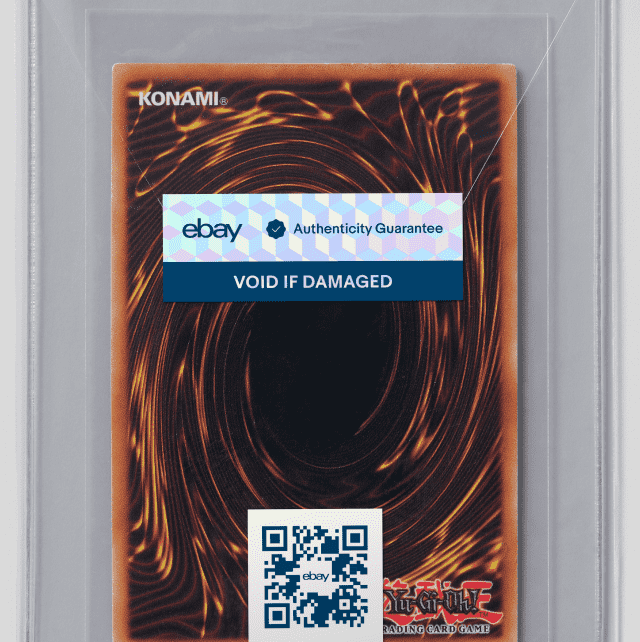 Said eBay: "Your card is verified and authenticated through a multi-point inspection process and receives a tamper-proof sticker and a QR code confirming the authentication."
The professional authenticator will ship the card directly to the buyer "via secure and discreet tracked shipping." These purchases will require signatures when delivered.
eBay will also be providing "stylish" packaging to "display" cards in. This most likely won't be a thing with actual collectors. But overall, this is good news for the Pokemon community. Scams have been abundant over the past year thanks to the overhyped marketplace. This will make purchasing cards a bit tedious but will hopefully reduce the number of scams for big purchases.
Esports writer and editor with a passion for creating unique content for the gaming community.