Gamescom 2018 in Cologne is still booming.
There are a few people who stand out with many audiences. A big sword or spear pops up over the audience, and most of them were passionate costume players.
I was able to take photos of a lot of costume players in Gamescom 2018. Let's check out their wonderful cosplay with photos.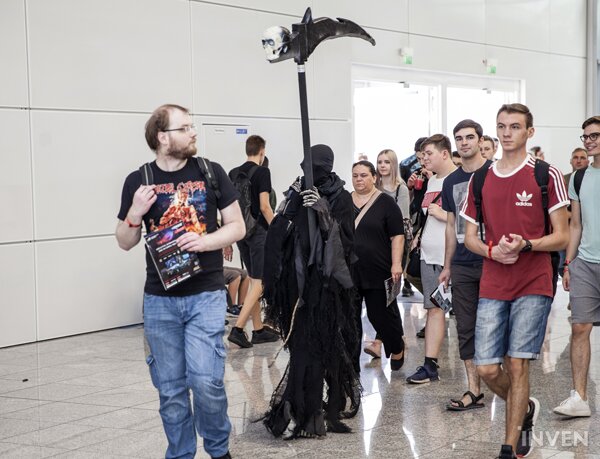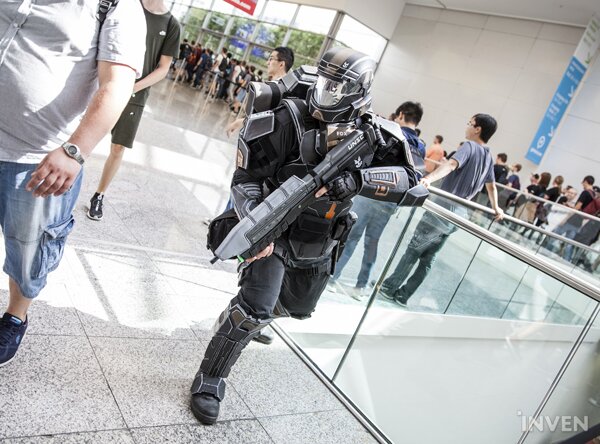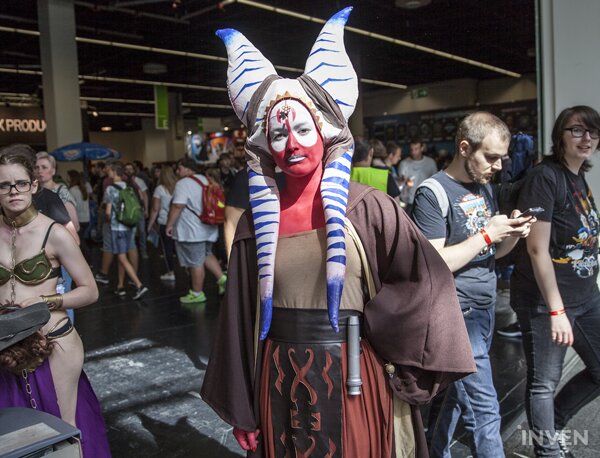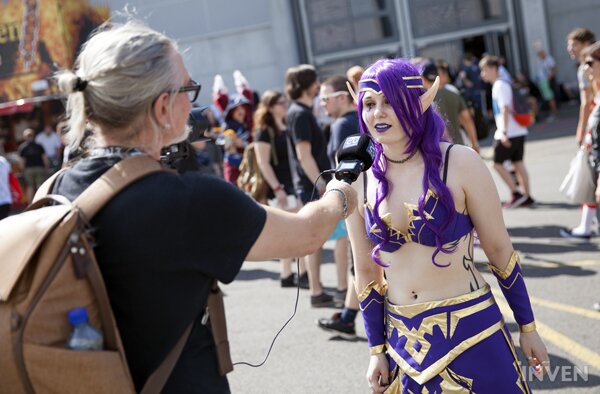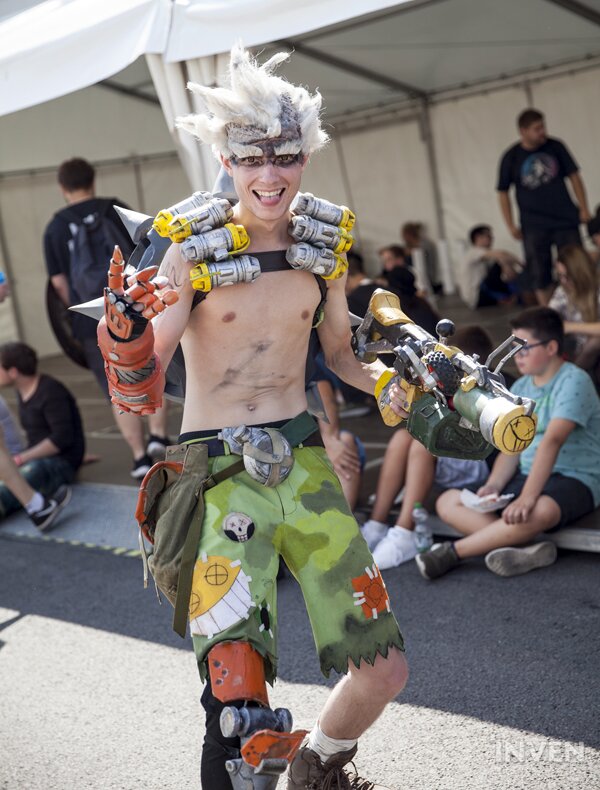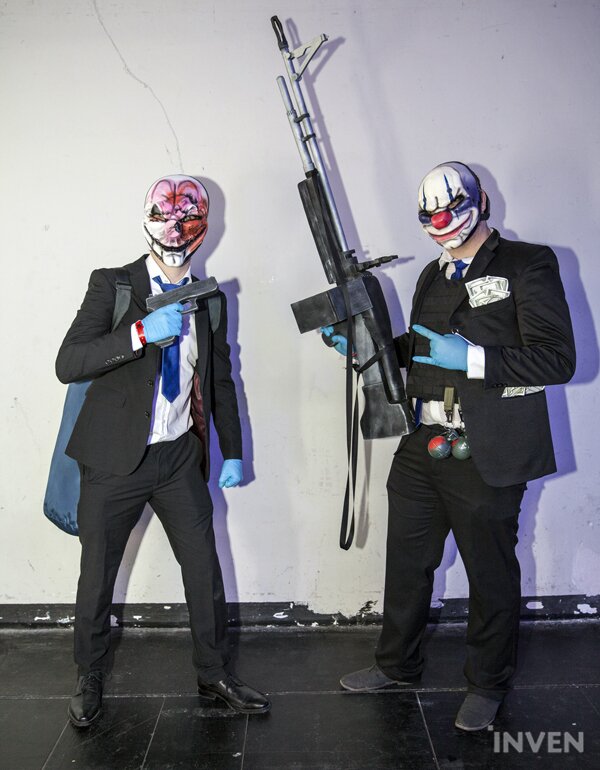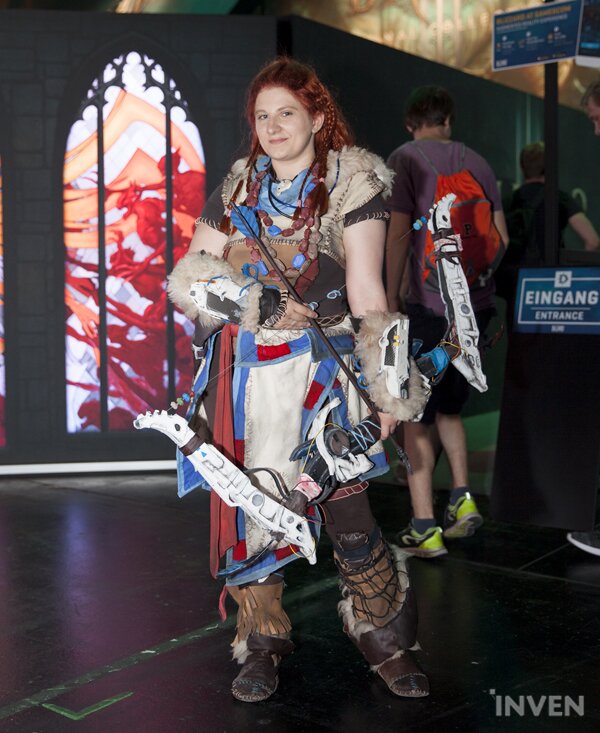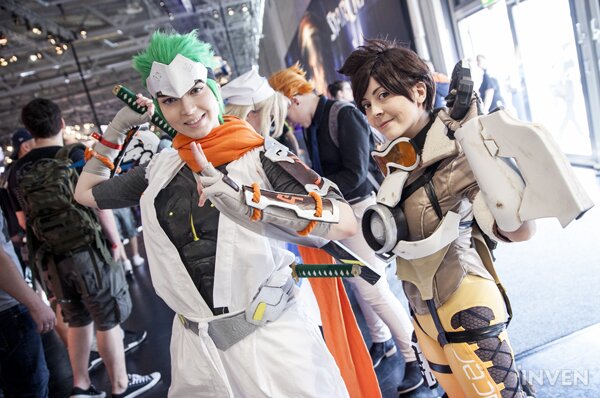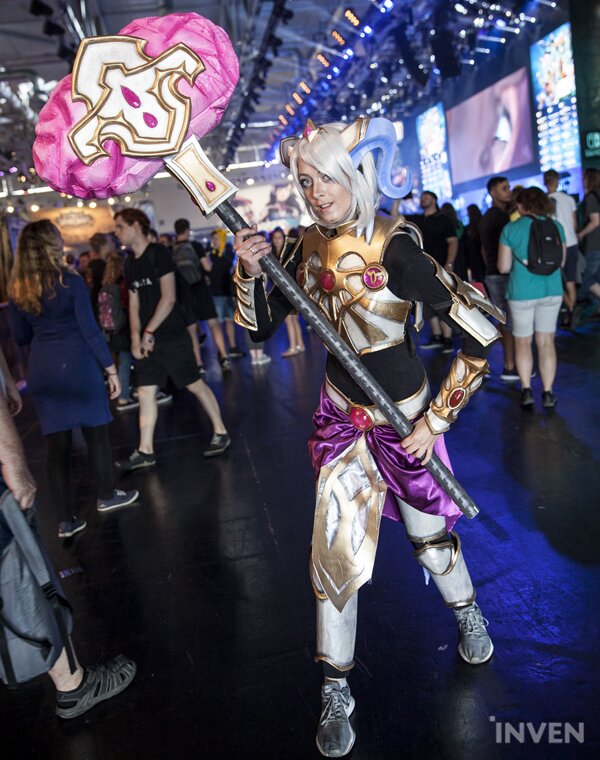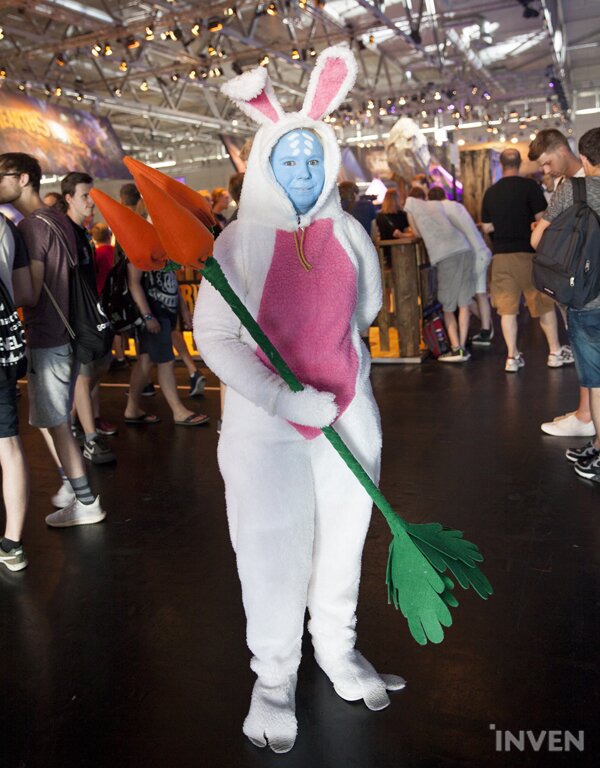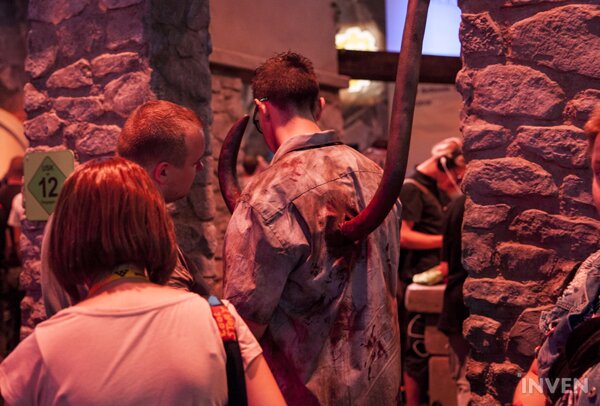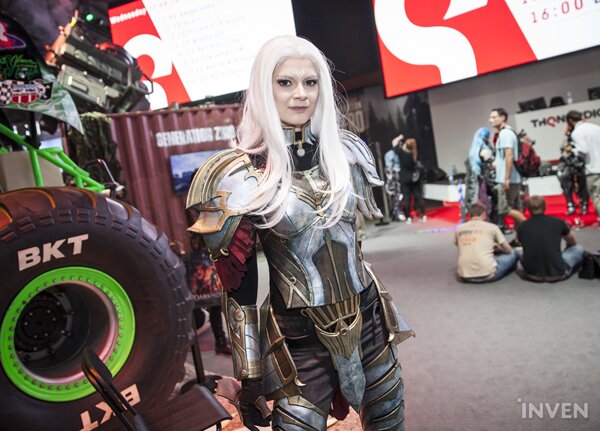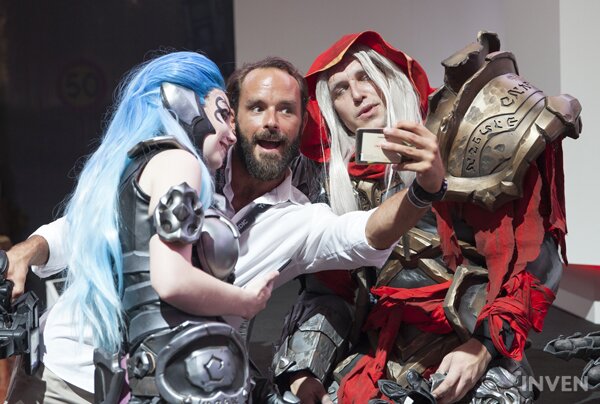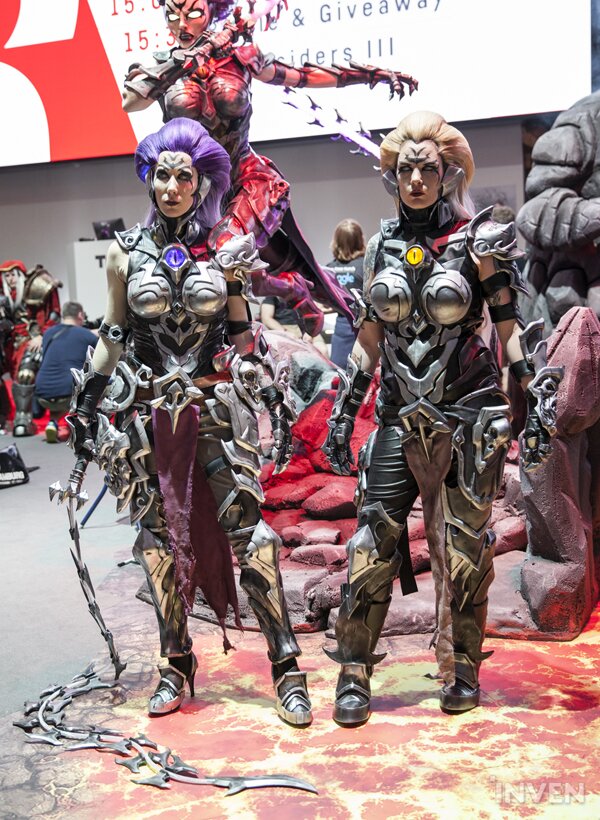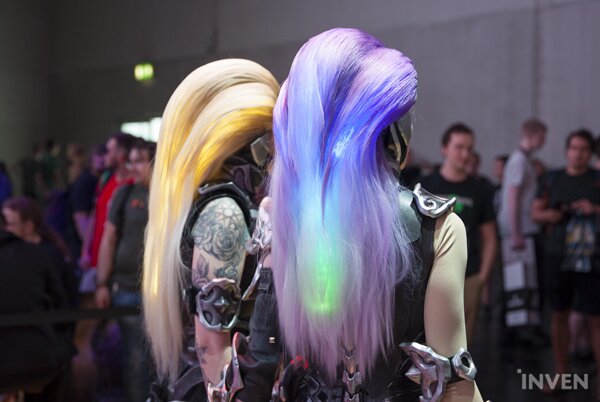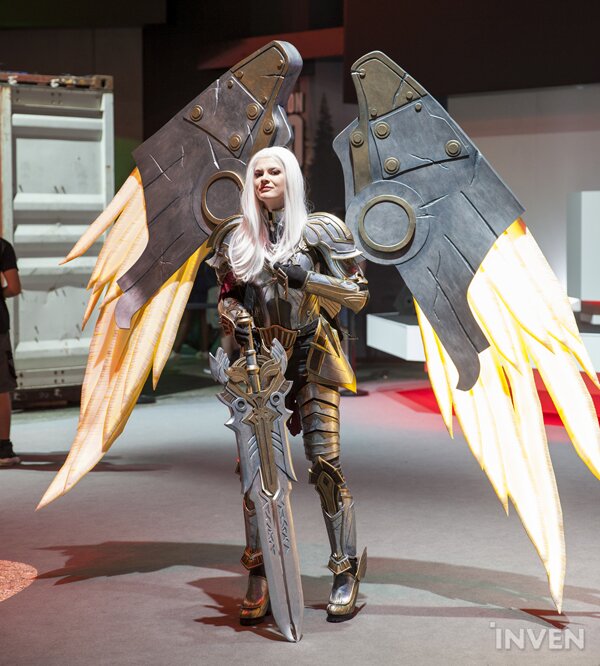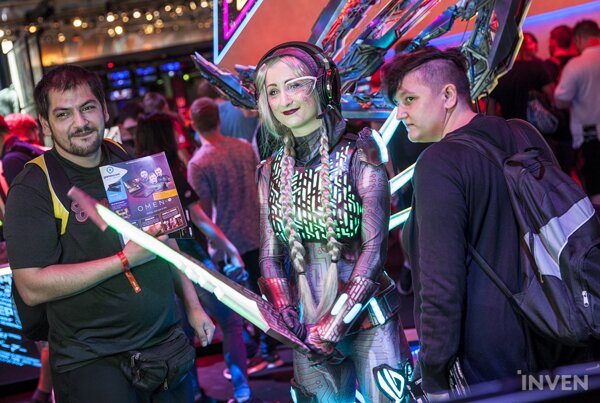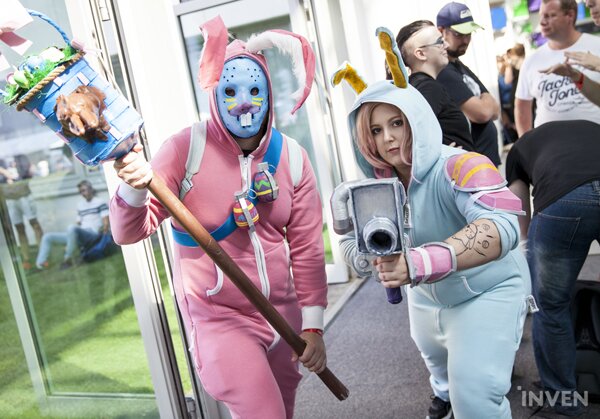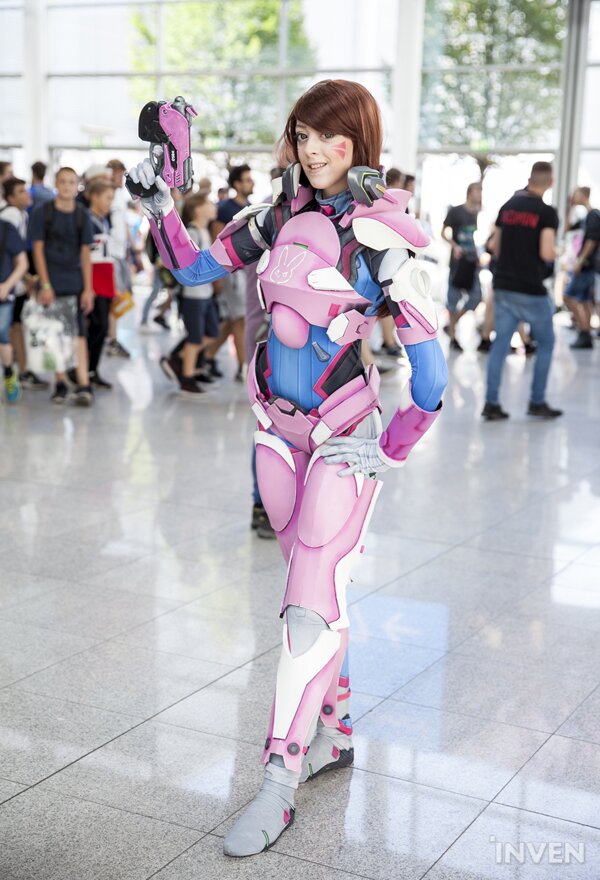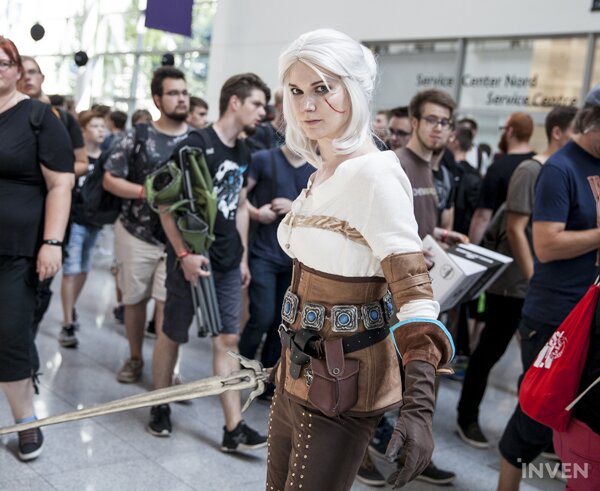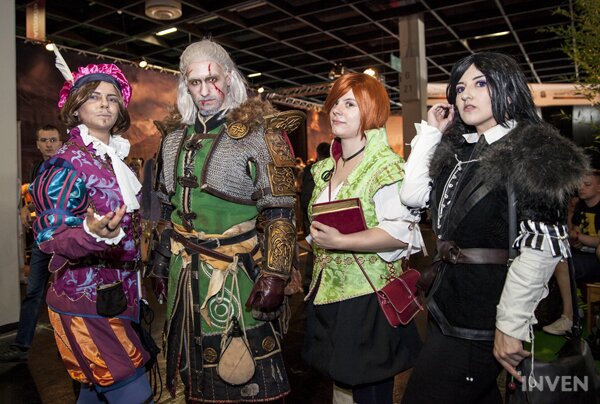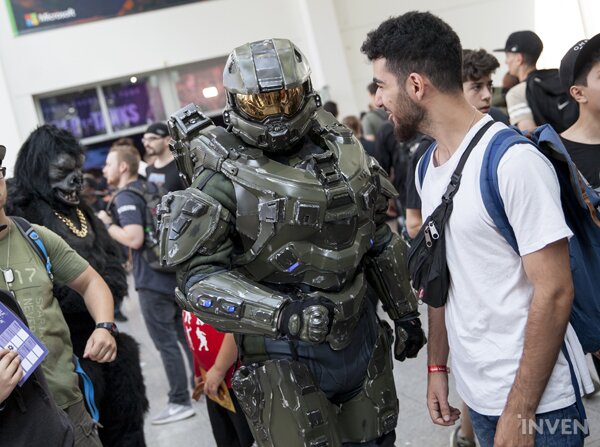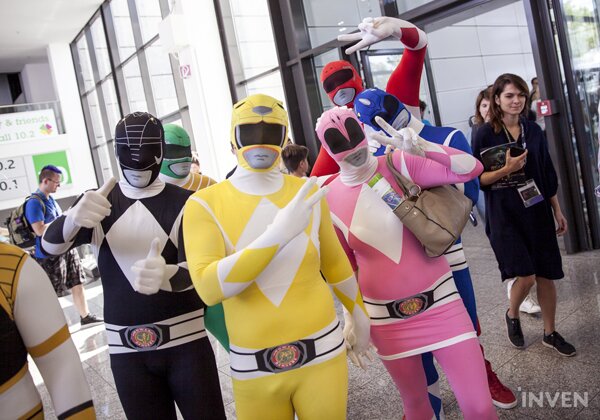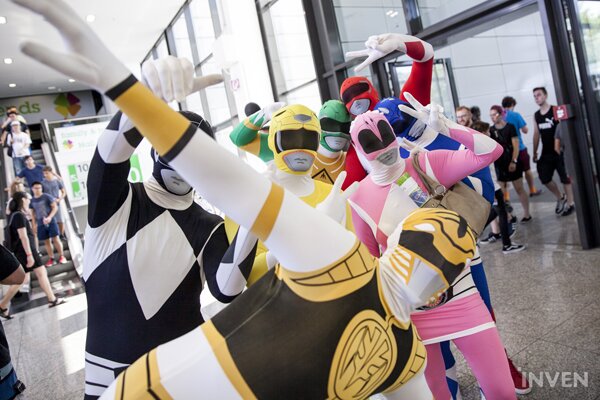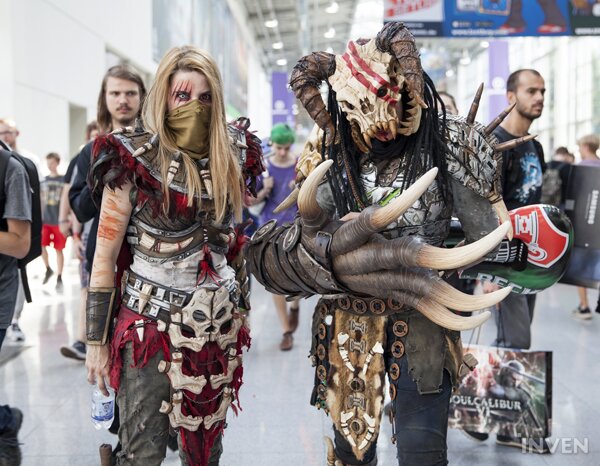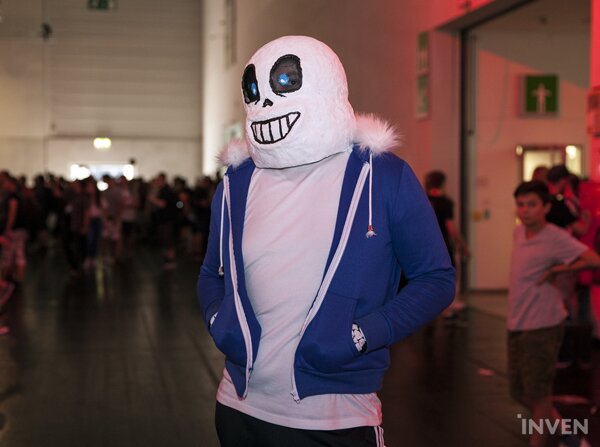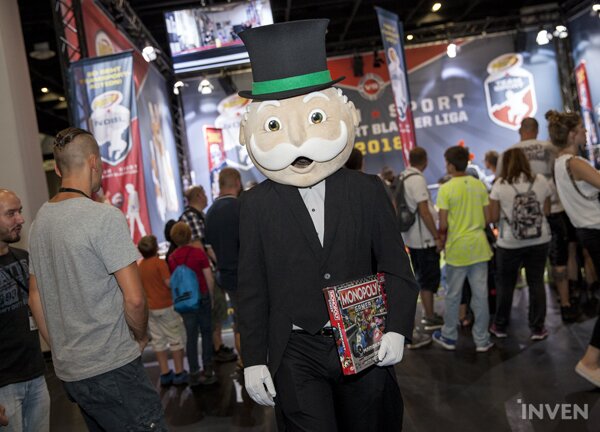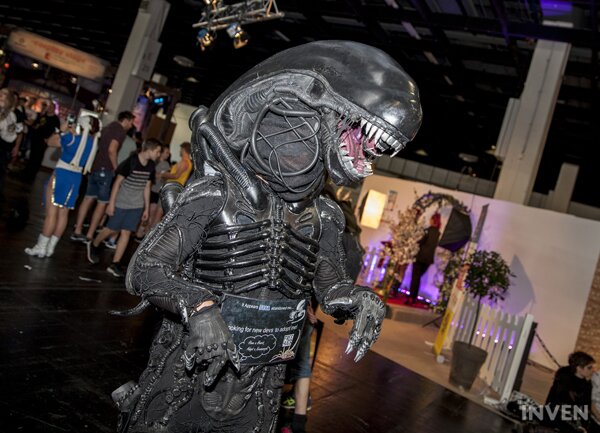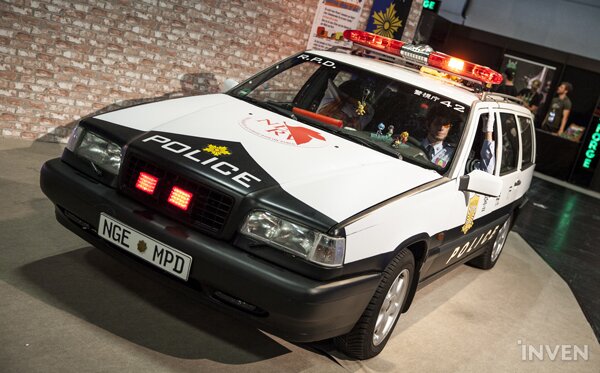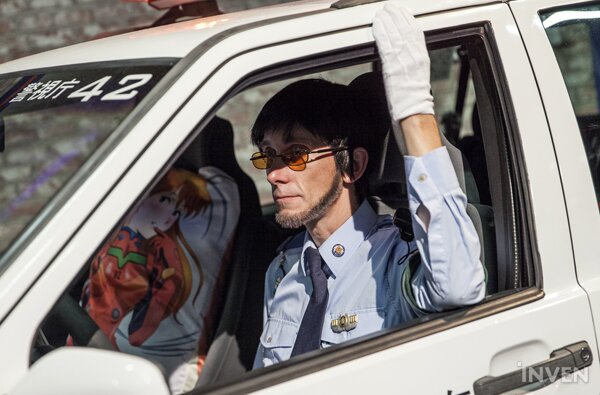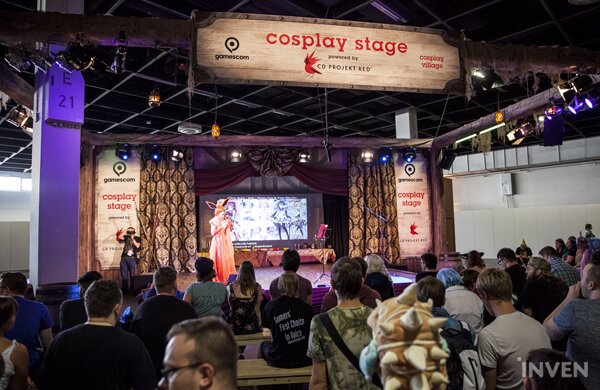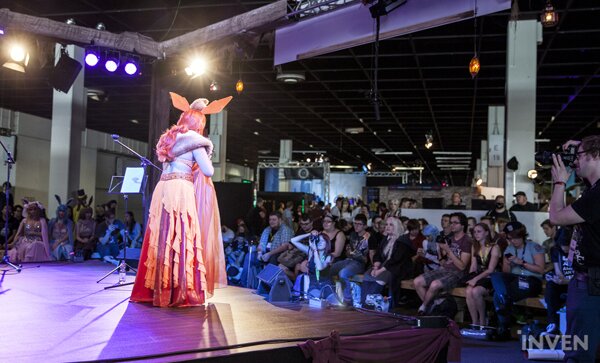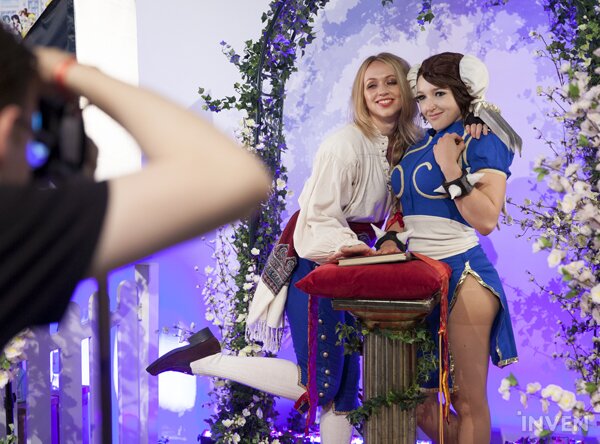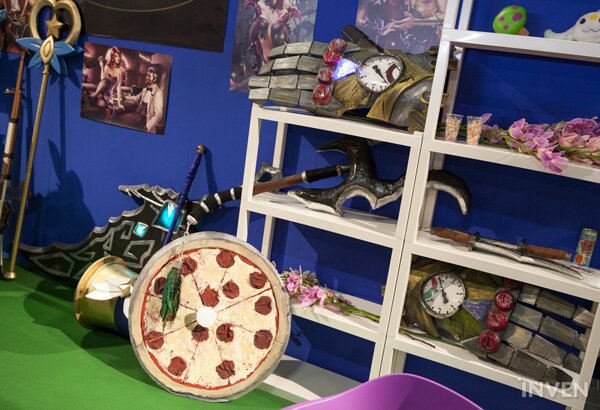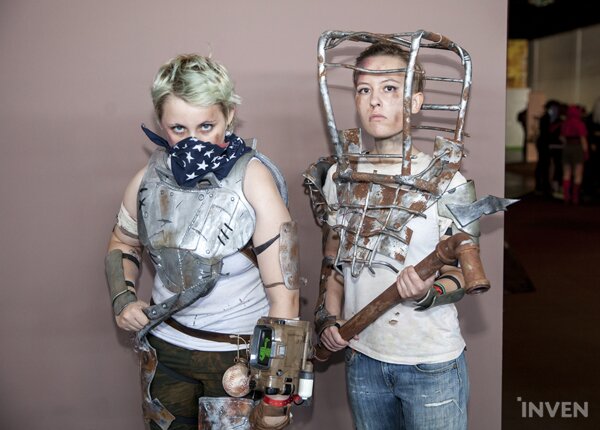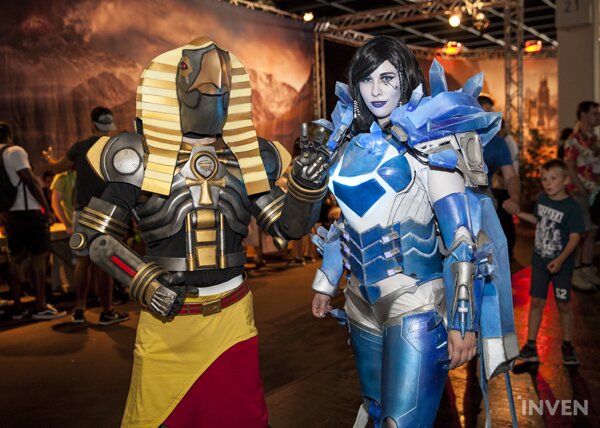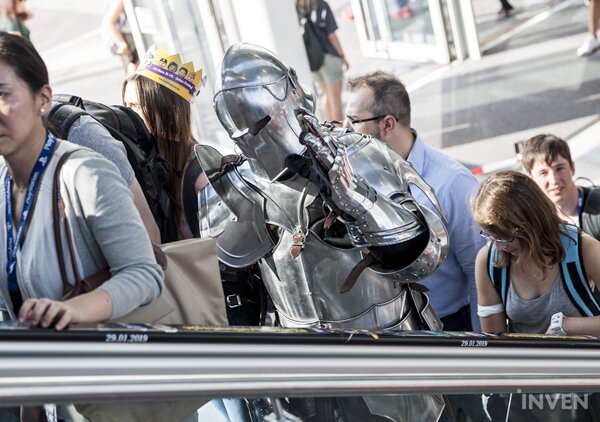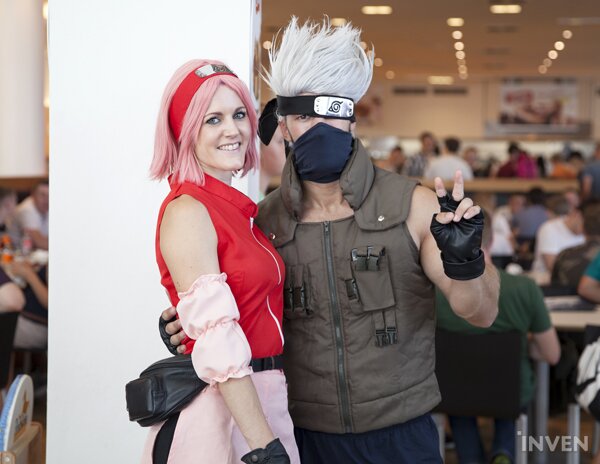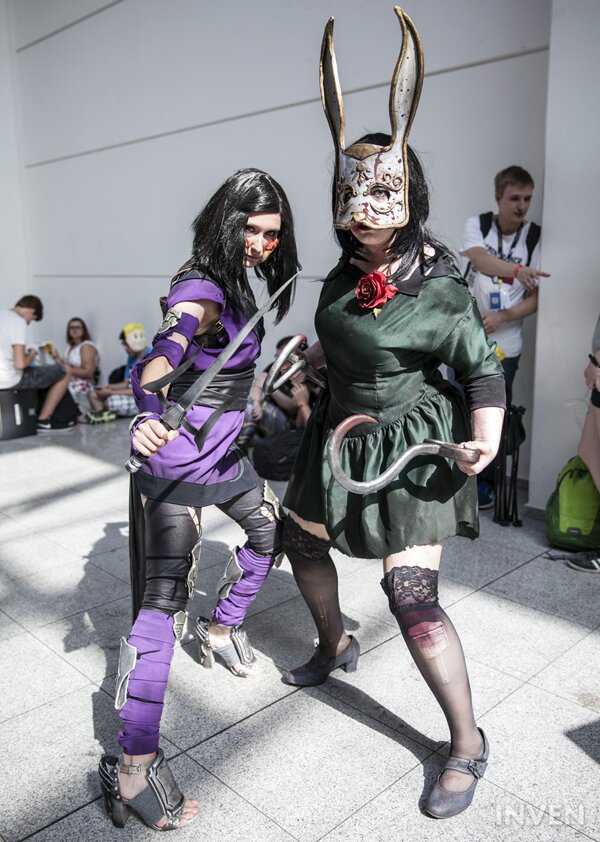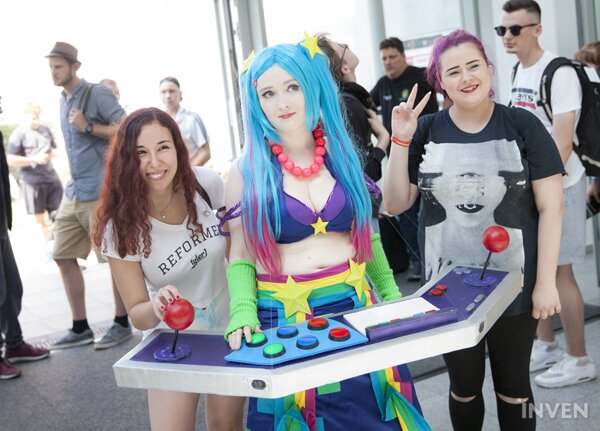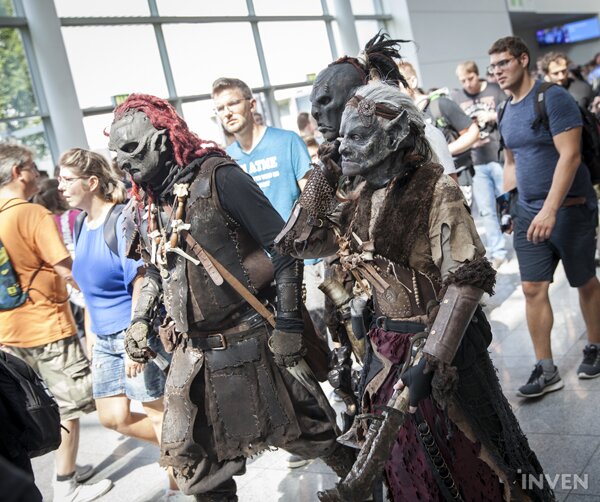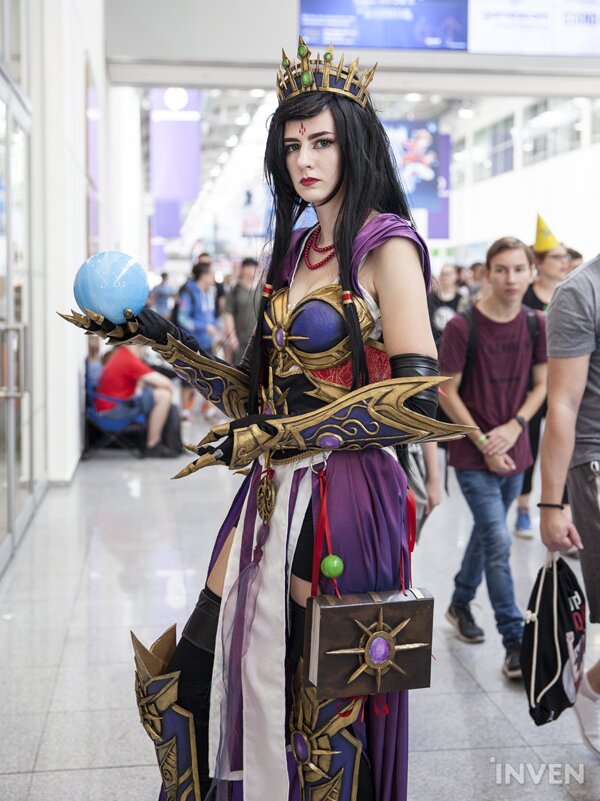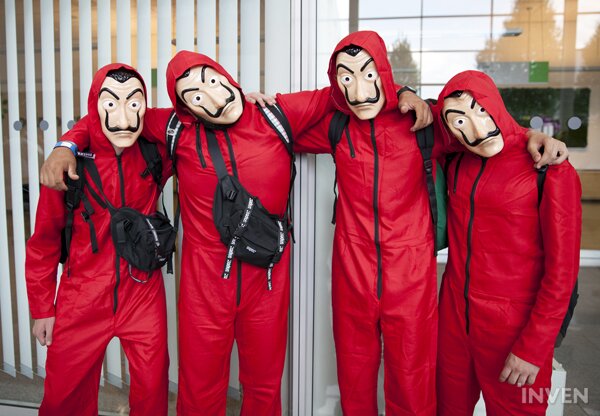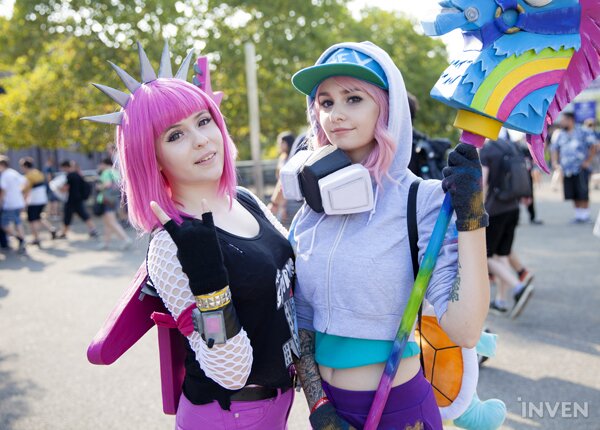 A managing editor who can do more things than you think.