The Dr.Pepper commercial with TSM.
.....
▷ Top Comment :
▷ Lol... What the F...
└ Dude, it's not fake. it's posted by Dr.Pepper Lol
└ But it still can't be compared to Huni's commercial.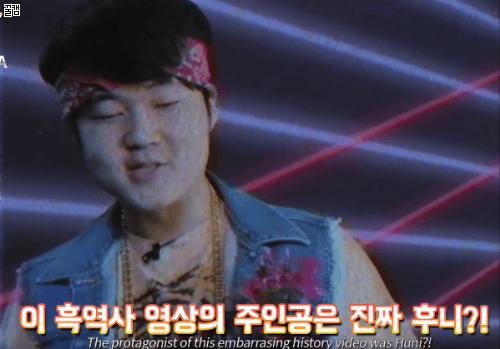 └ Huni is so cute.
▷ Anyway, money is the best.
└ Advertisement from another universe.
└ I feel so whirled.
└ How does Dr.Pepper taste? I wanna try it.
└ Cherry is the best flavor.
└ The mysterious beverage, Dr.Pepper.
Email : haao@inven.co.kr