The 2019 LCK Spring Split profile photoshoot took place in LoL Park on the 22nd (KST). From early, teams visited LoL Park and took the pictures that would represent them for the season. The players were shy at first, but showed their natural selves in front of the camera soon.
This spring season felt so far away as the start was a lot later than usual, but it's now finally coming soon. The old and new players together at LoL Park, have a look at how the players did during the photoshoot here!
*This day's photoshoot was held in the order of kt Rolster, Griffin, Hanwha Life Esports, Afreeca Freecs, and APK Prince.

*kt Rolster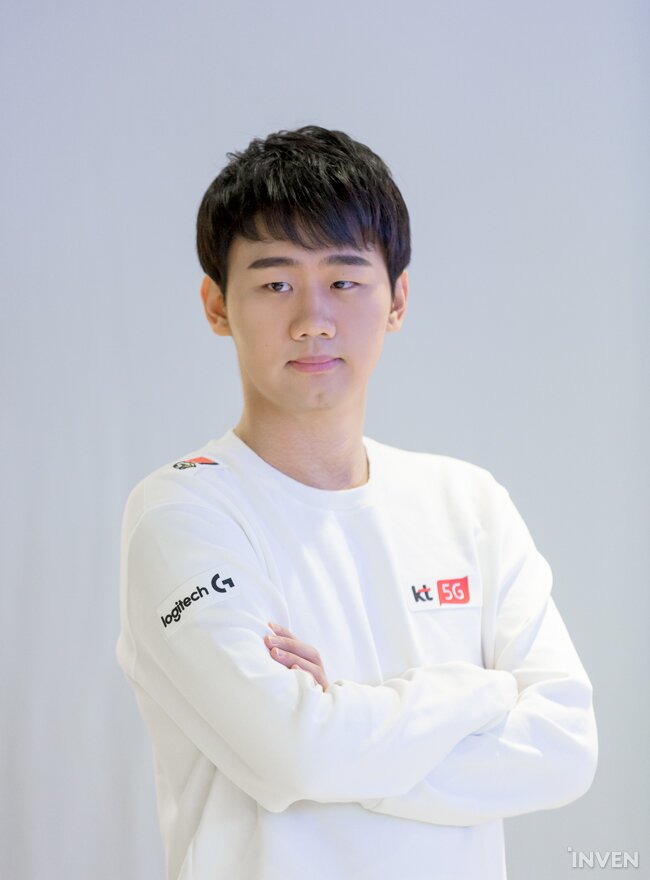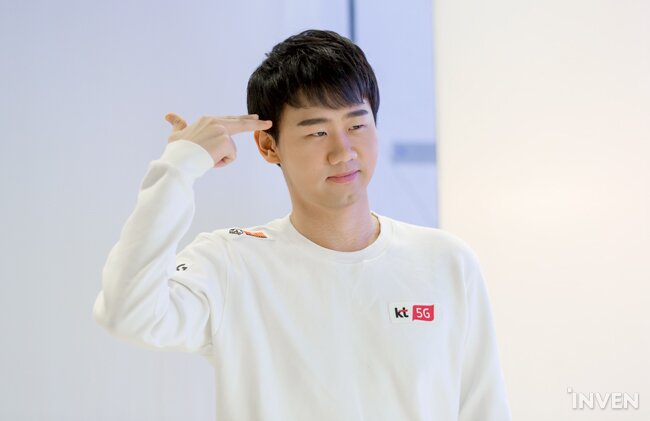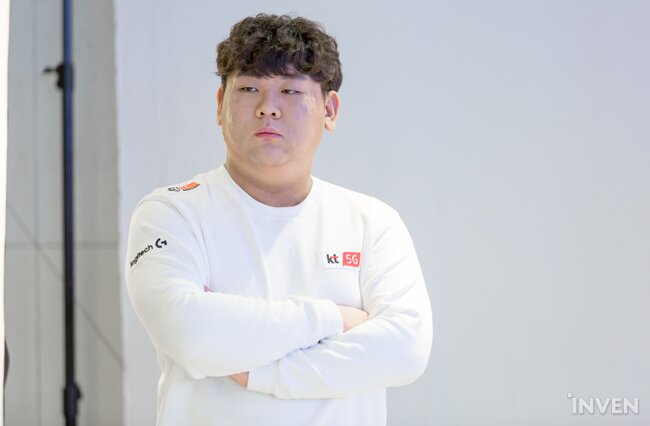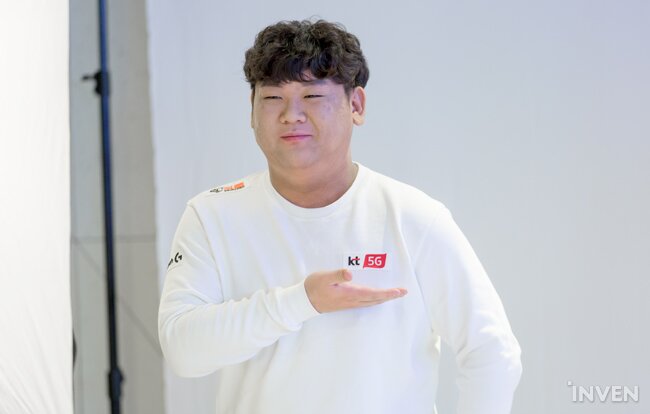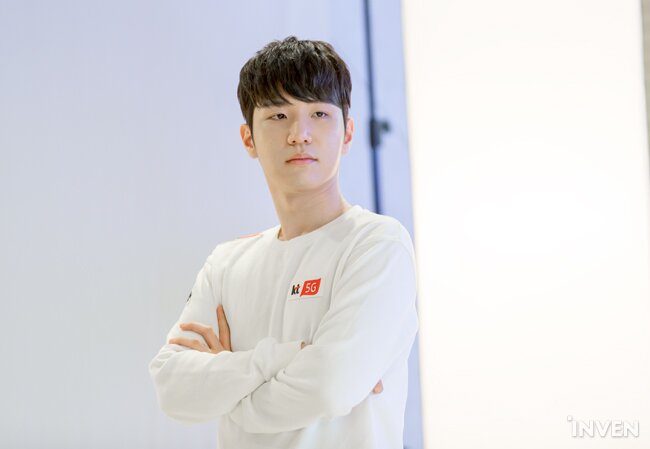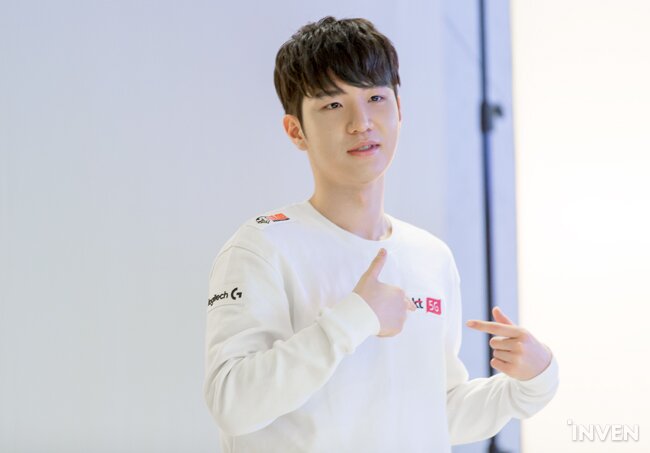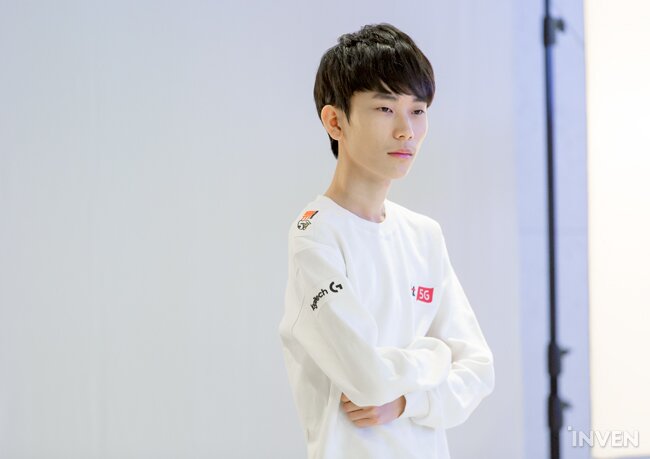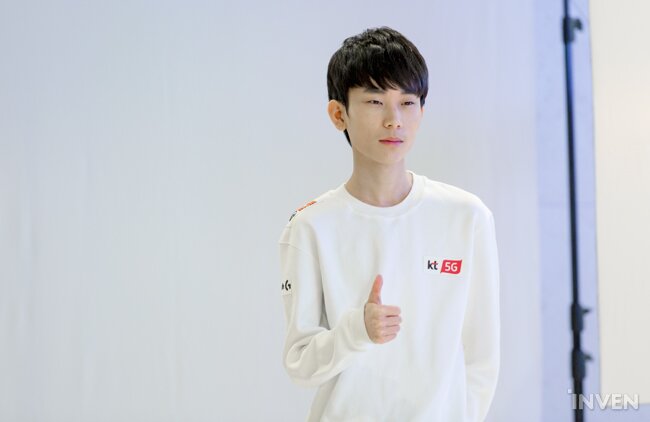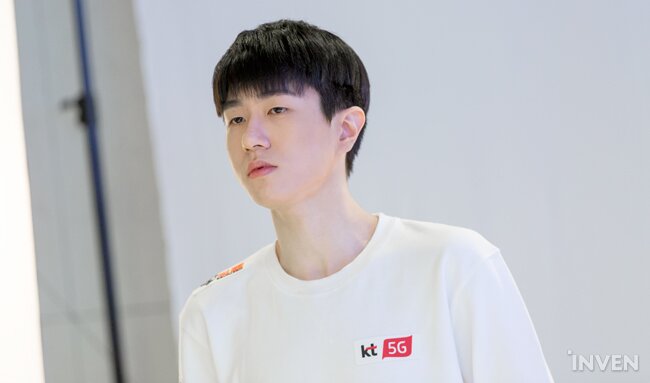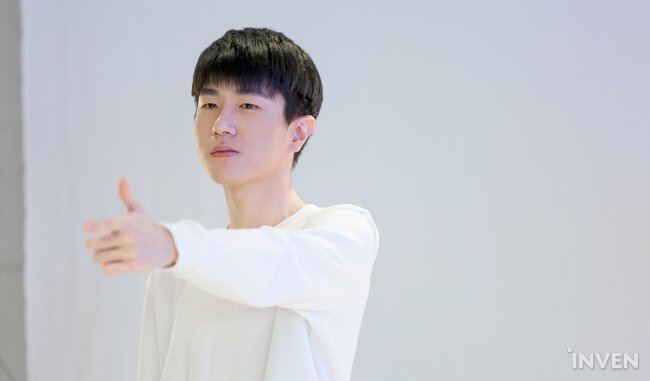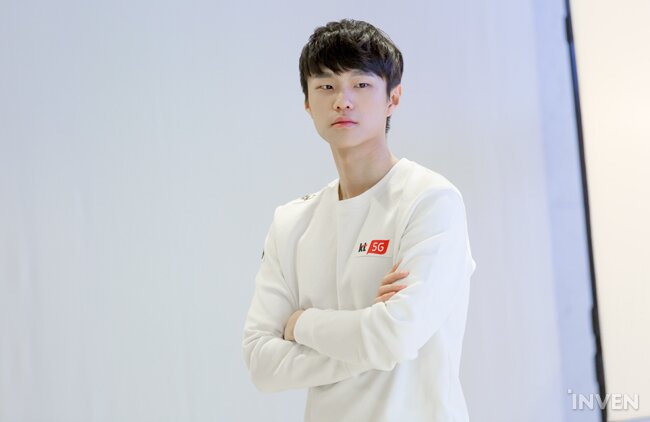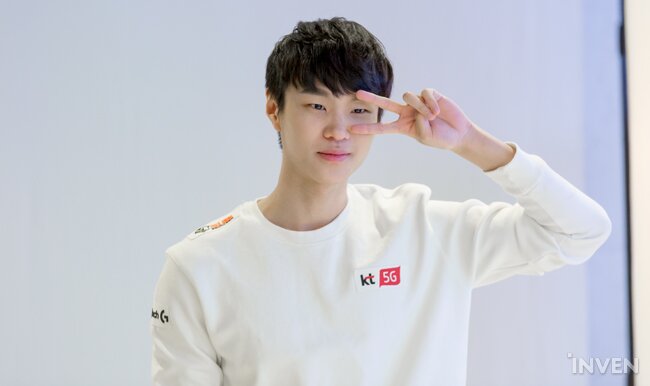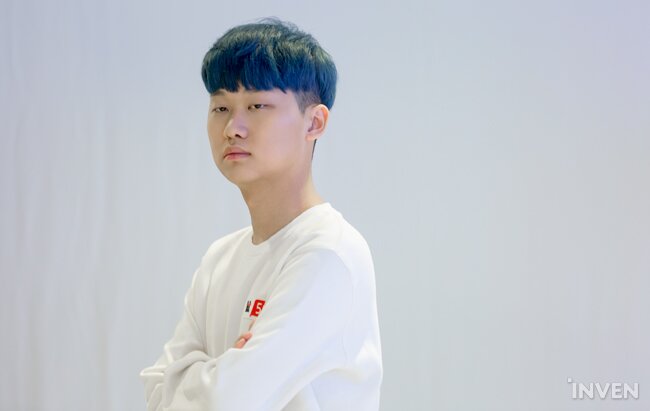 *Griffin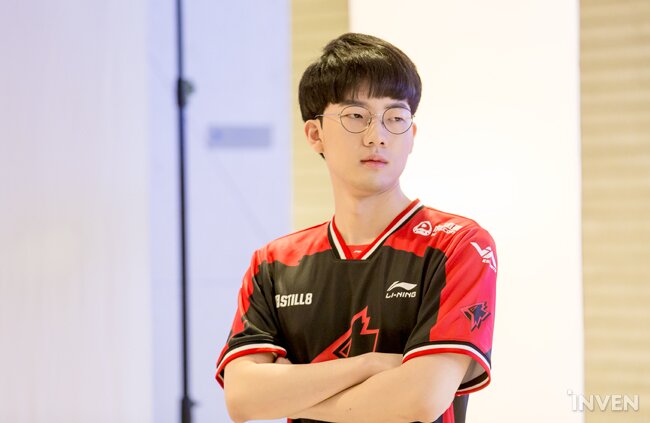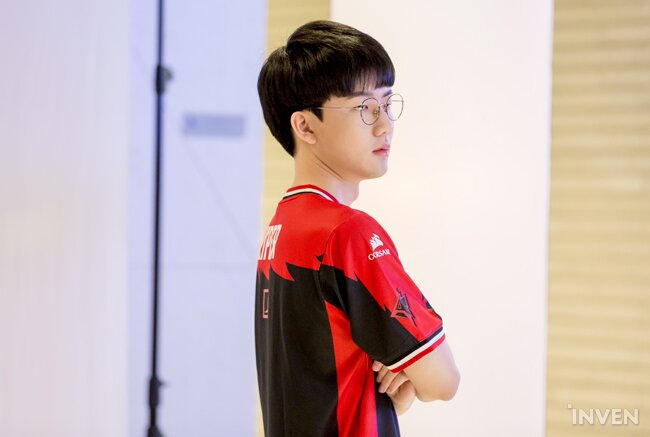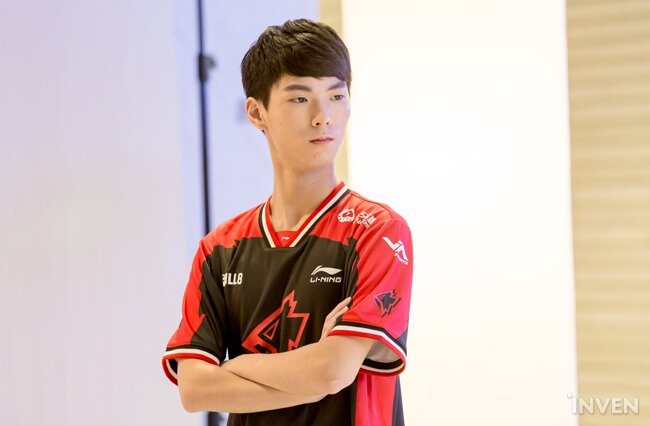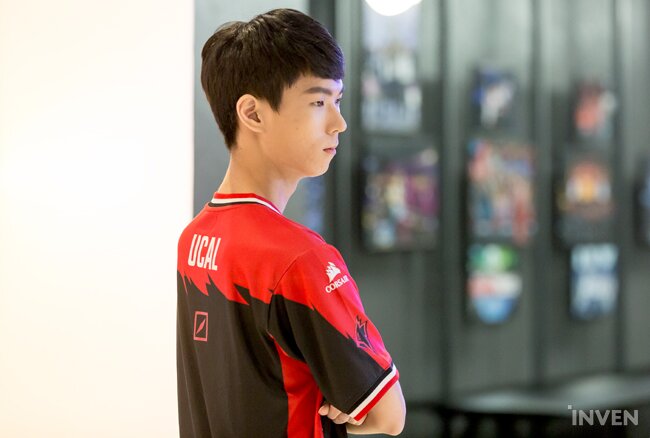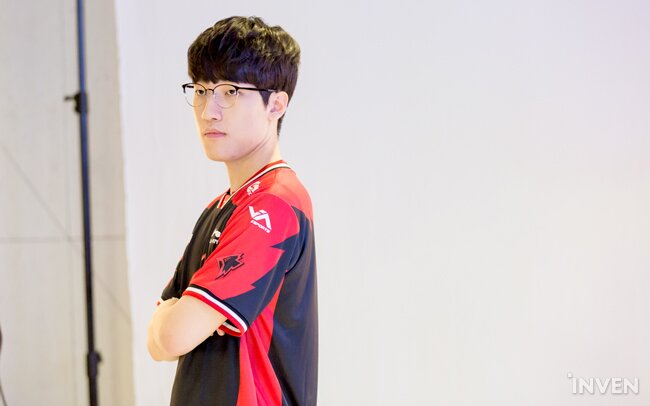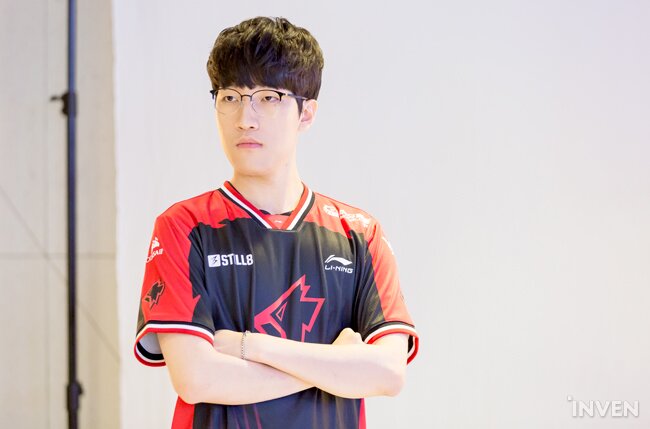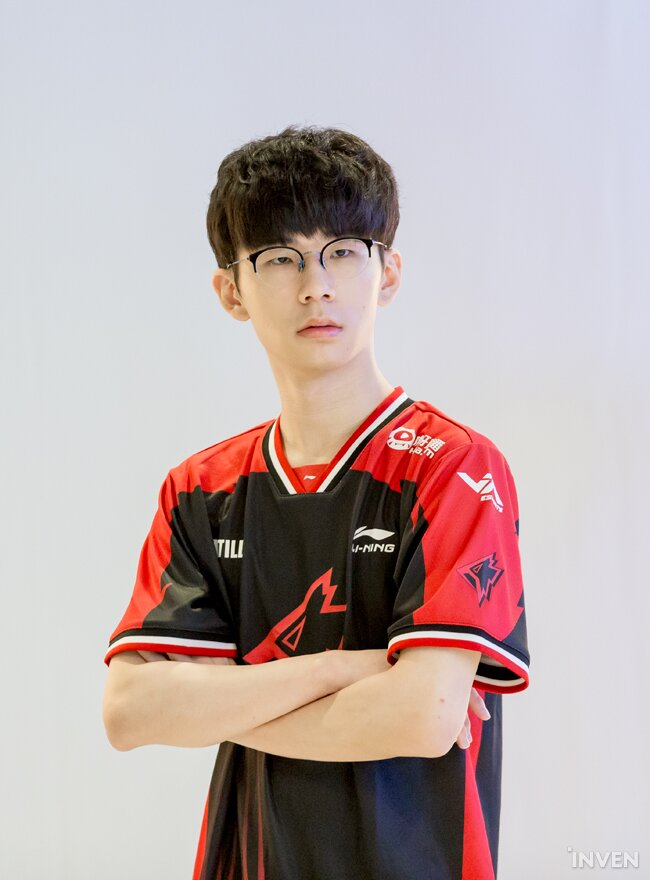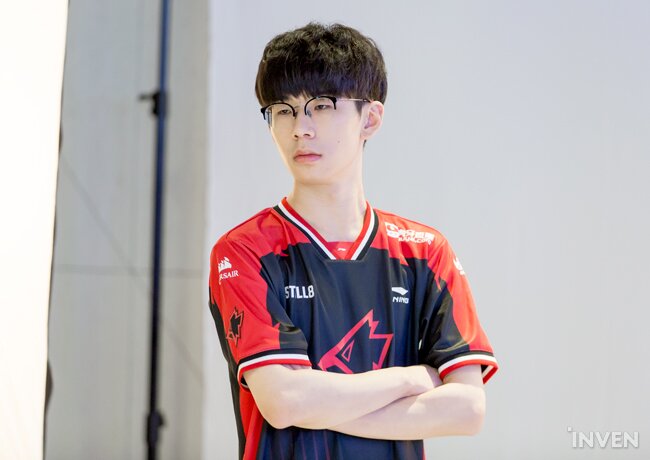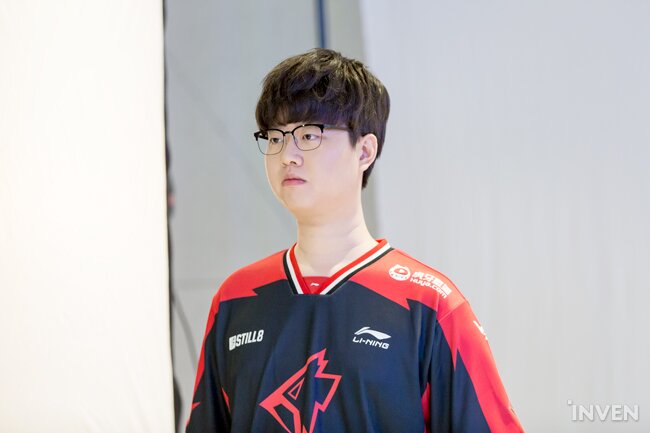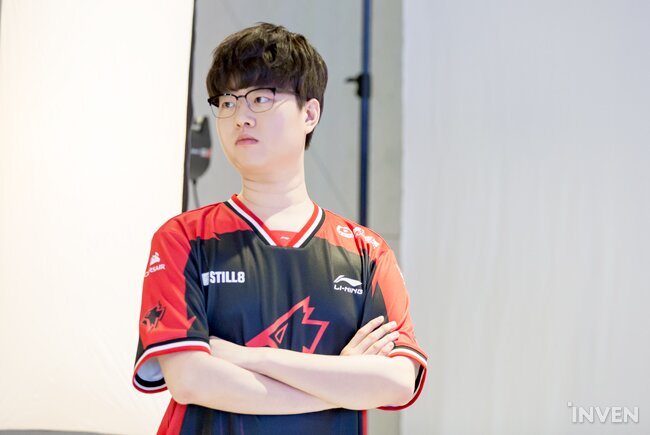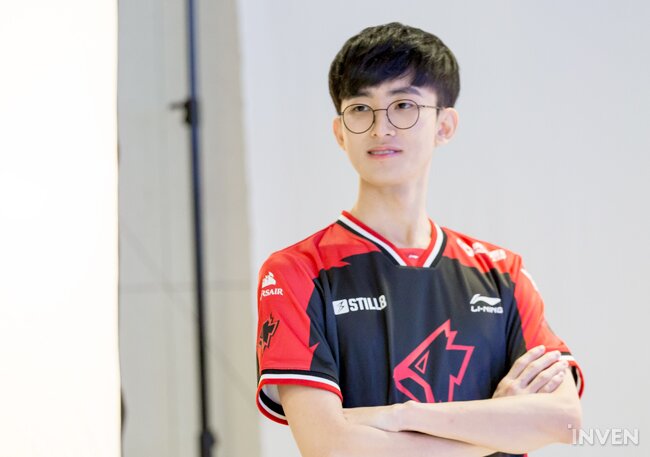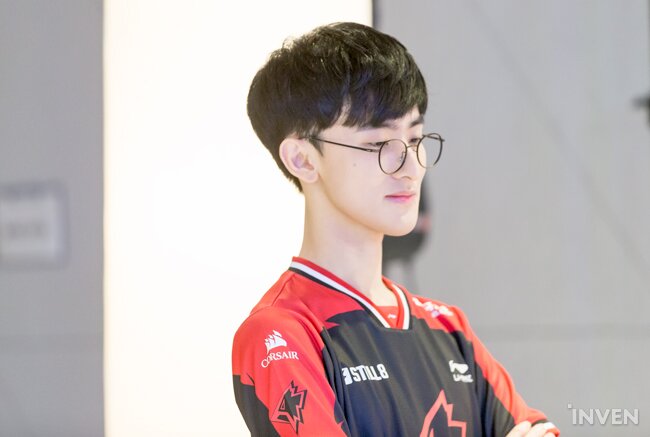 *Hanwha Life Esports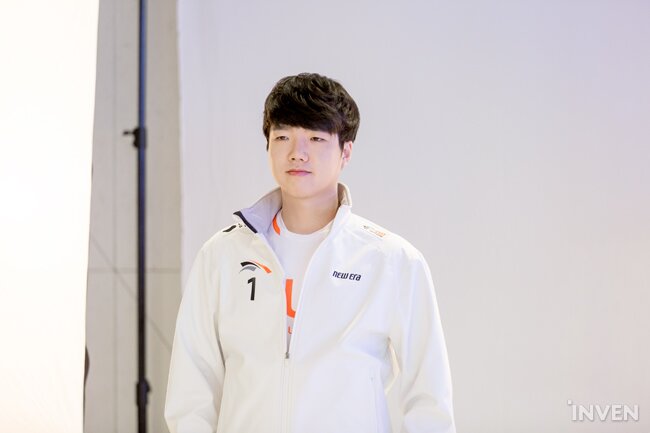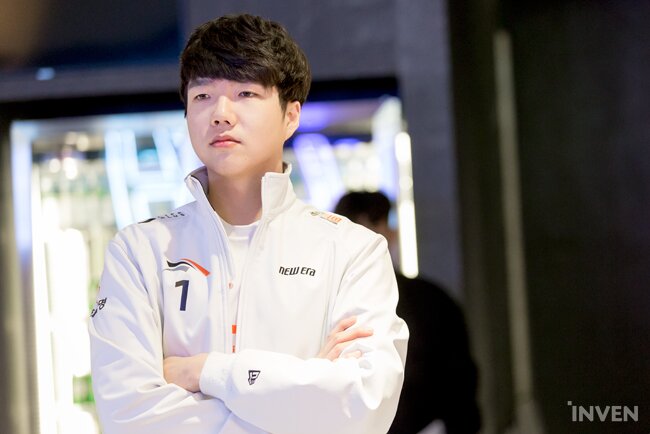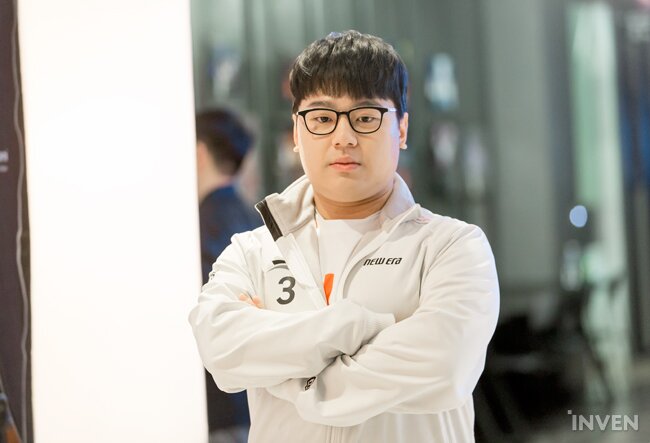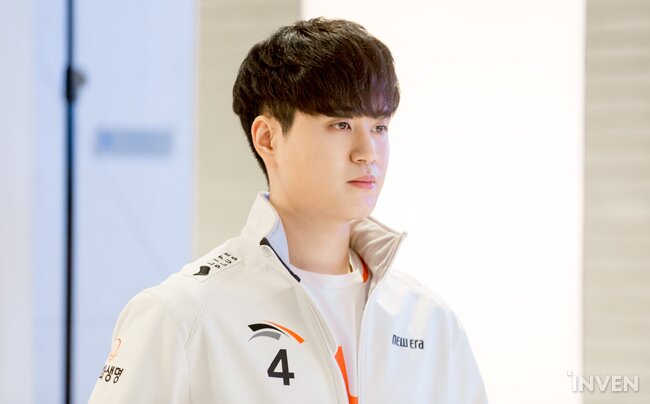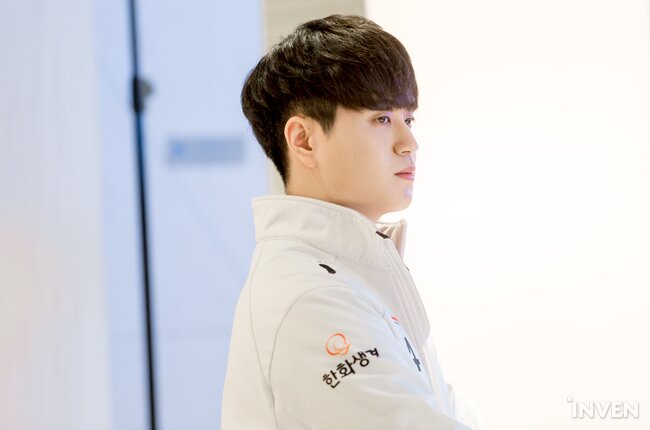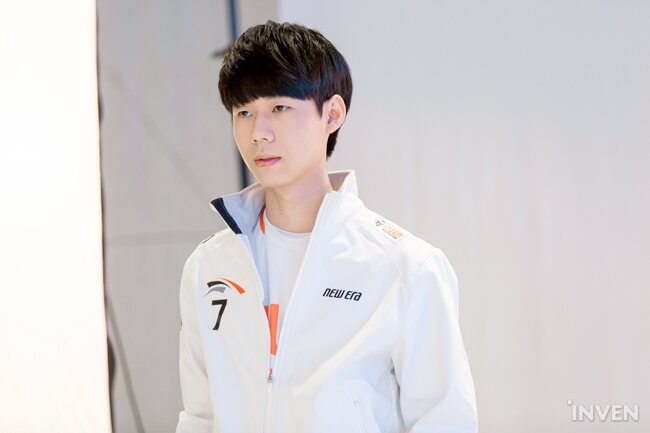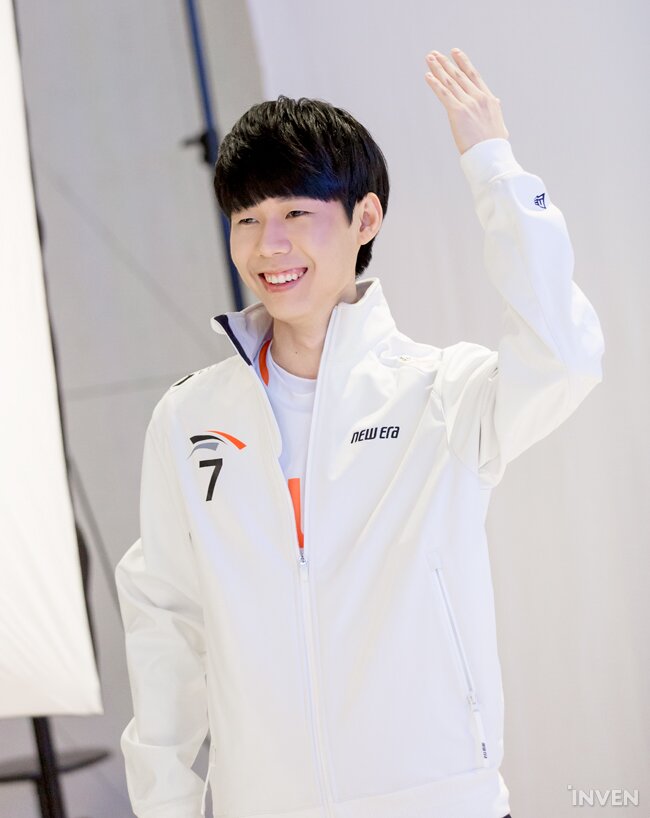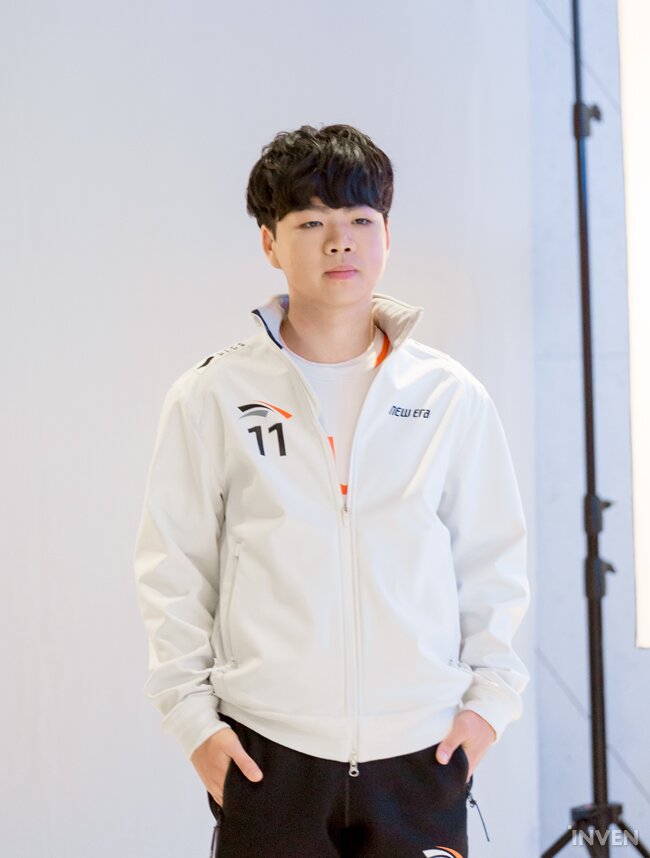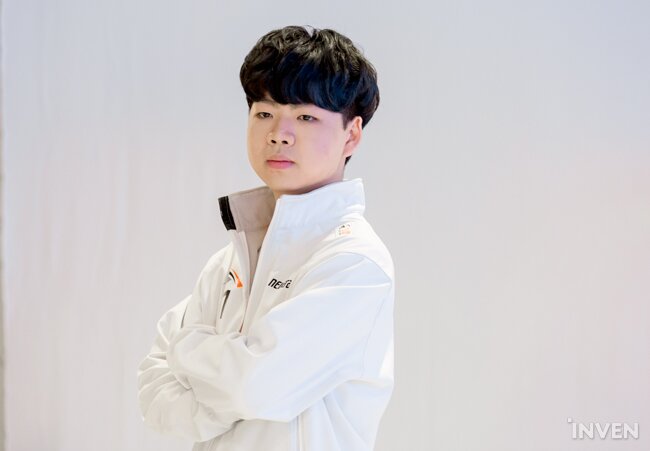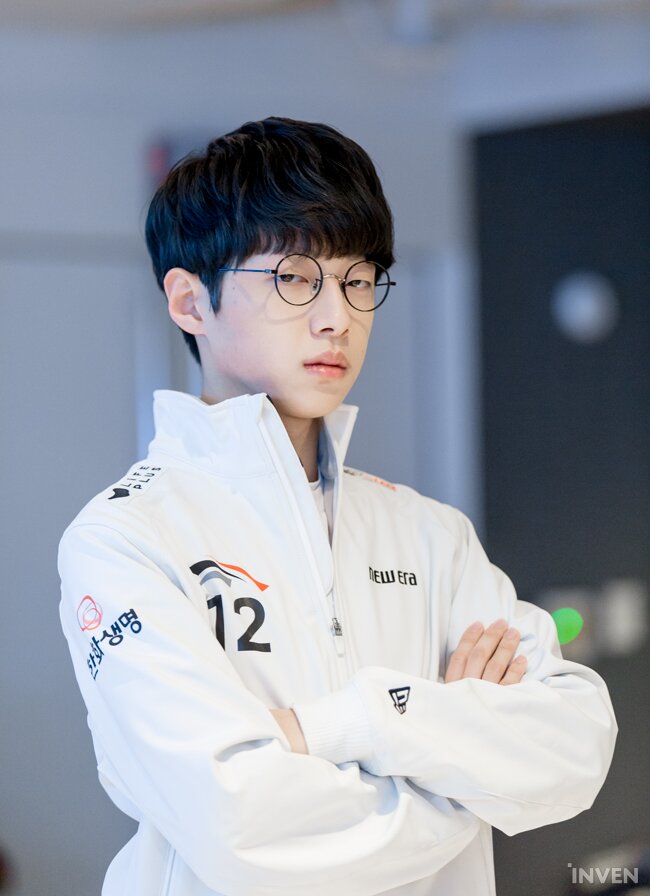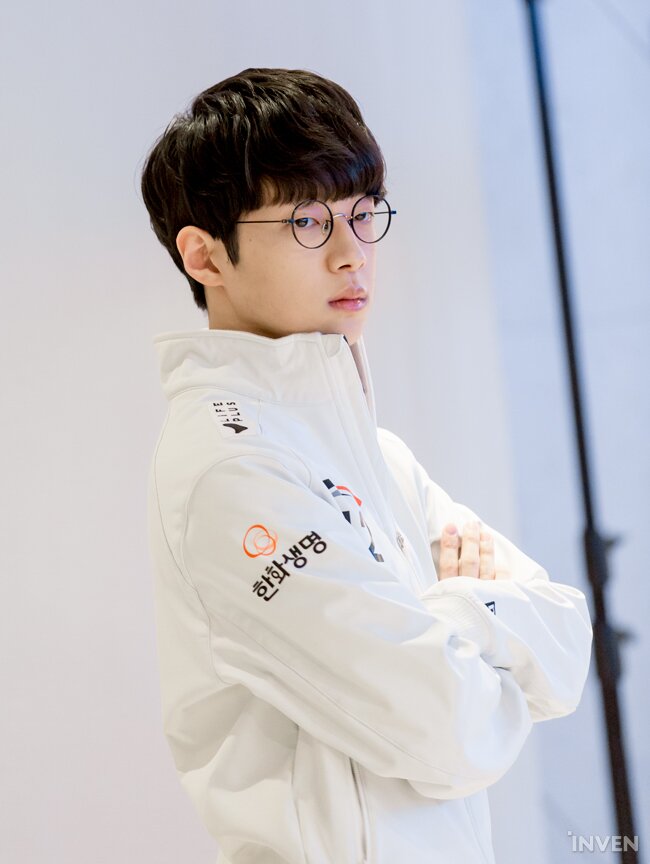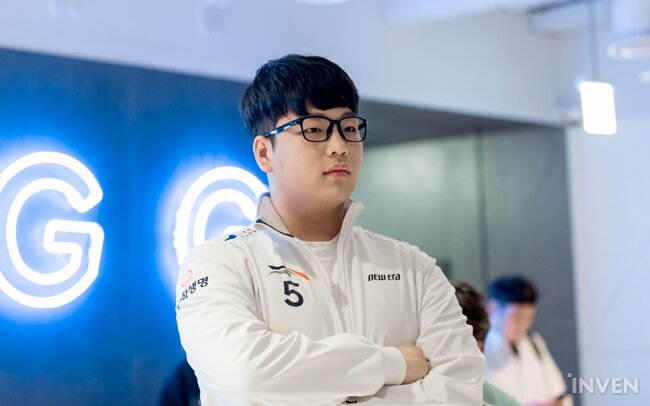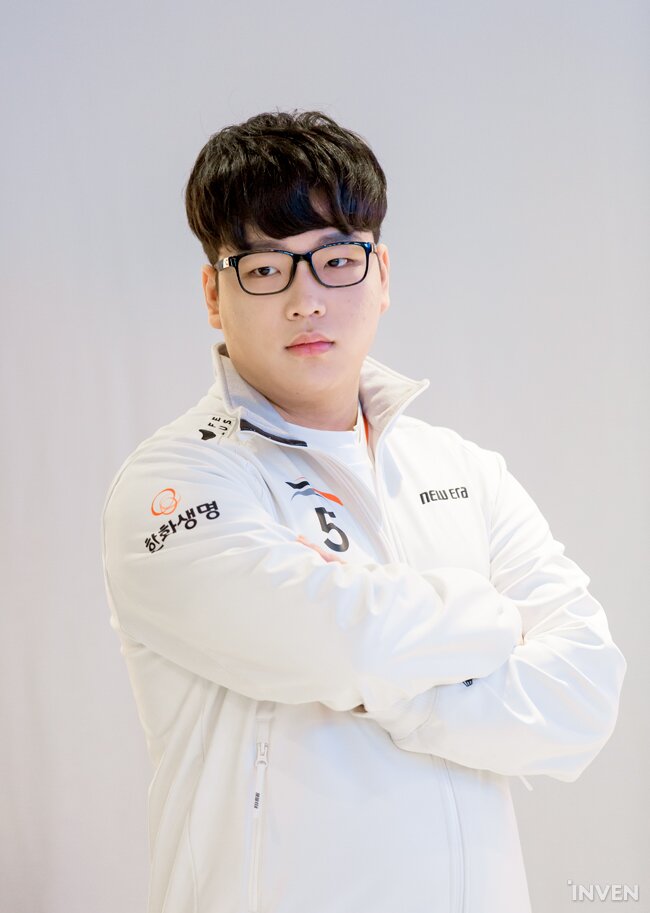 *Afreeca Freecs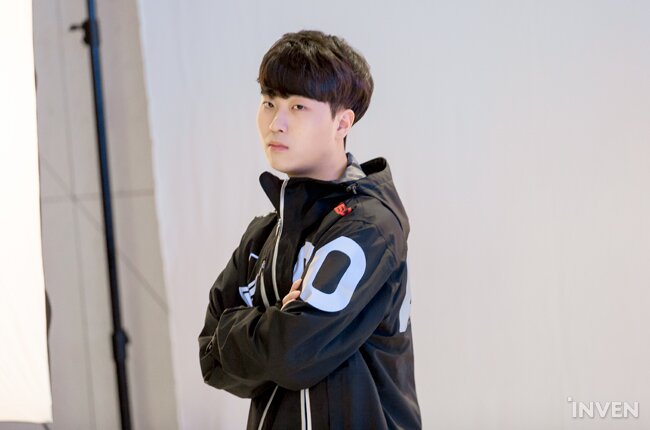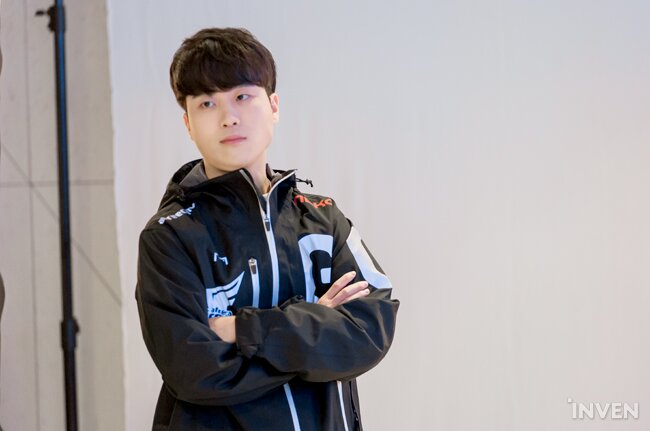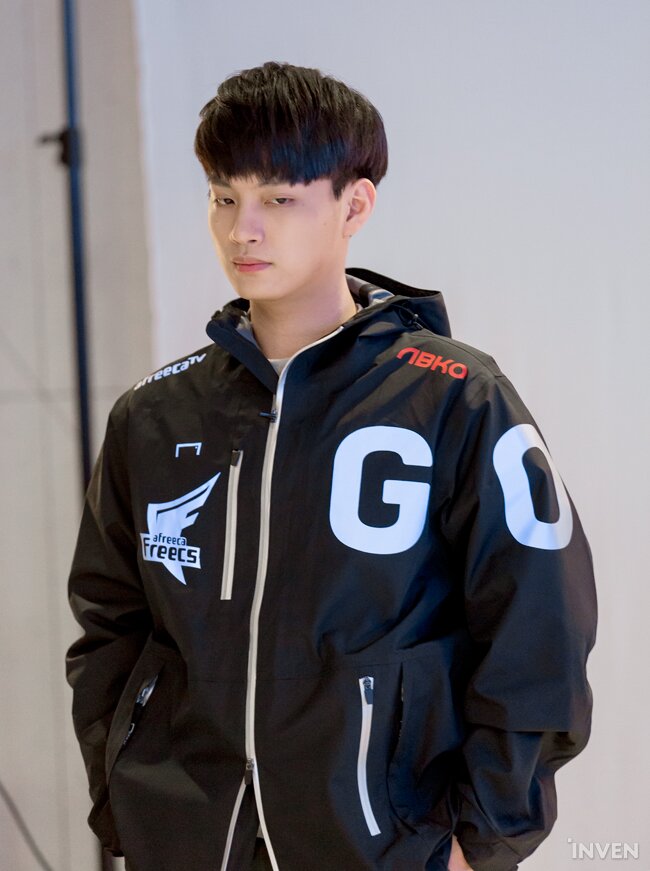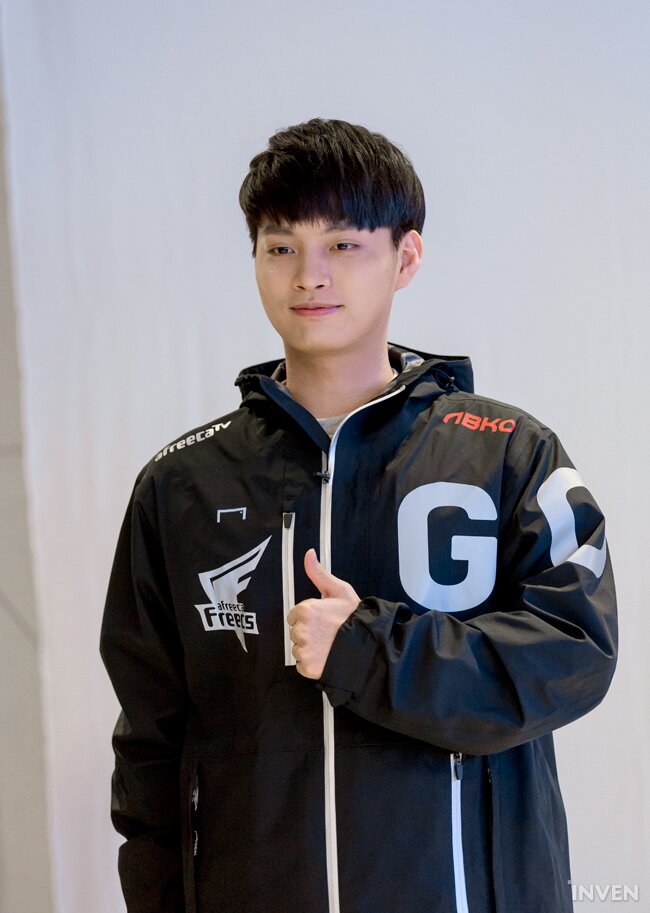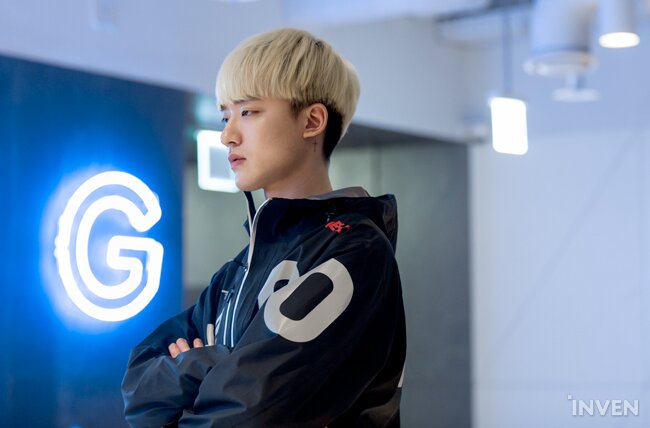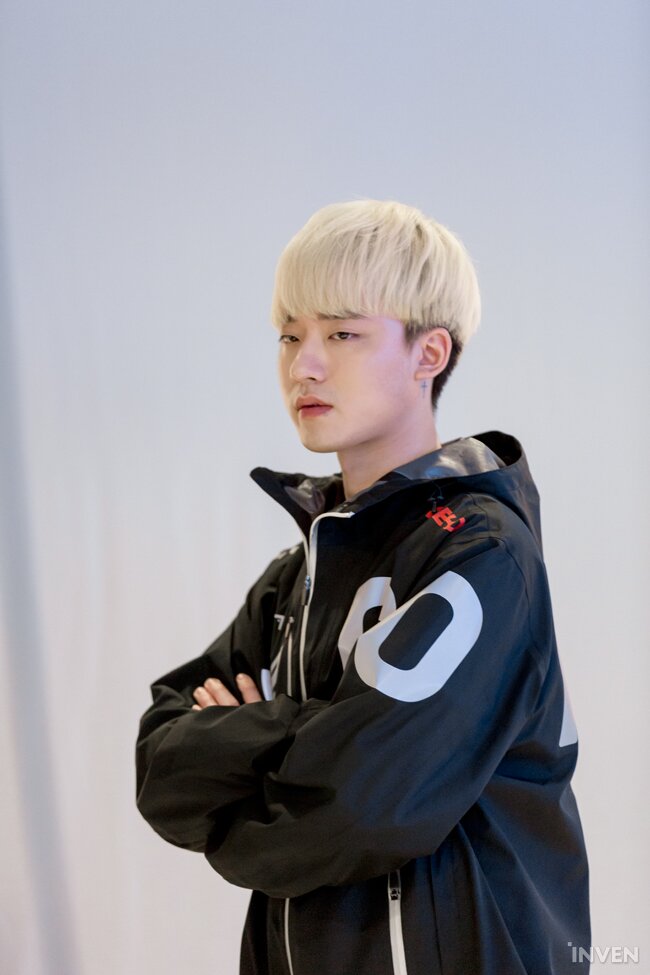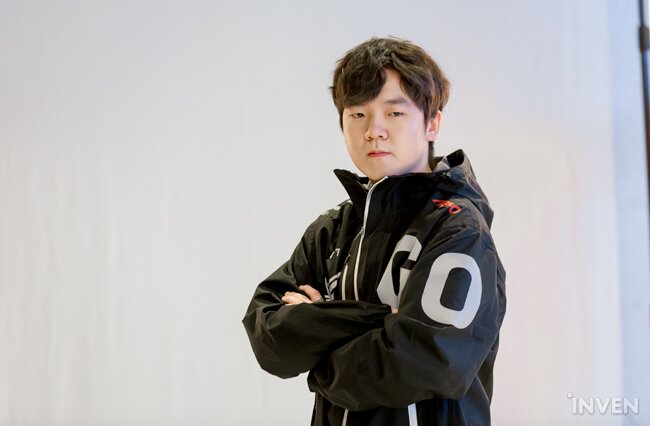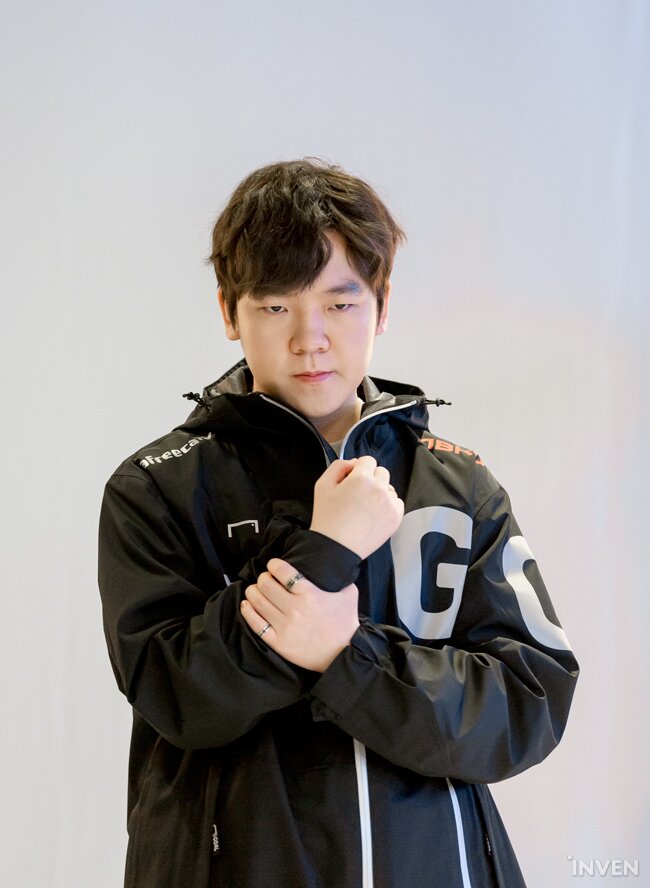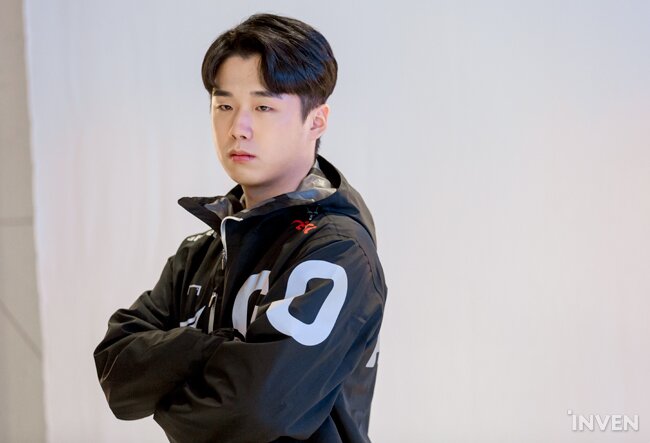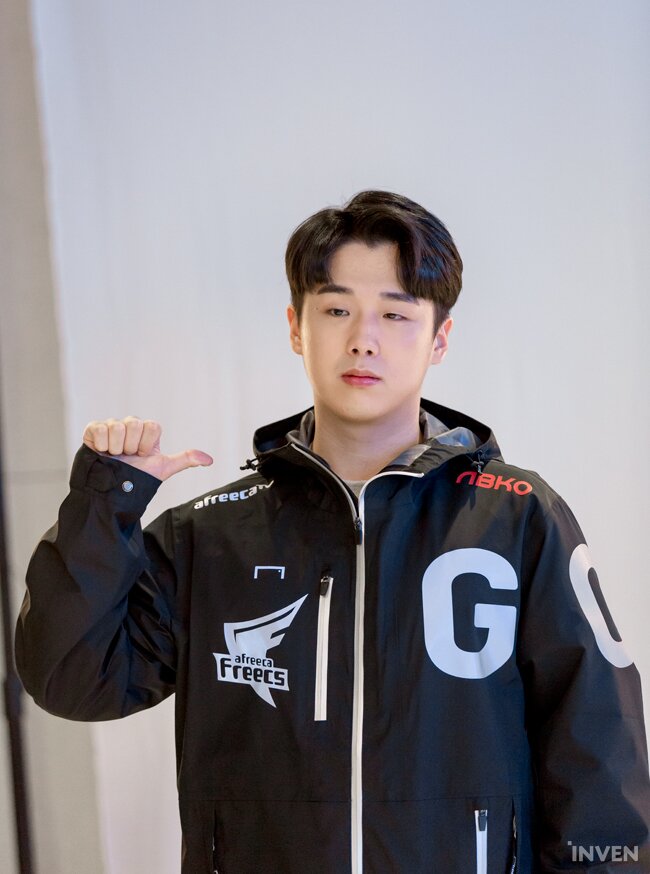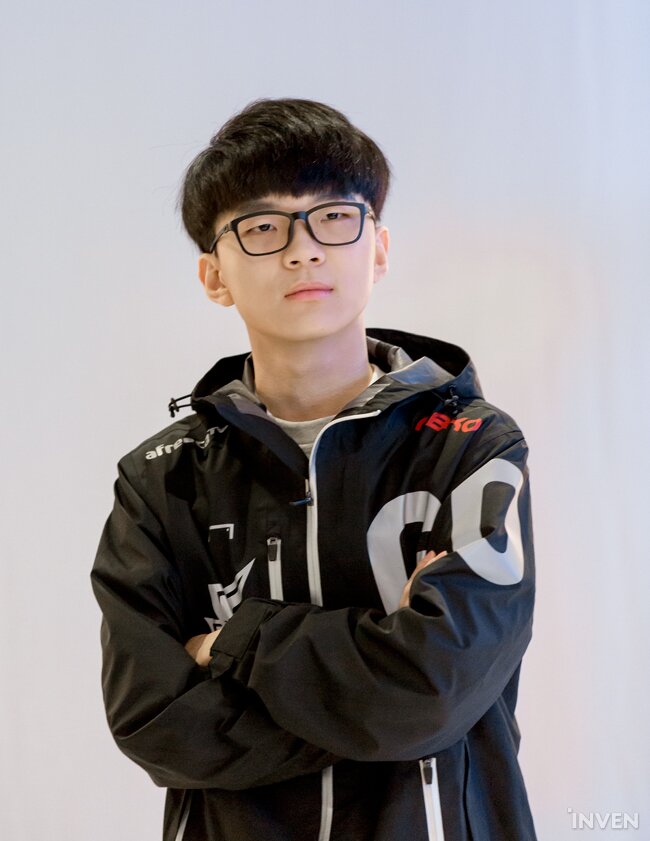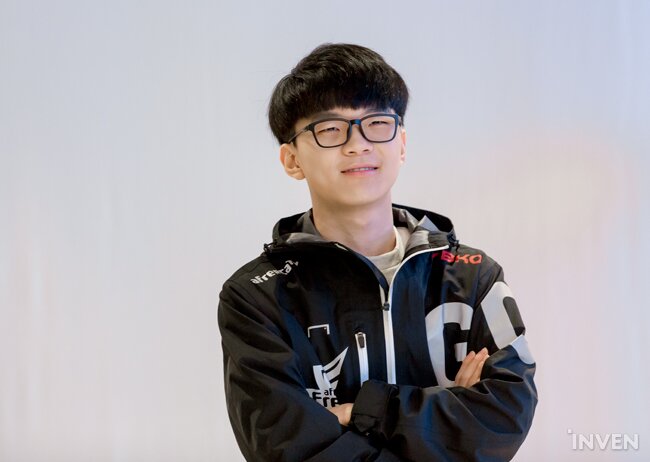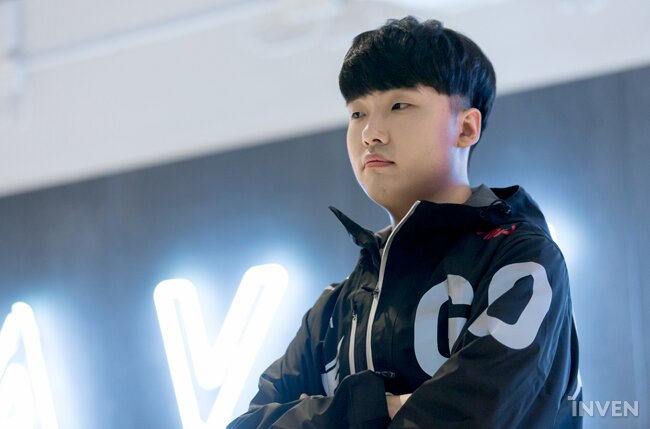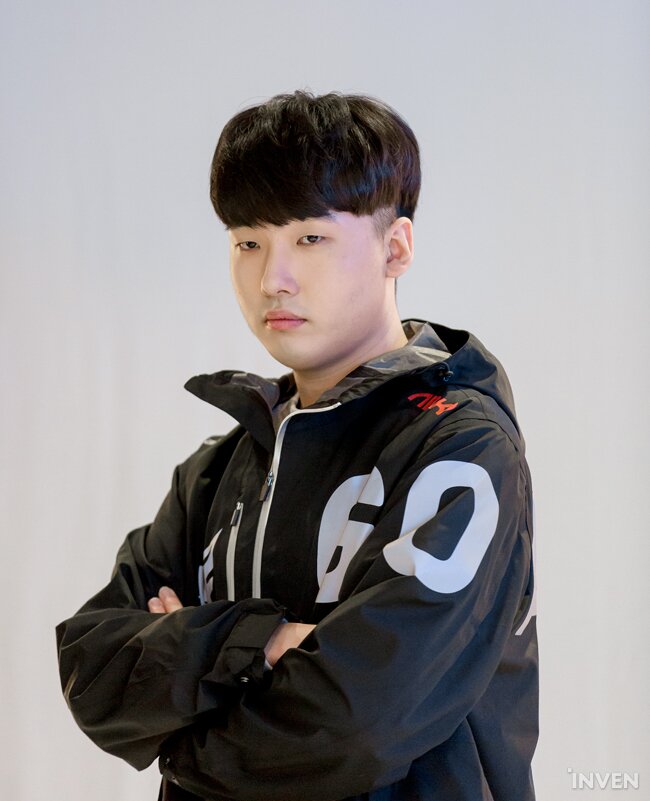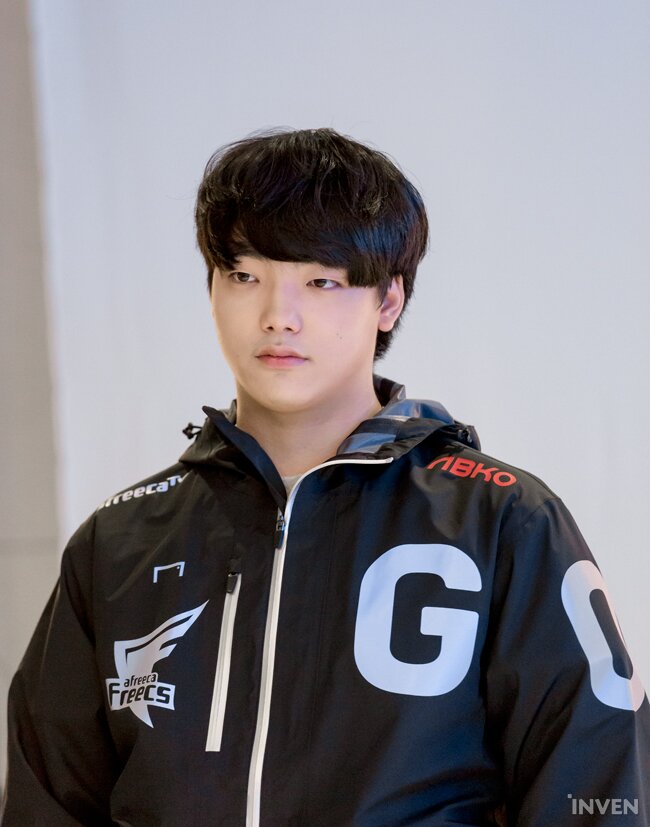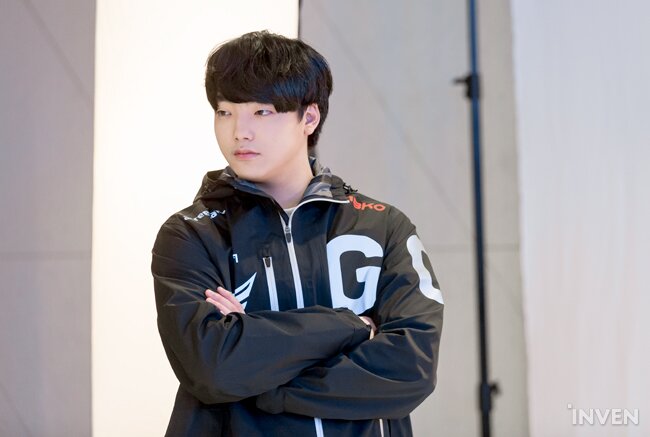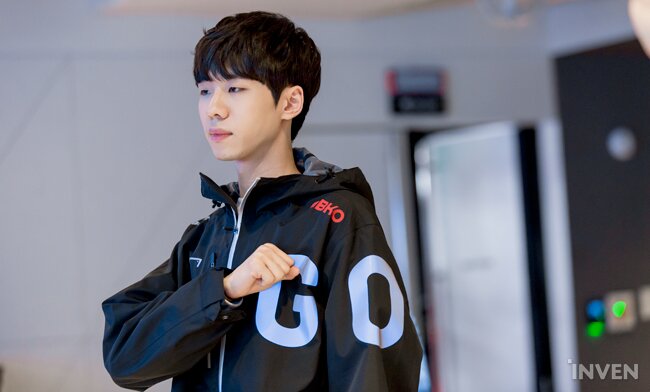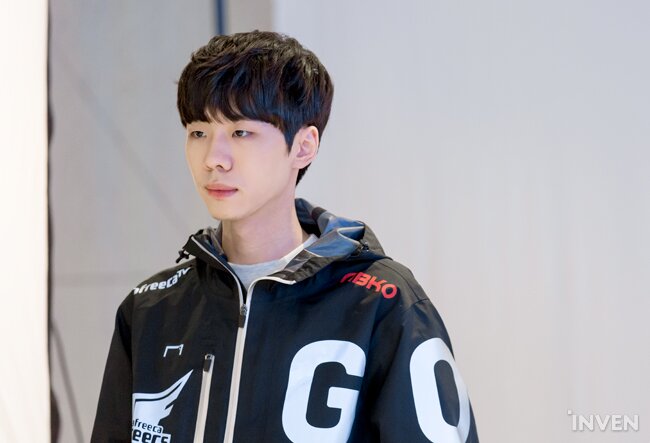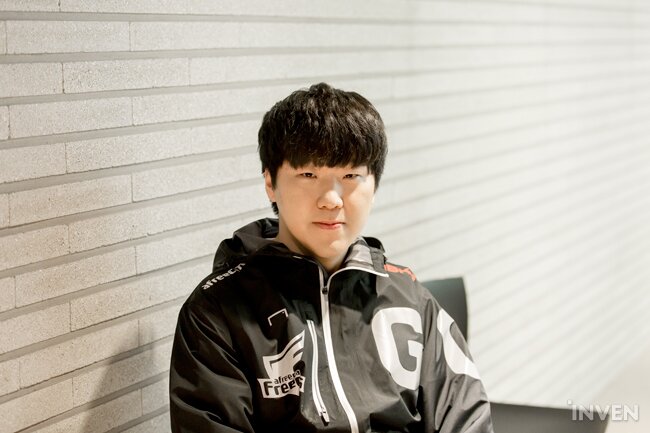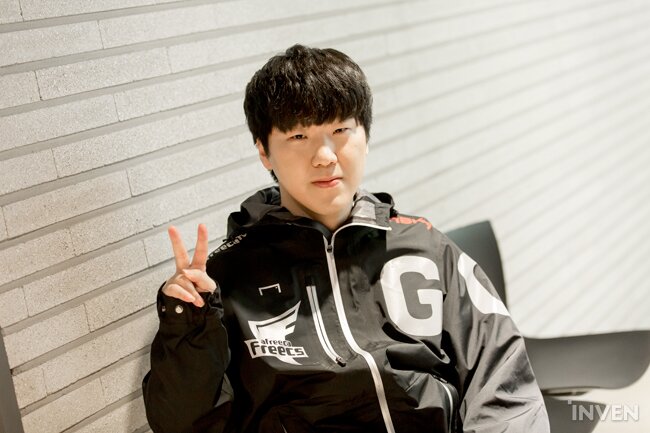 *APK Prince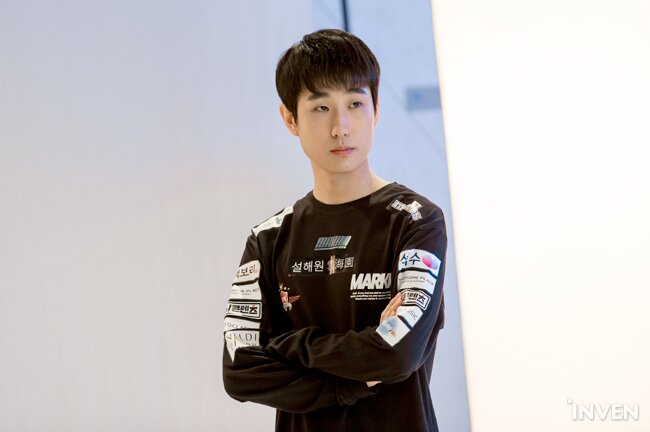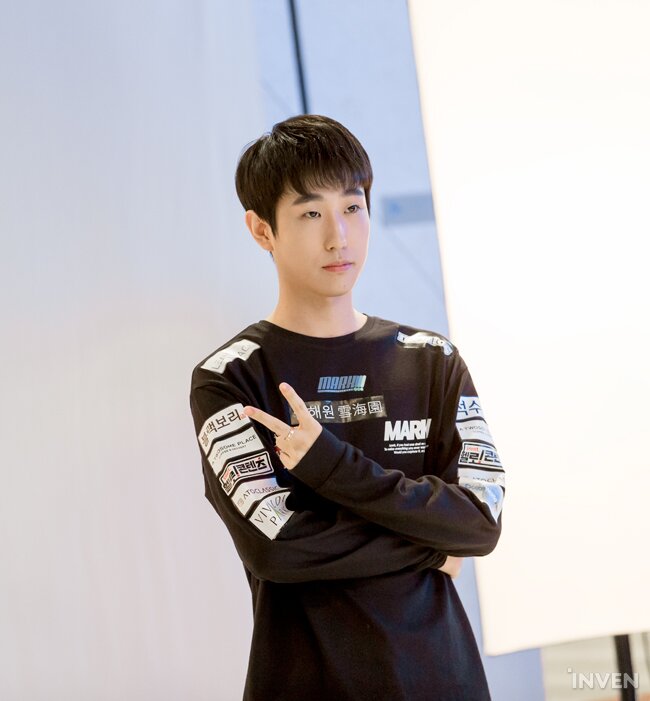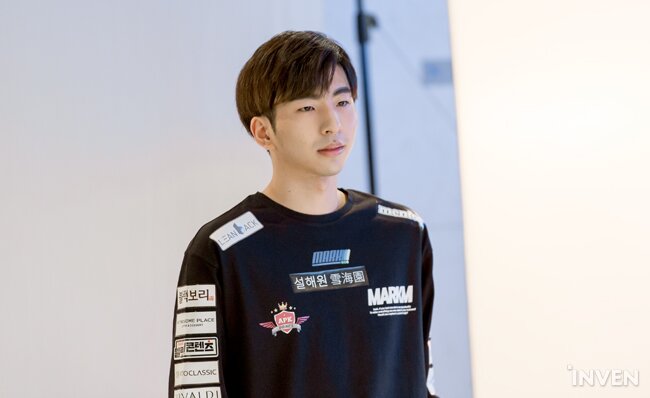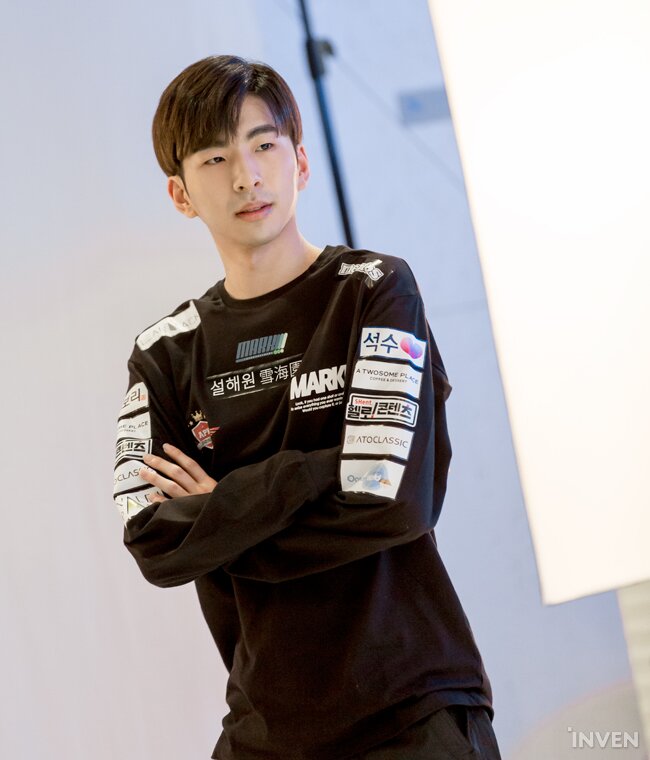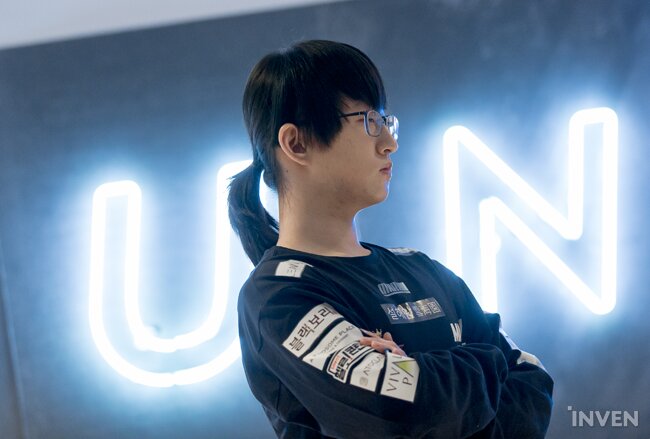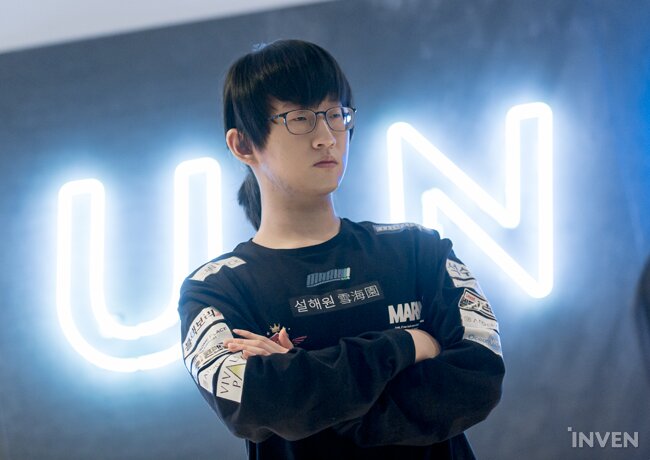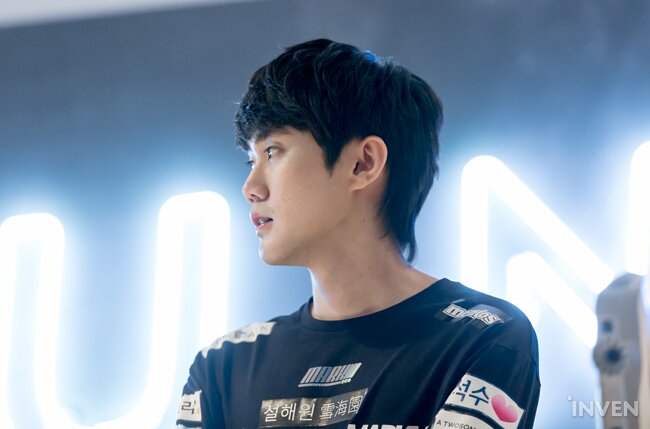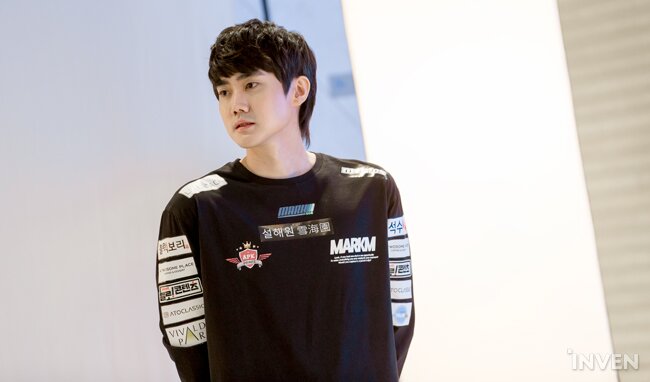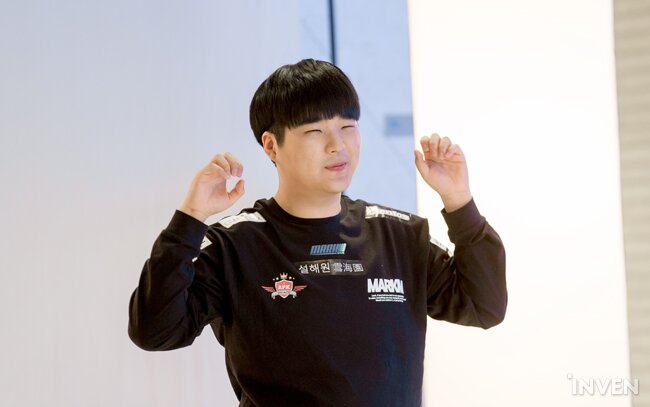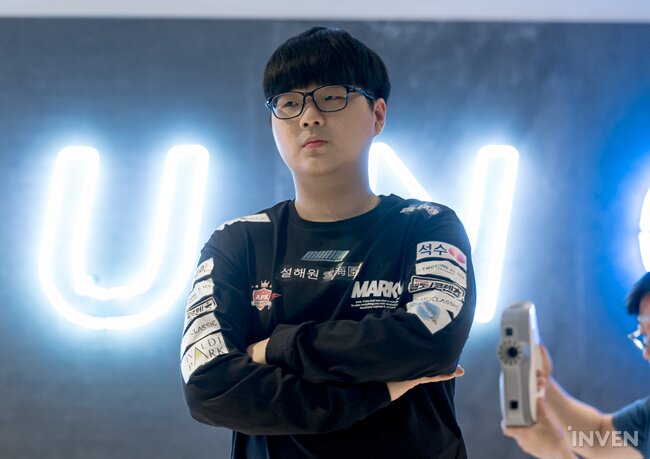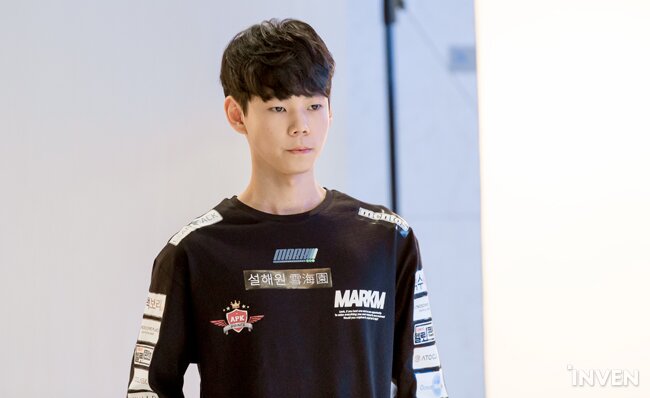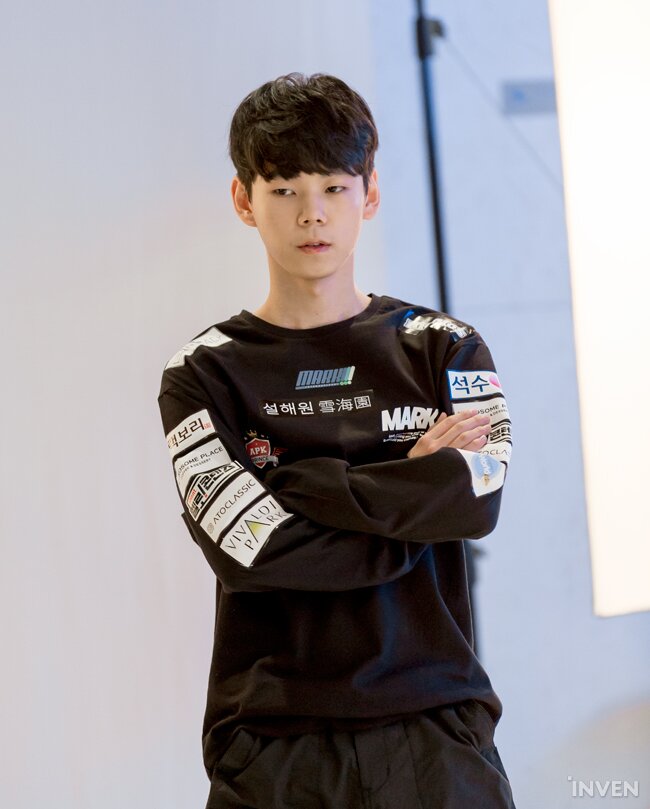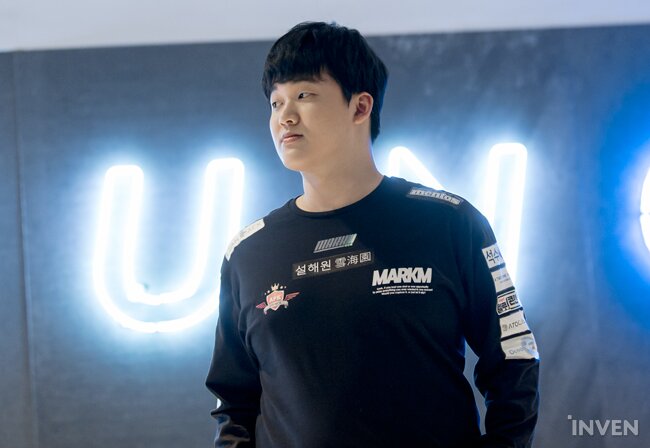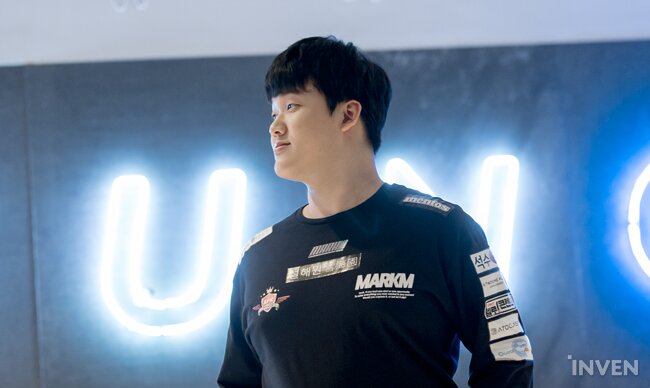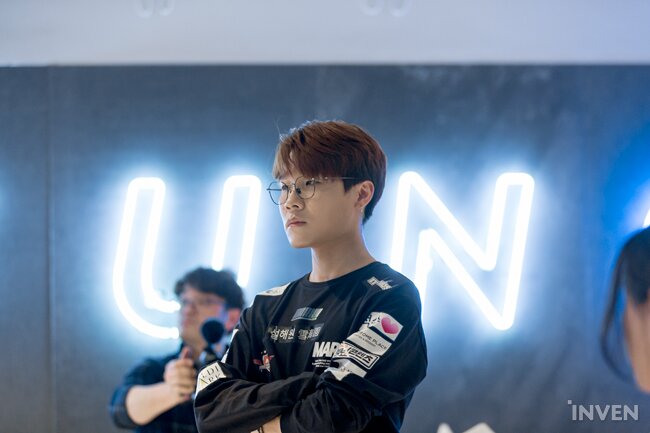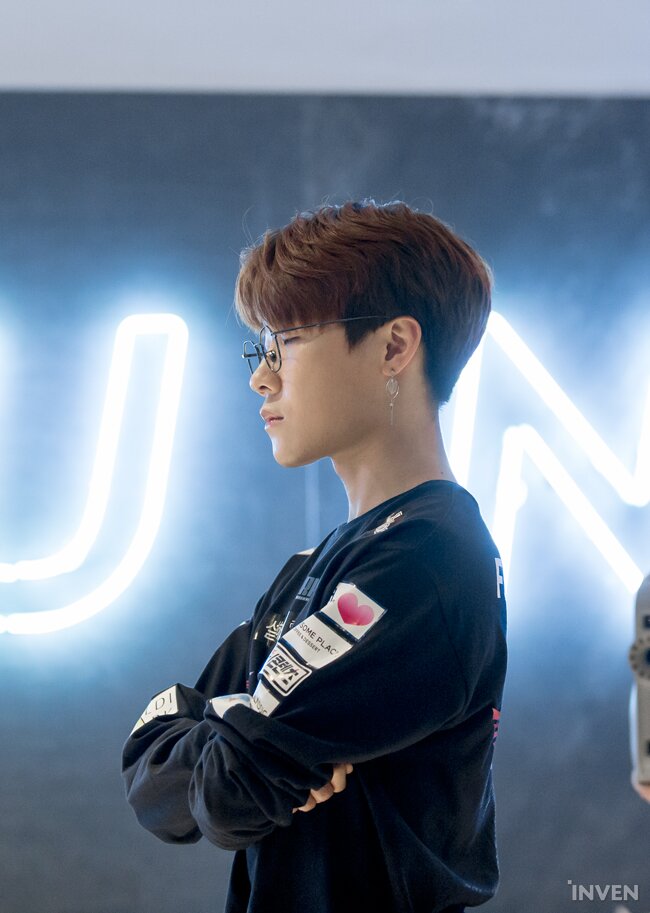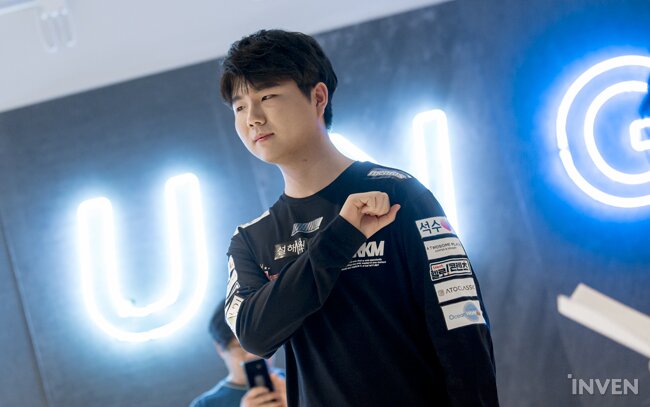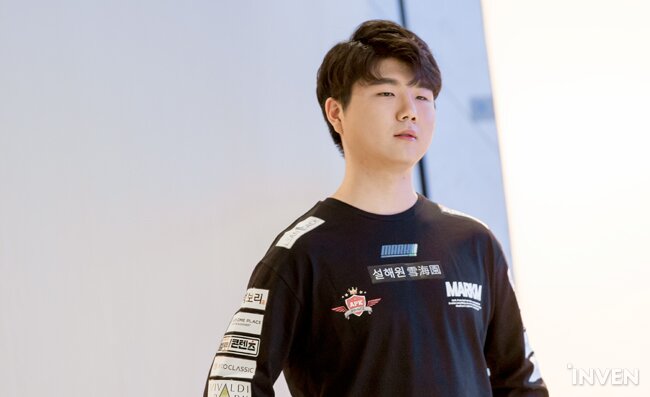 A managing editor who can do more things than you think.