"With Afreeca Freecs, KeSPA Cup was the first set of matches that we played, so it was a chance to gain experience and grow more synergy with the team. However, when we arrived in Ulsan, we started to yearn for the tournament victory."
"Instead of asking myself, 'Will I do well…?', I joined the team to undoubtedly do well. In the 2020 Spring season of LCK, I believe that everyone can win or lose against each other. Afreeca Freecs consists of great players with Kiin at the forefront of the team. Although I debuted a long time ago, I want to give it my all as a new face on the team. No one believed that we'd win the KeSPA Cup, so I believe that as long as I give it my all, great results will follow.
As it is for across all teams, new faces always emerge in each new season. It is no different for Afreeca Freecs. Although many new players joined Afreeca, the two players that stood out among them were the two veteran carries of the team, Mystic and Fly. As Afreeca Freecs was traditionally known to be 'Kiin's team', many wondered how these two players will fit into the team.
January is that hectic time of the year where a lot of profile shoots happen for the LCK, and we had a chance to catch up with the new faces of the team, Mystic and Fly, at a studio in Goyang to talk about the recent KeSPA Cup, Afreeca's goals for 2020, and for a photoshoot. Although it may not have been intentional, we were able to capture the team that became the most handsome team of 2020 on camera. It was a photoshoot that was urgently put together because of the busy schedule that the teams have, so although there were initial concerns over the quality of the photoshoot, a satisfactory smile on the reporter's face was eventually found over the viewfinder. The nickname, 'Afreeca Prince' wasn't all for nothing.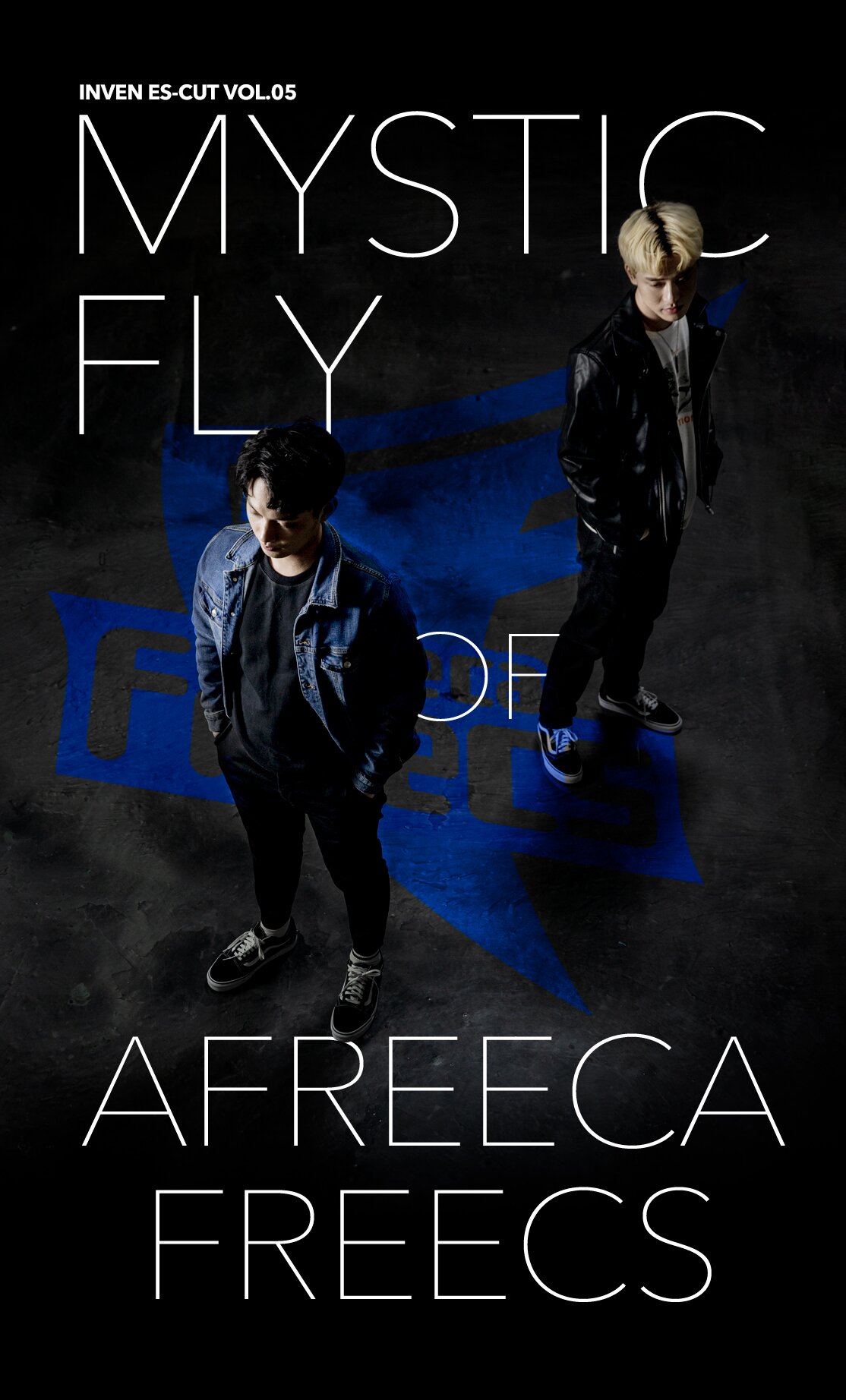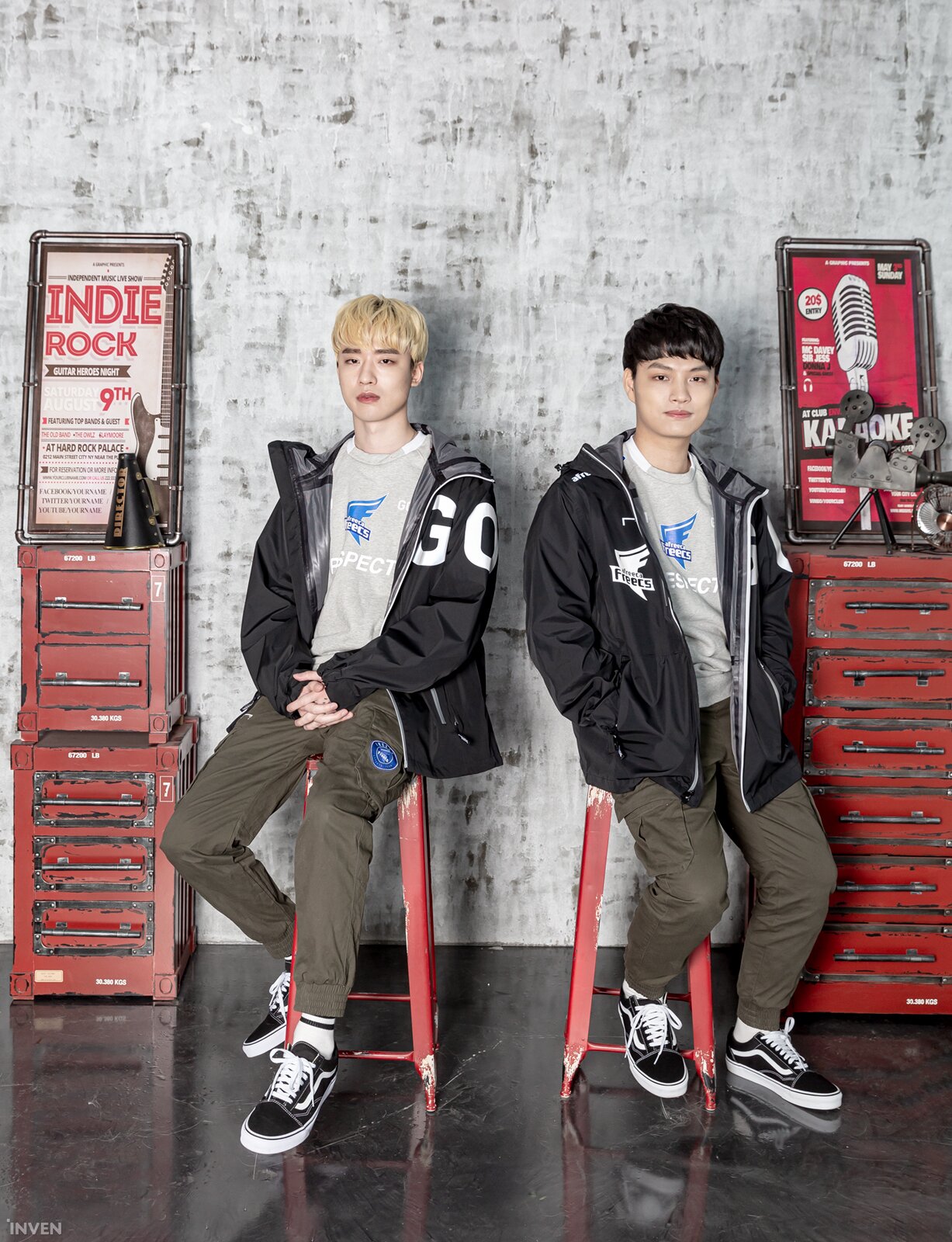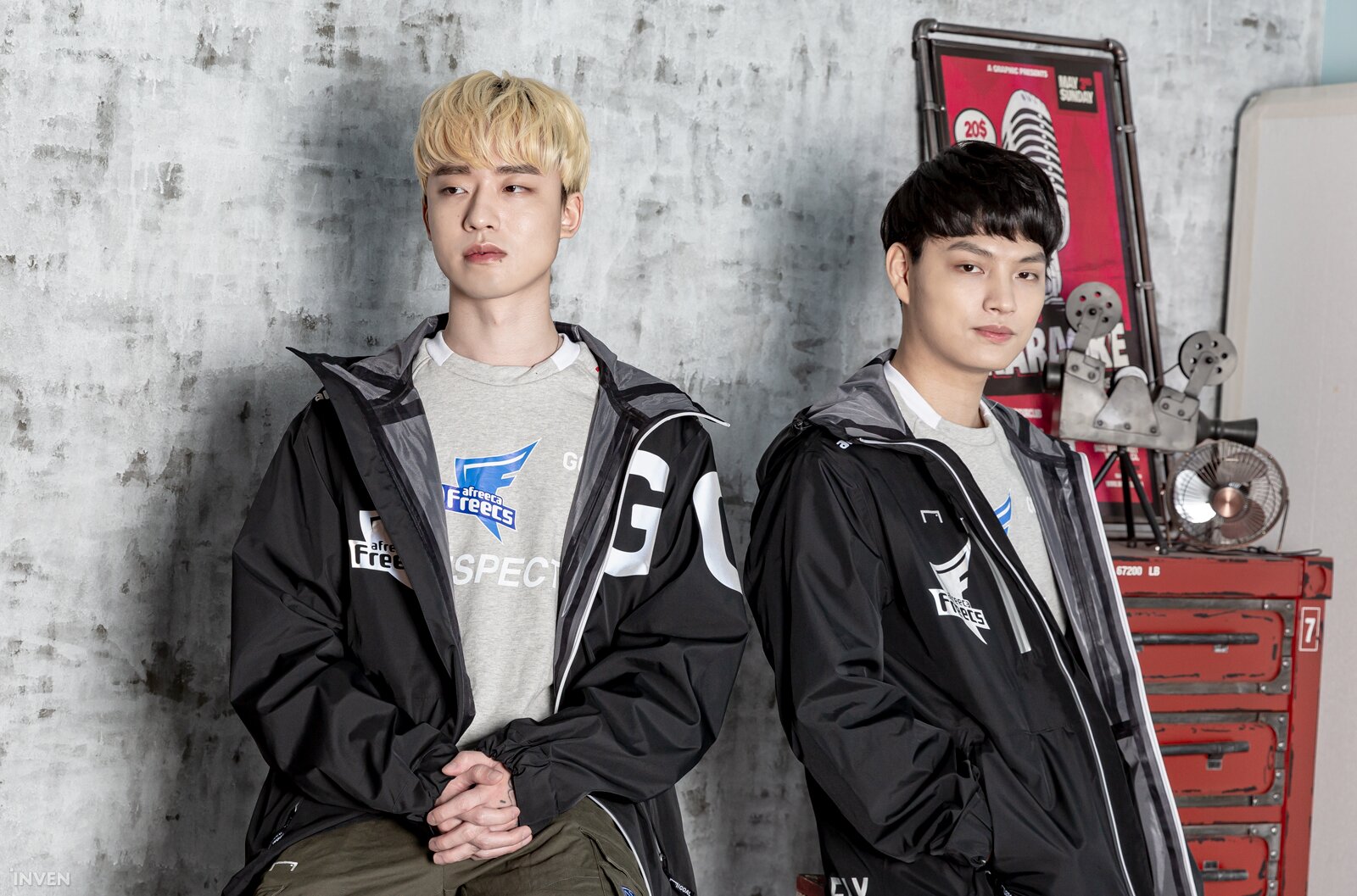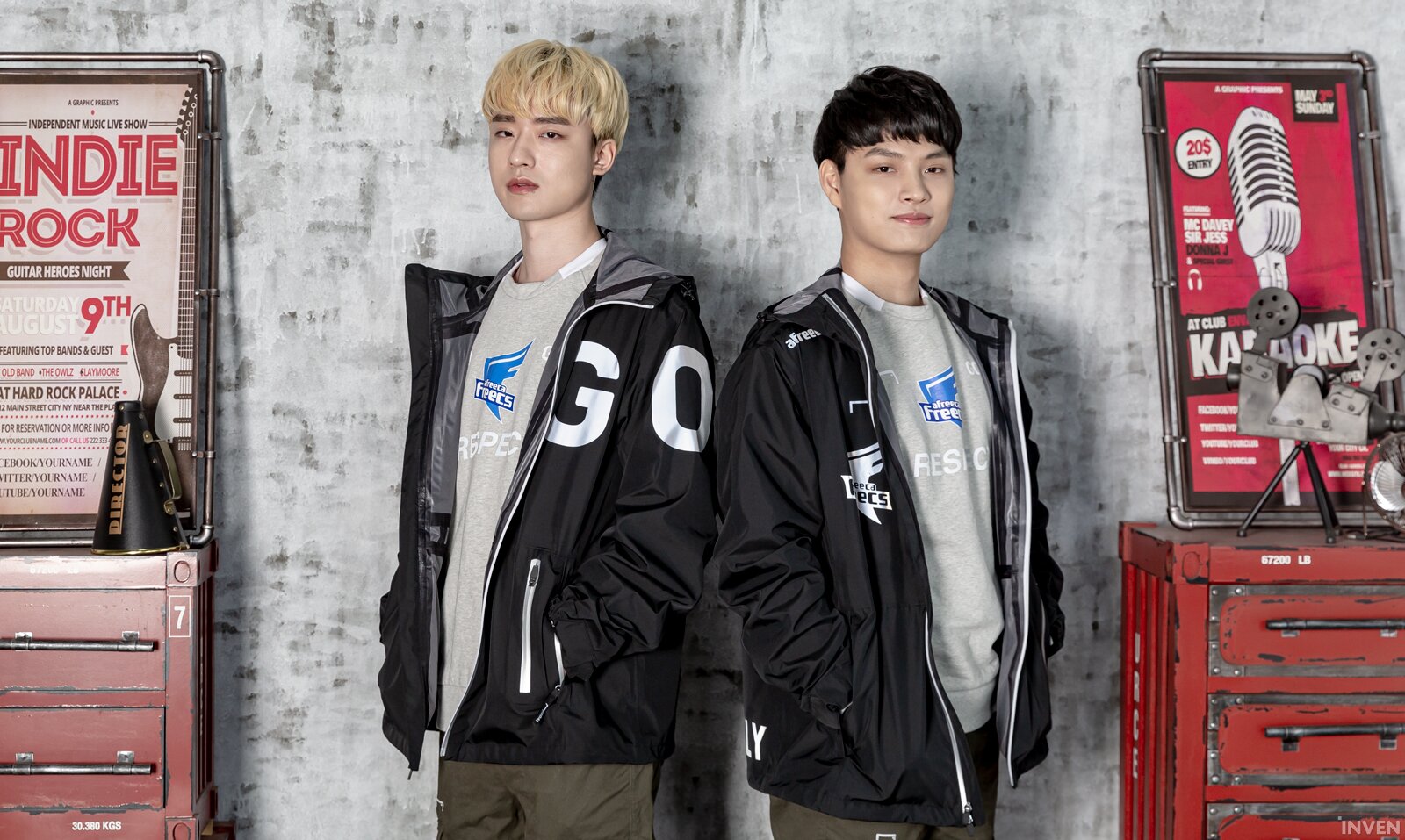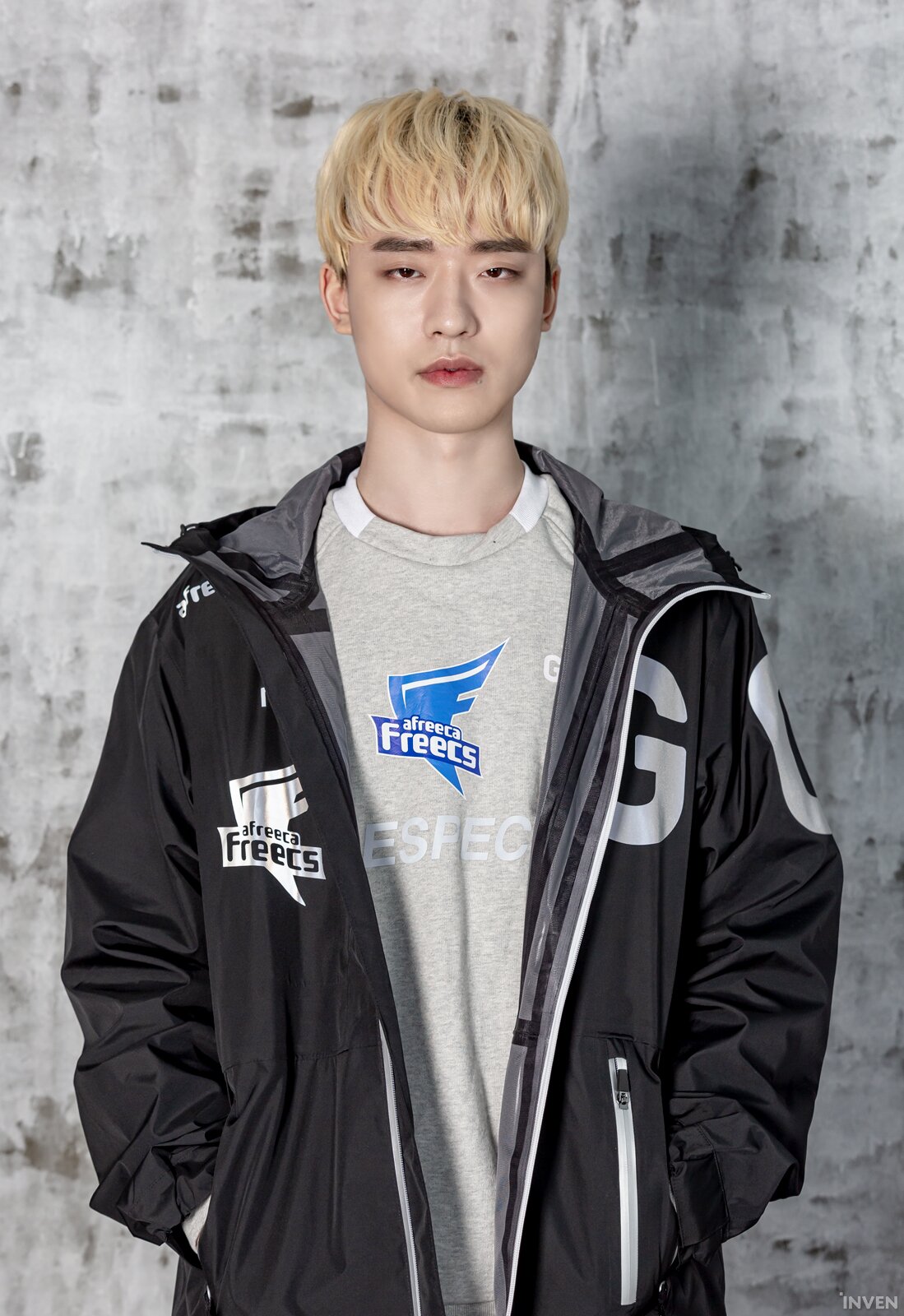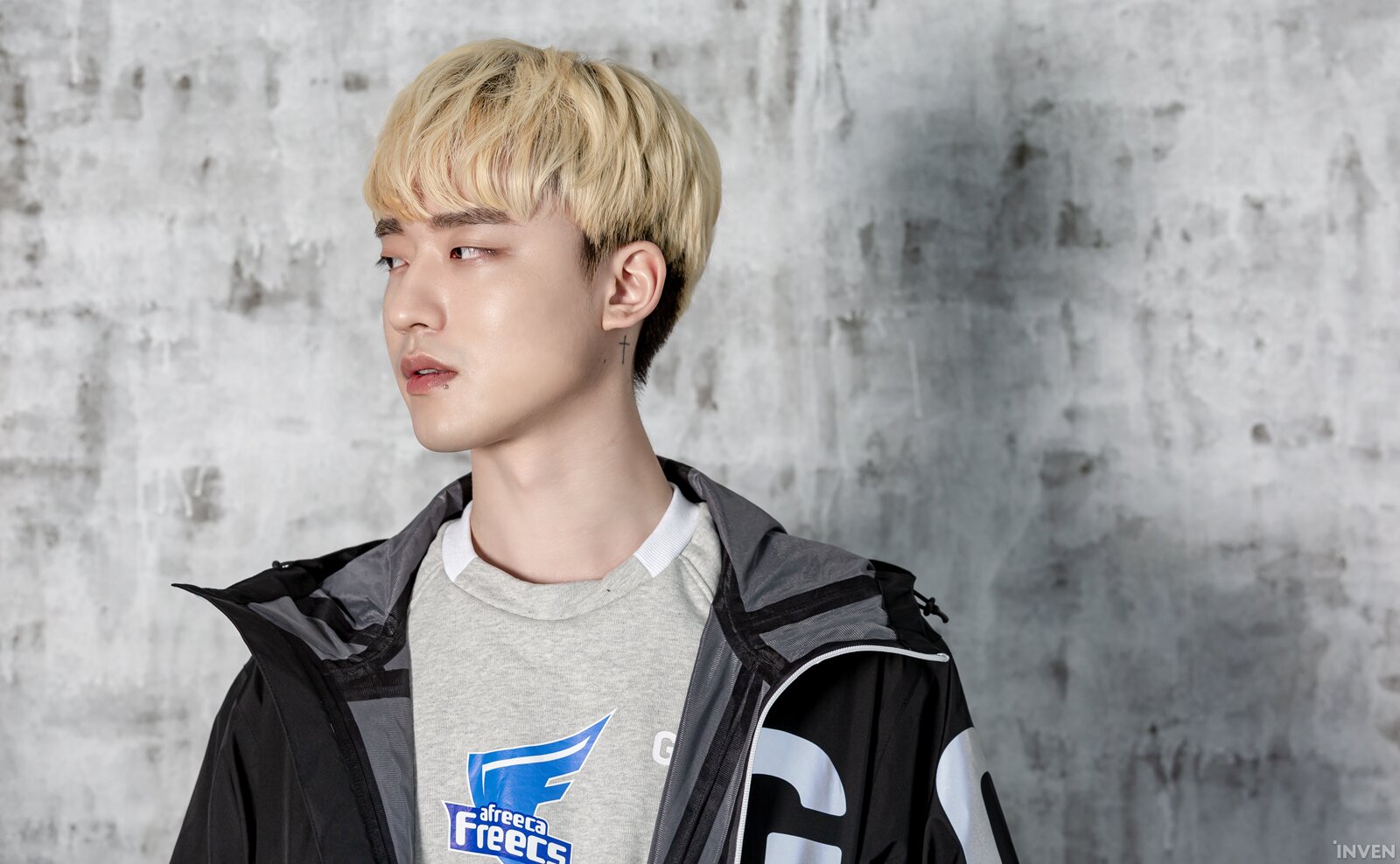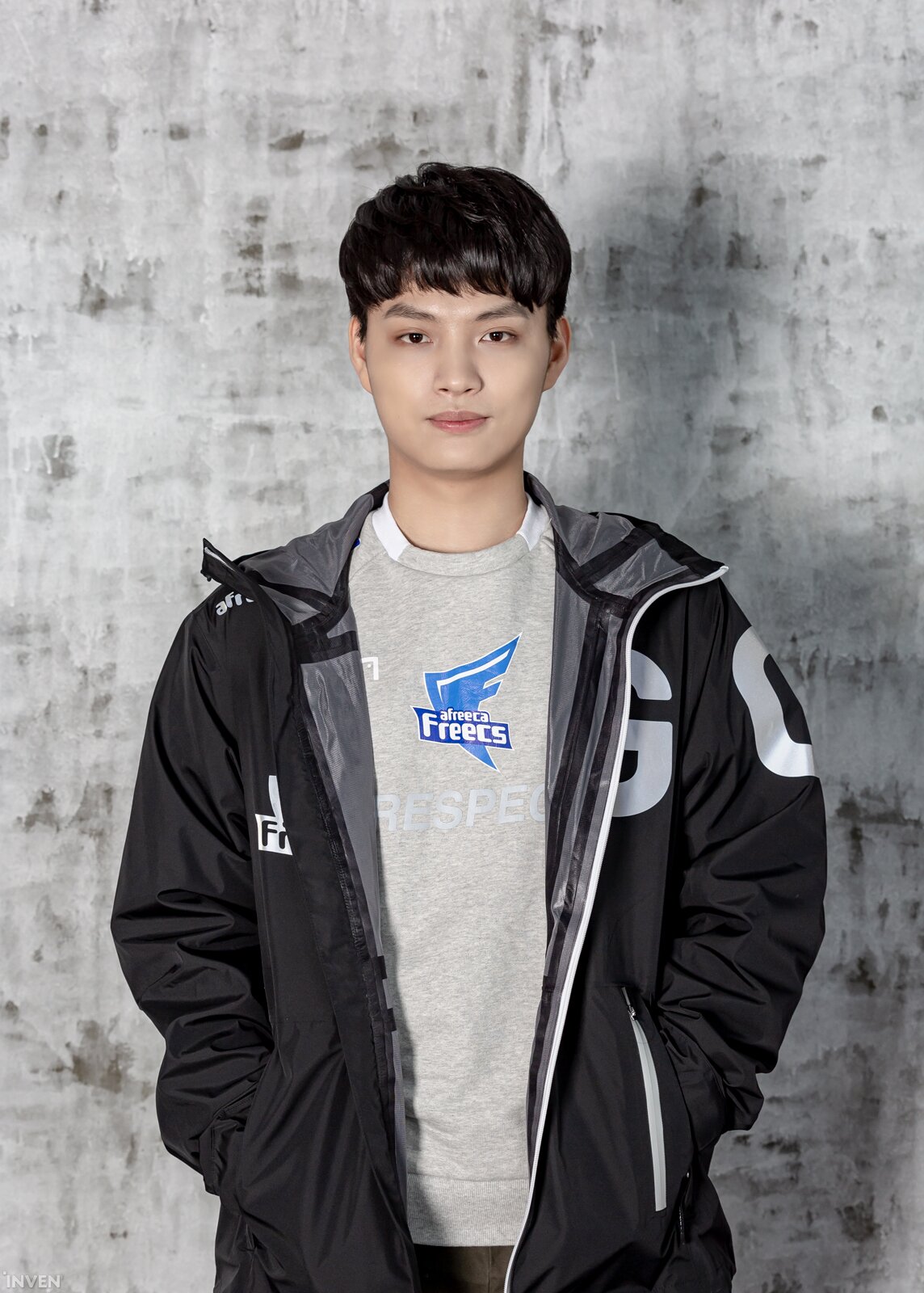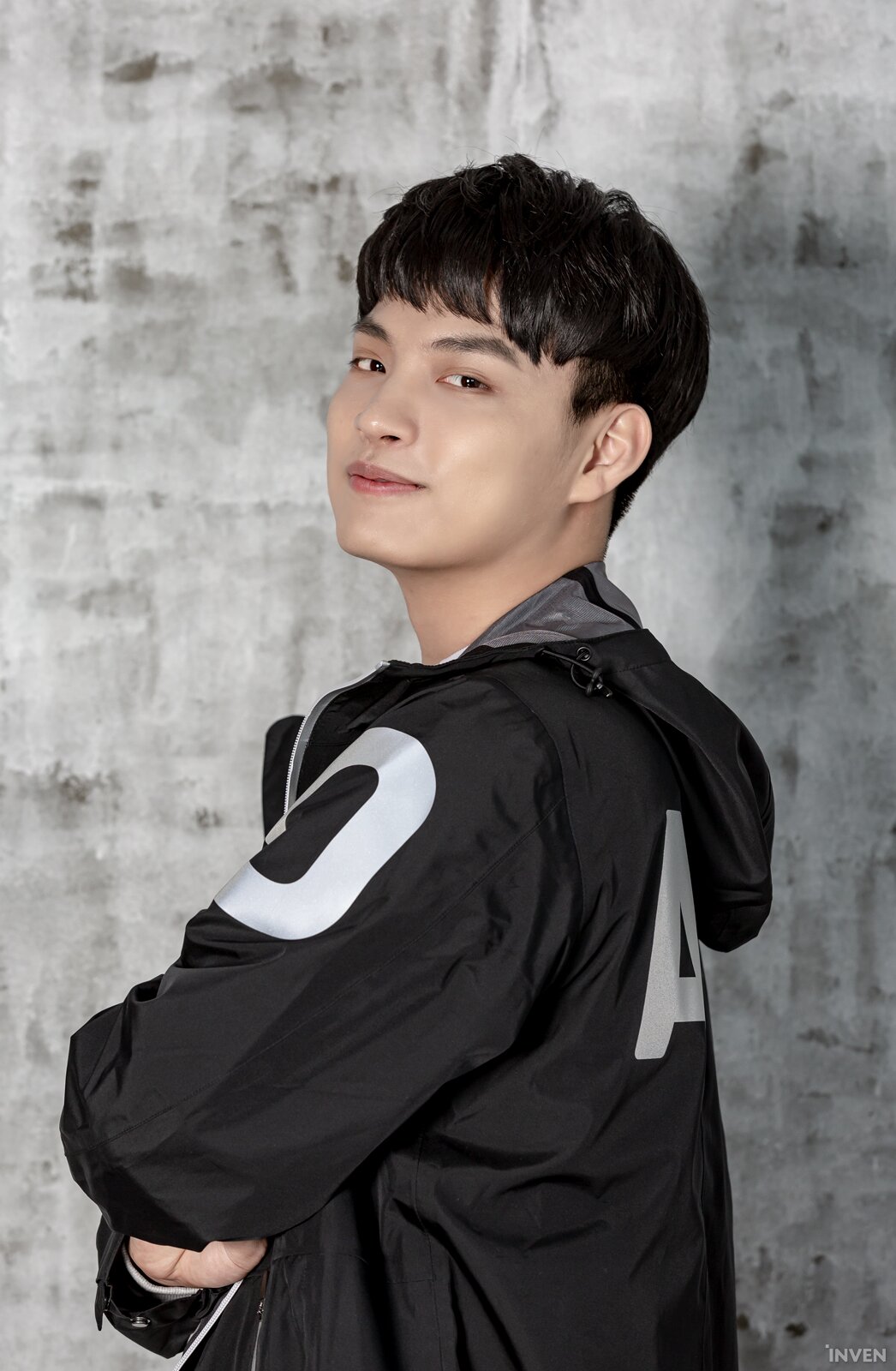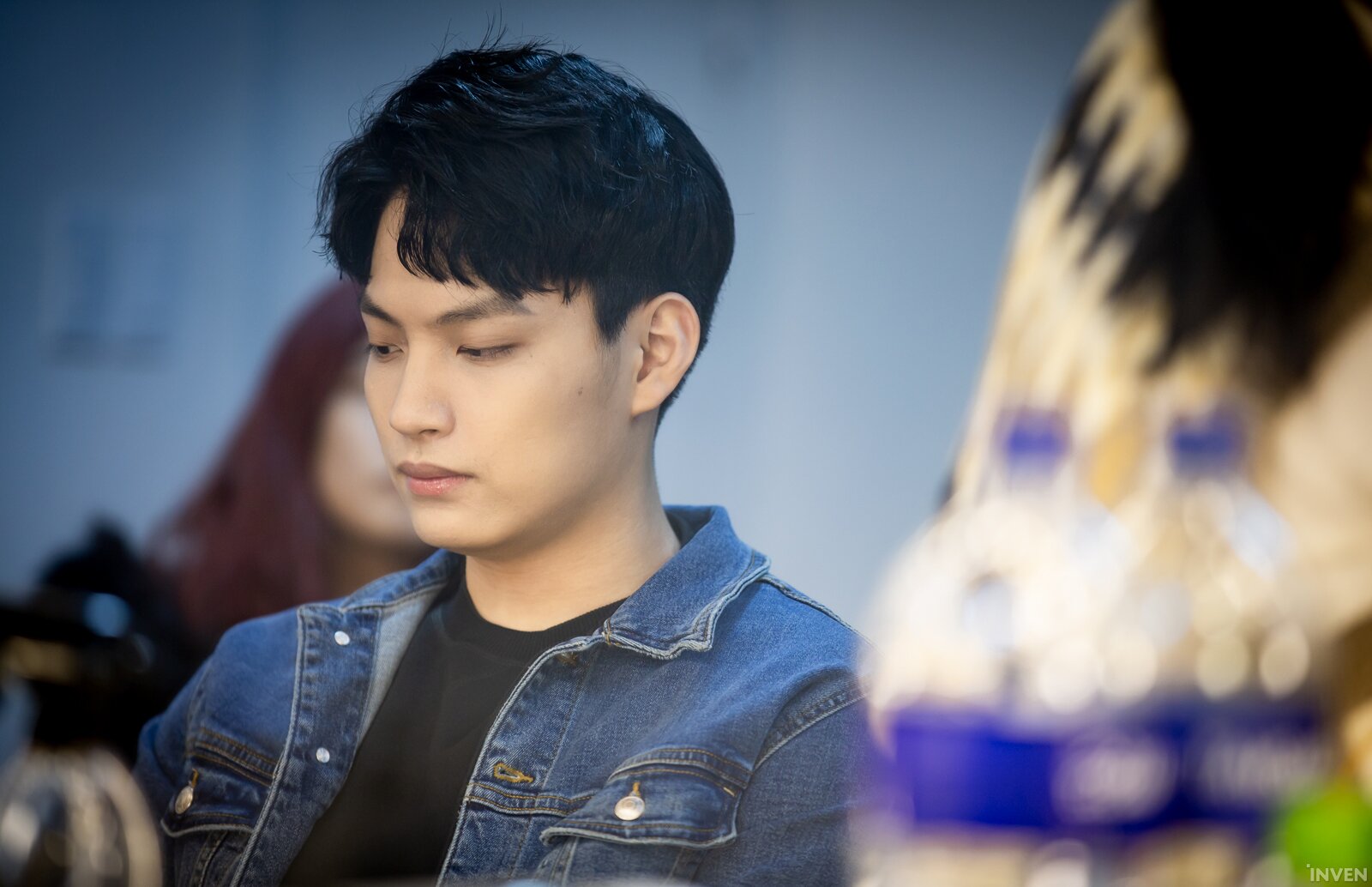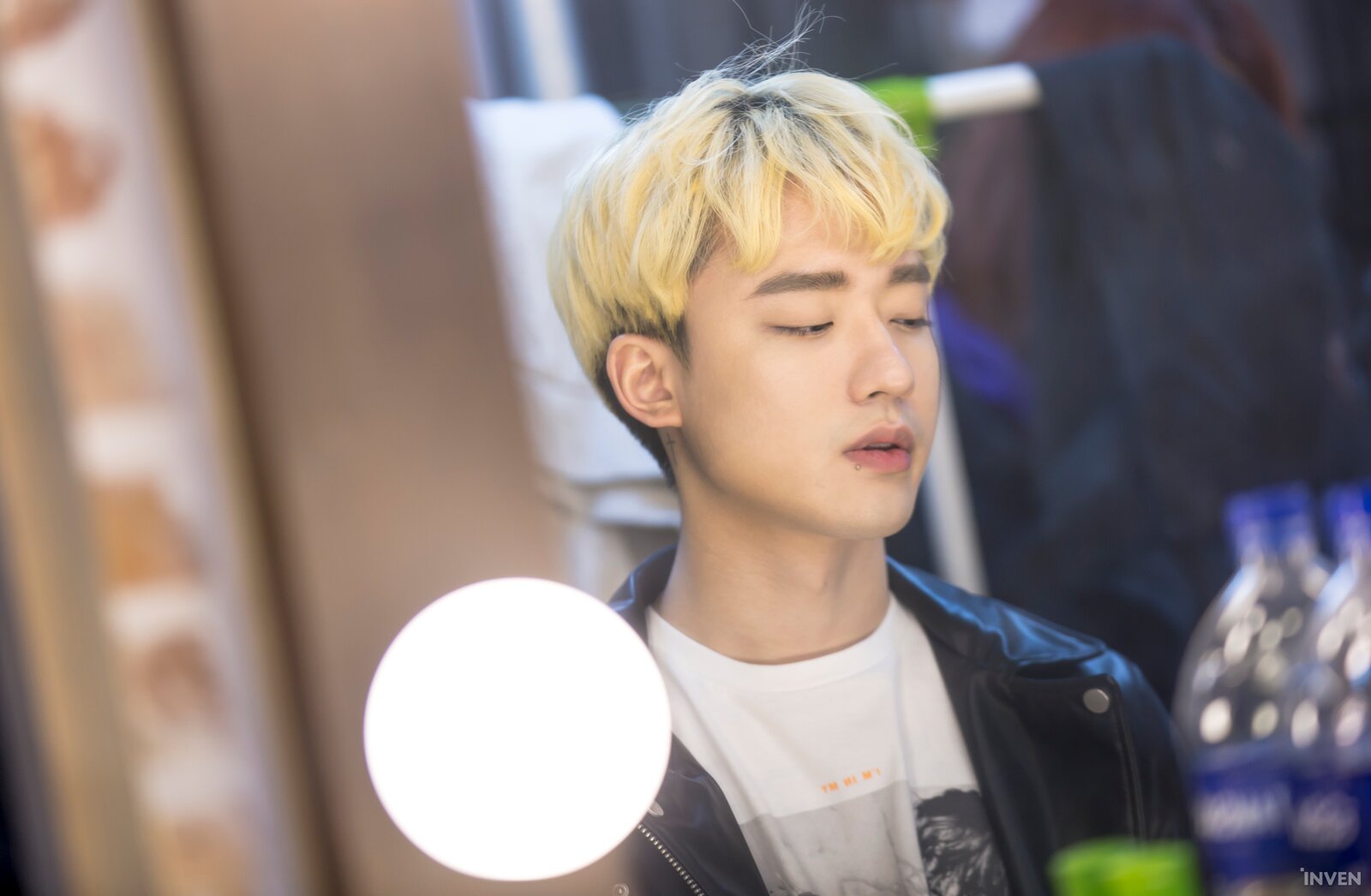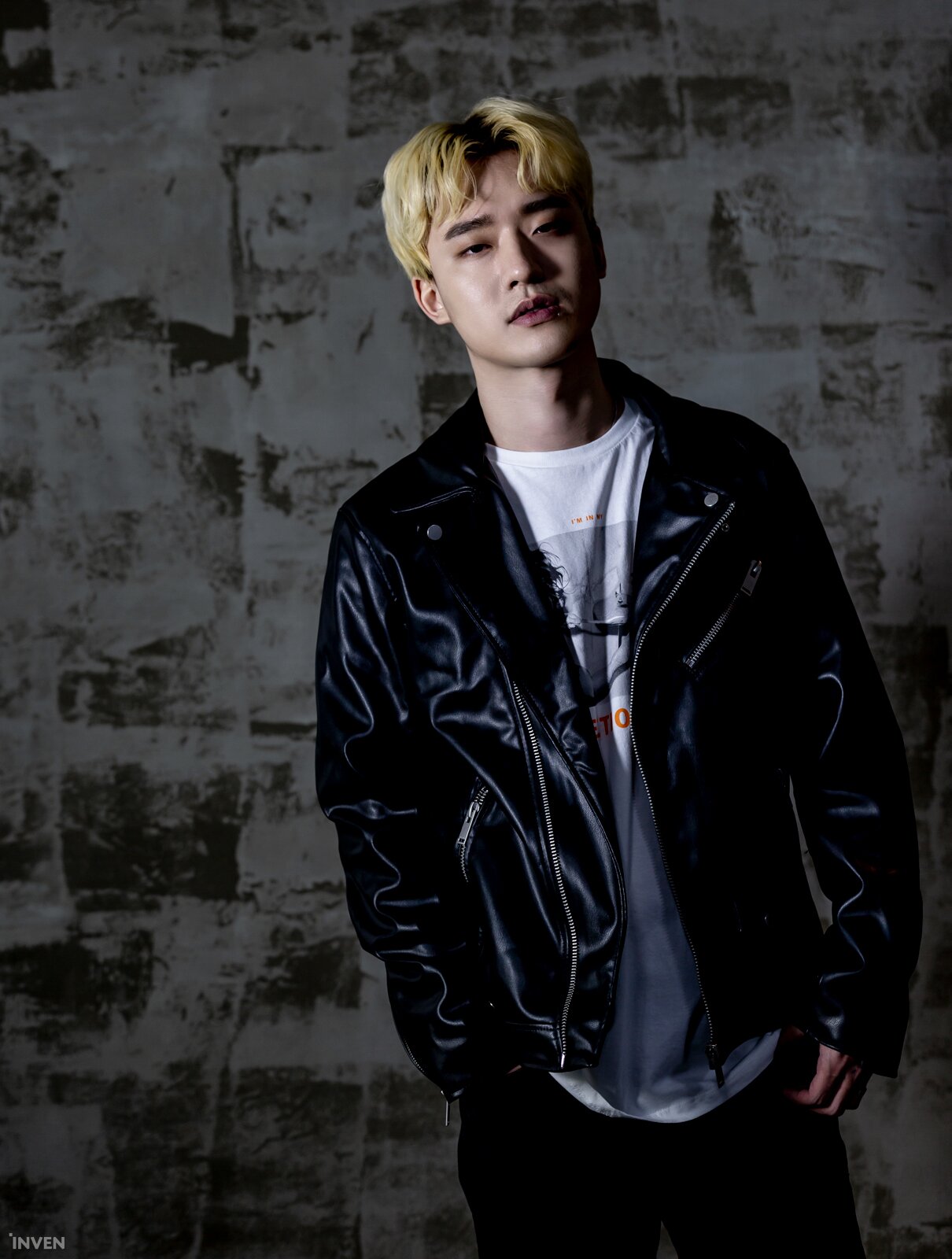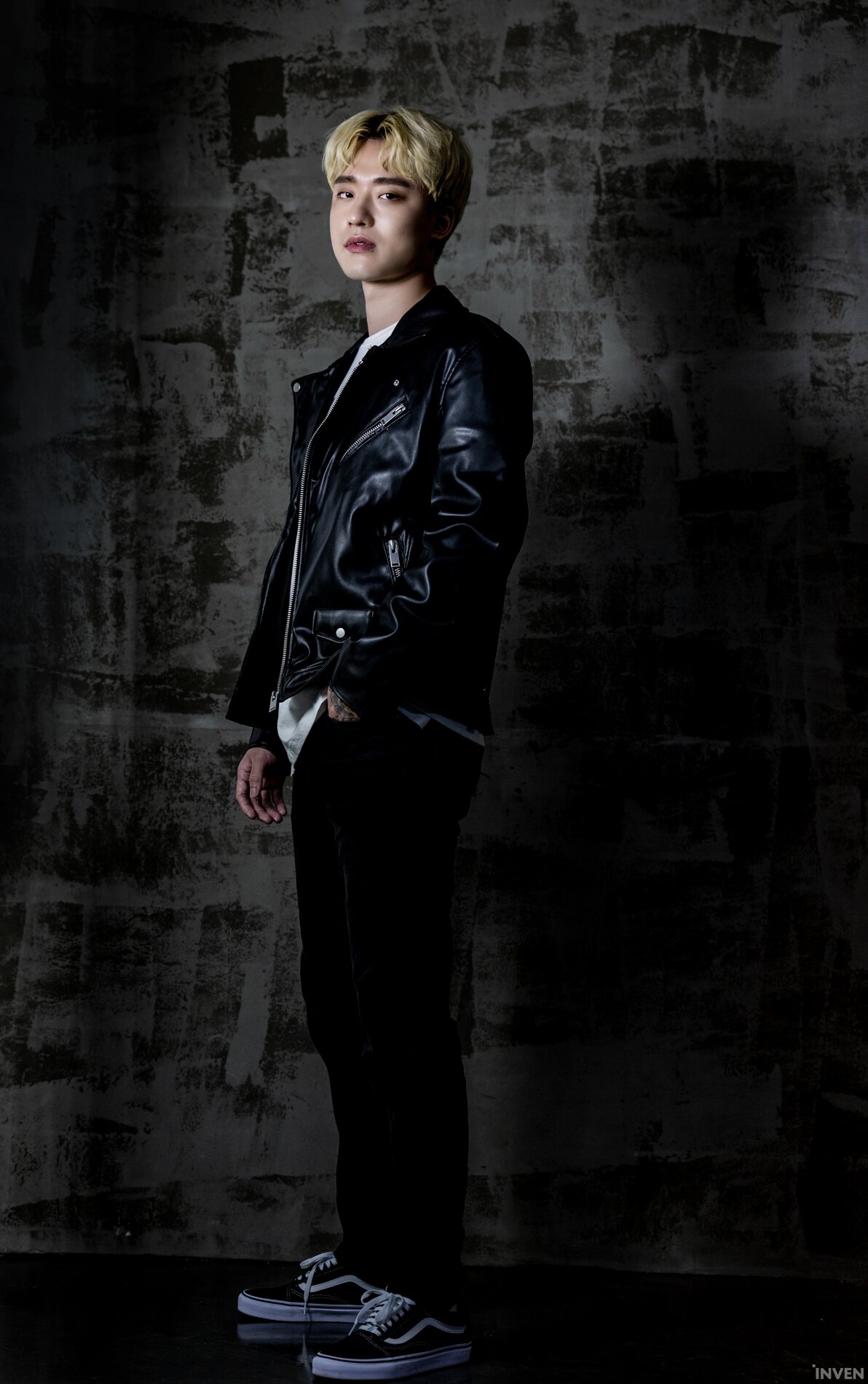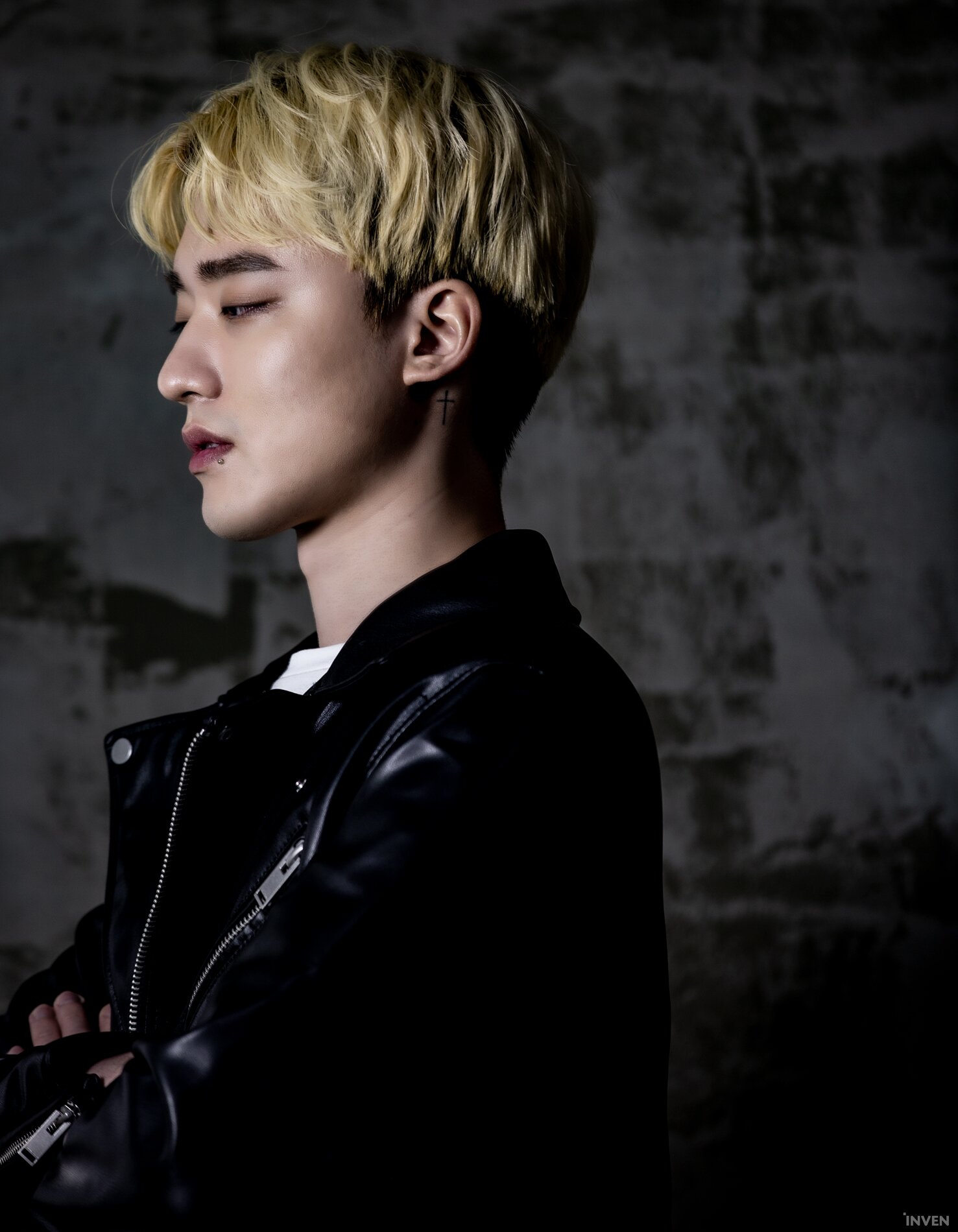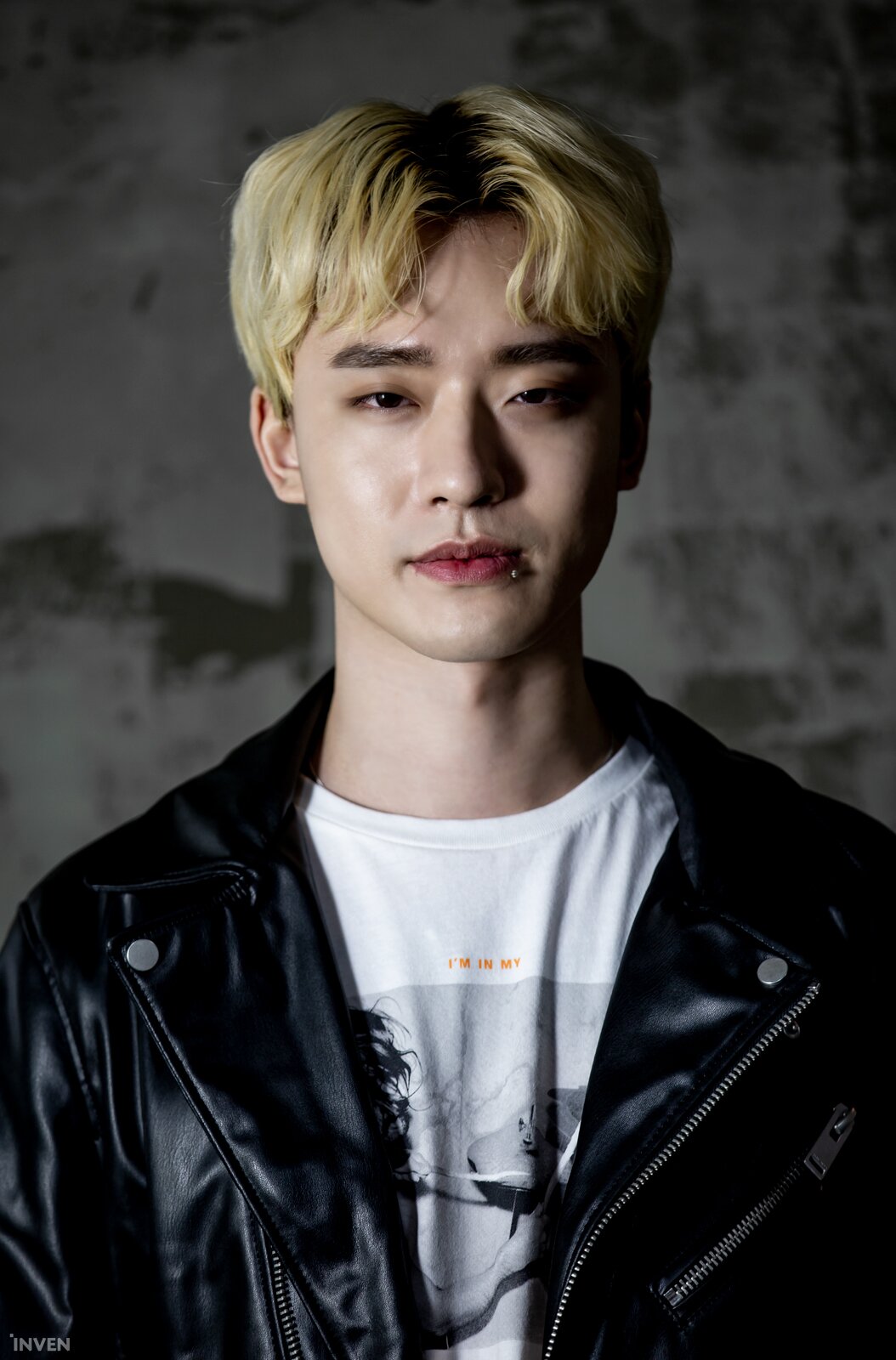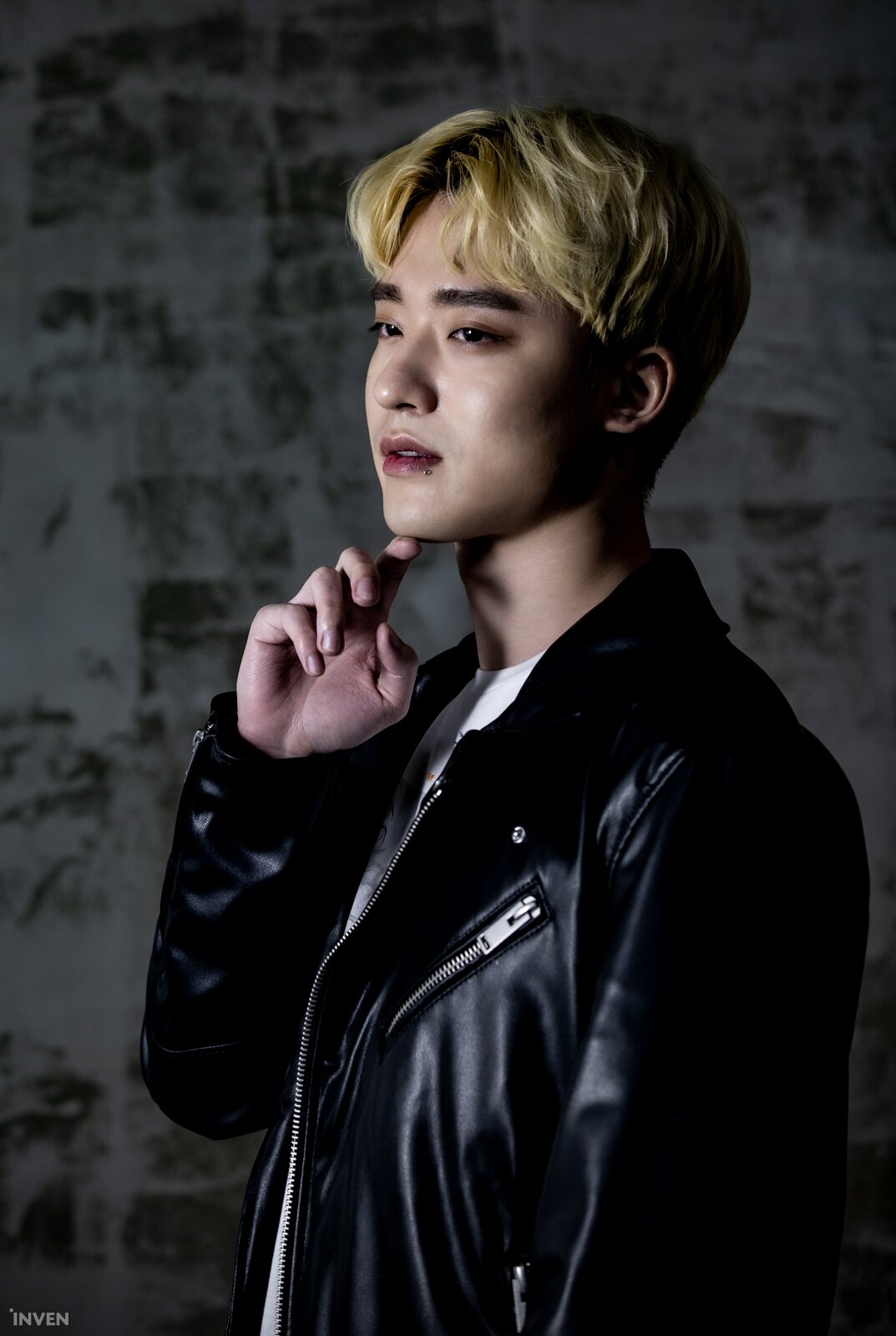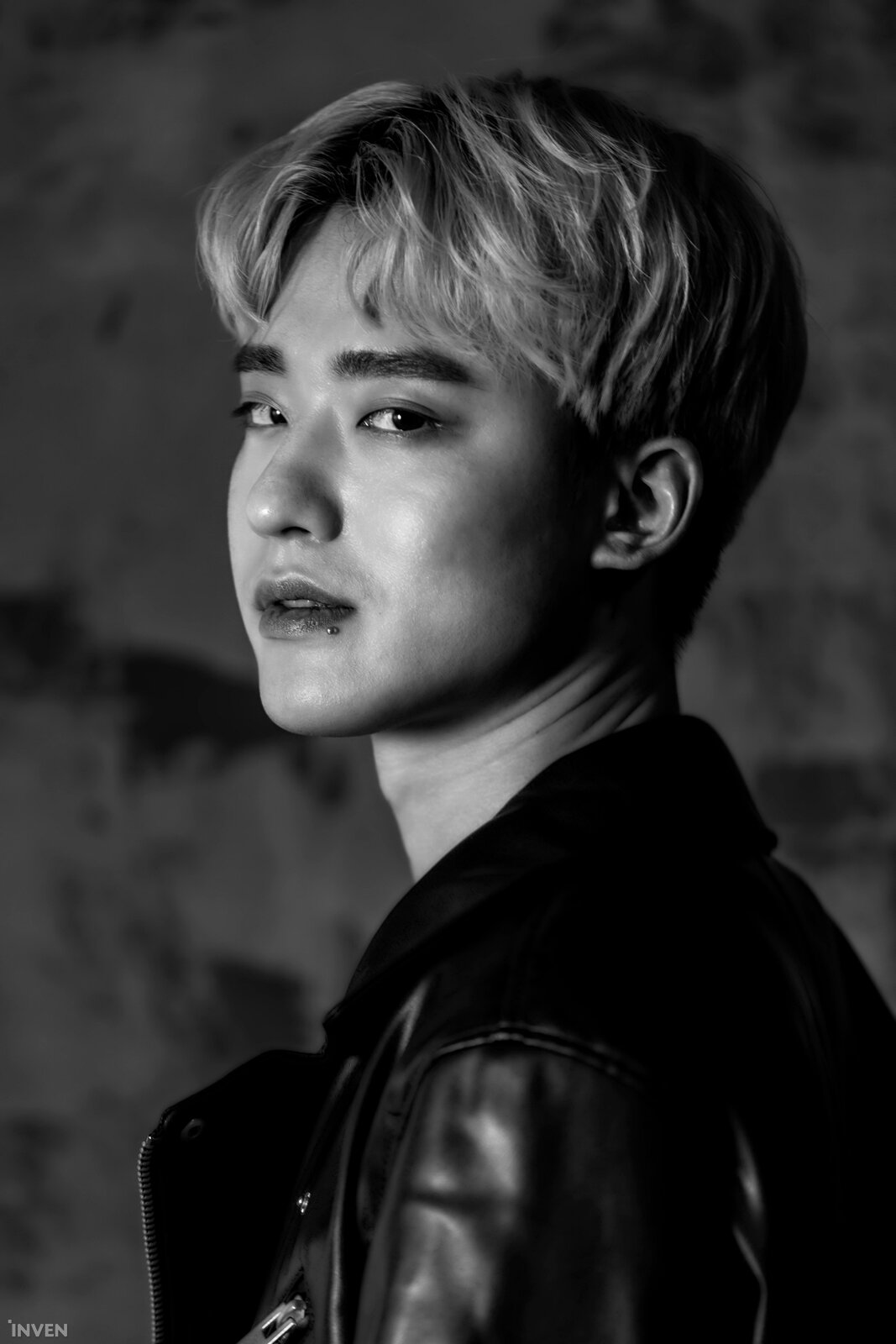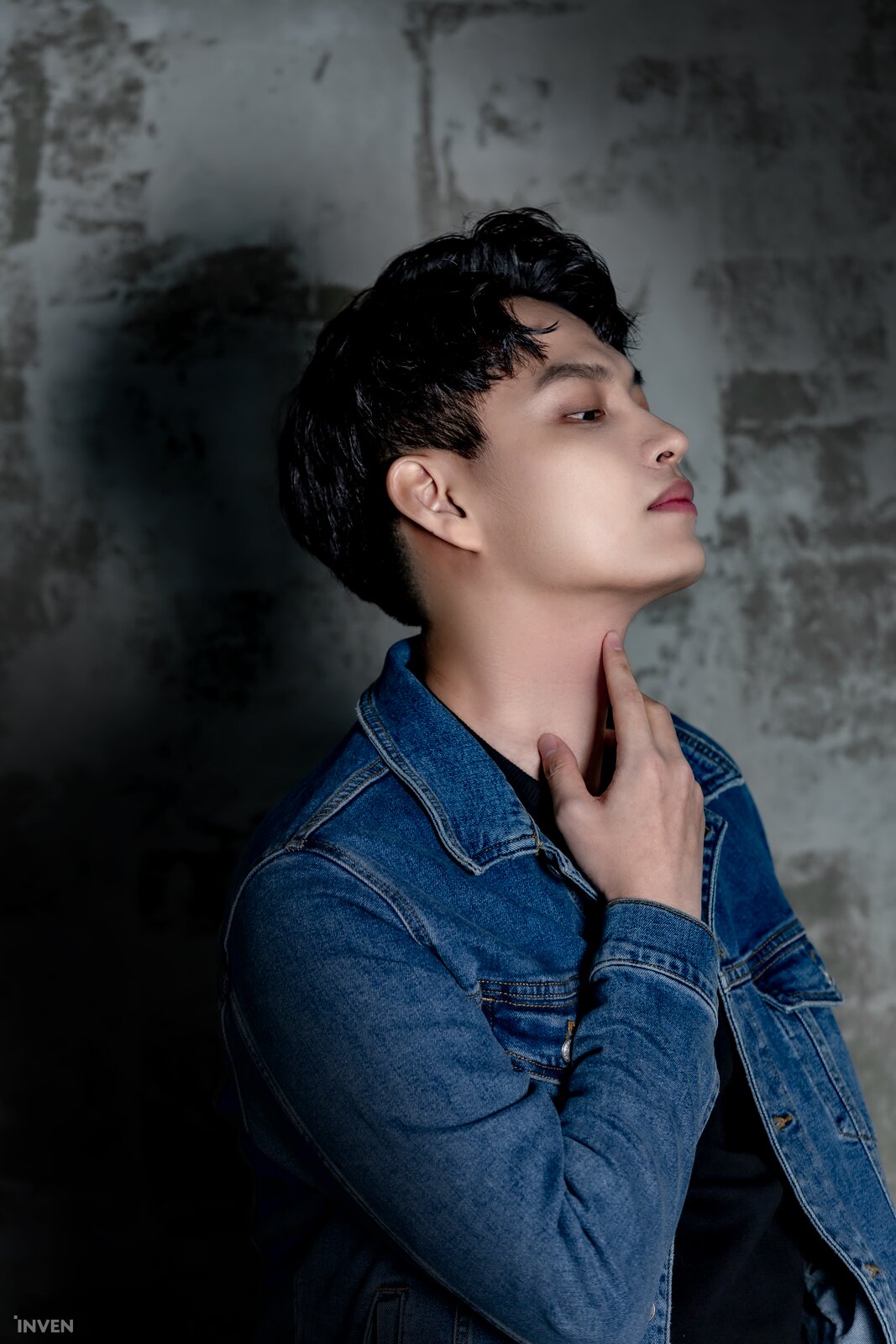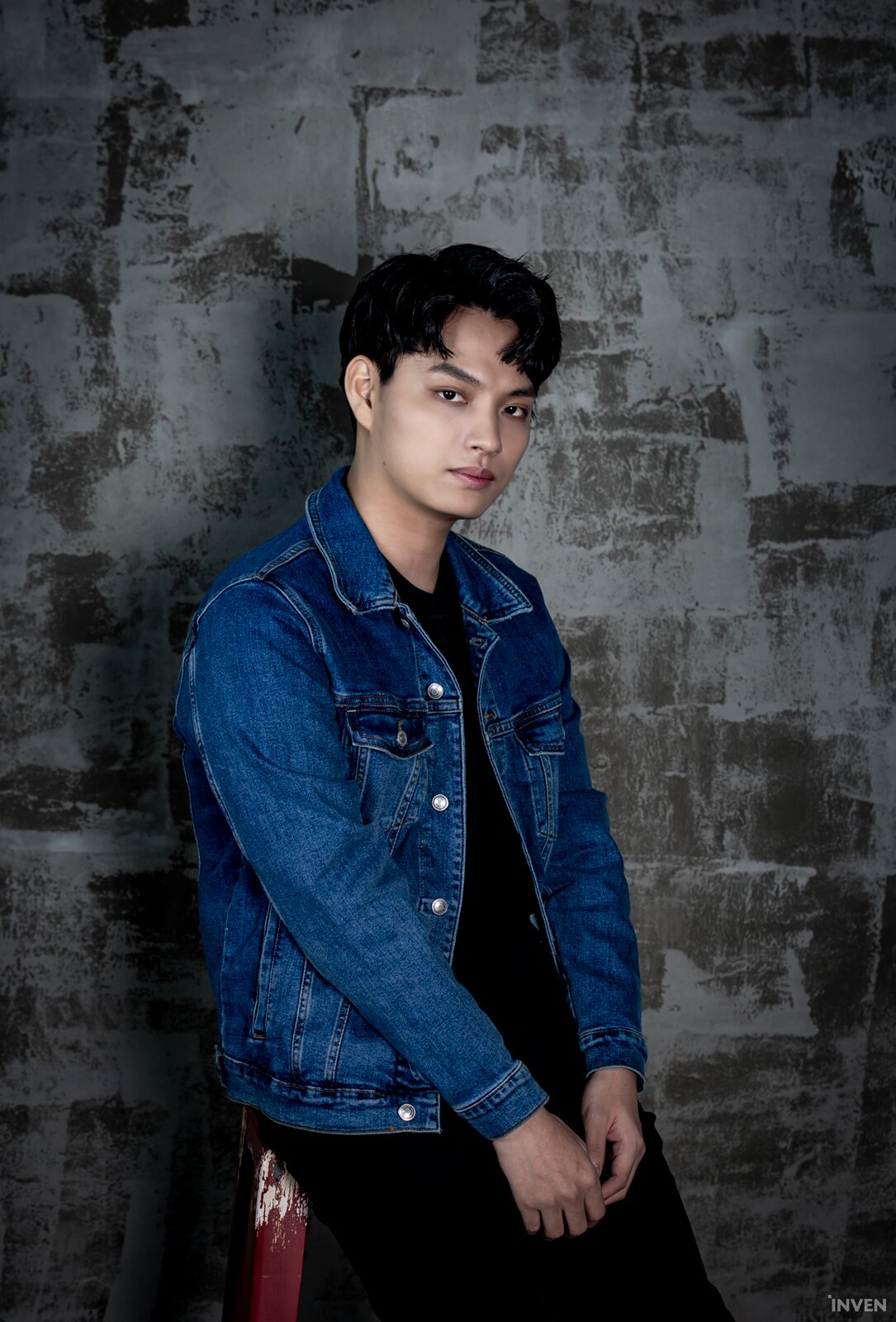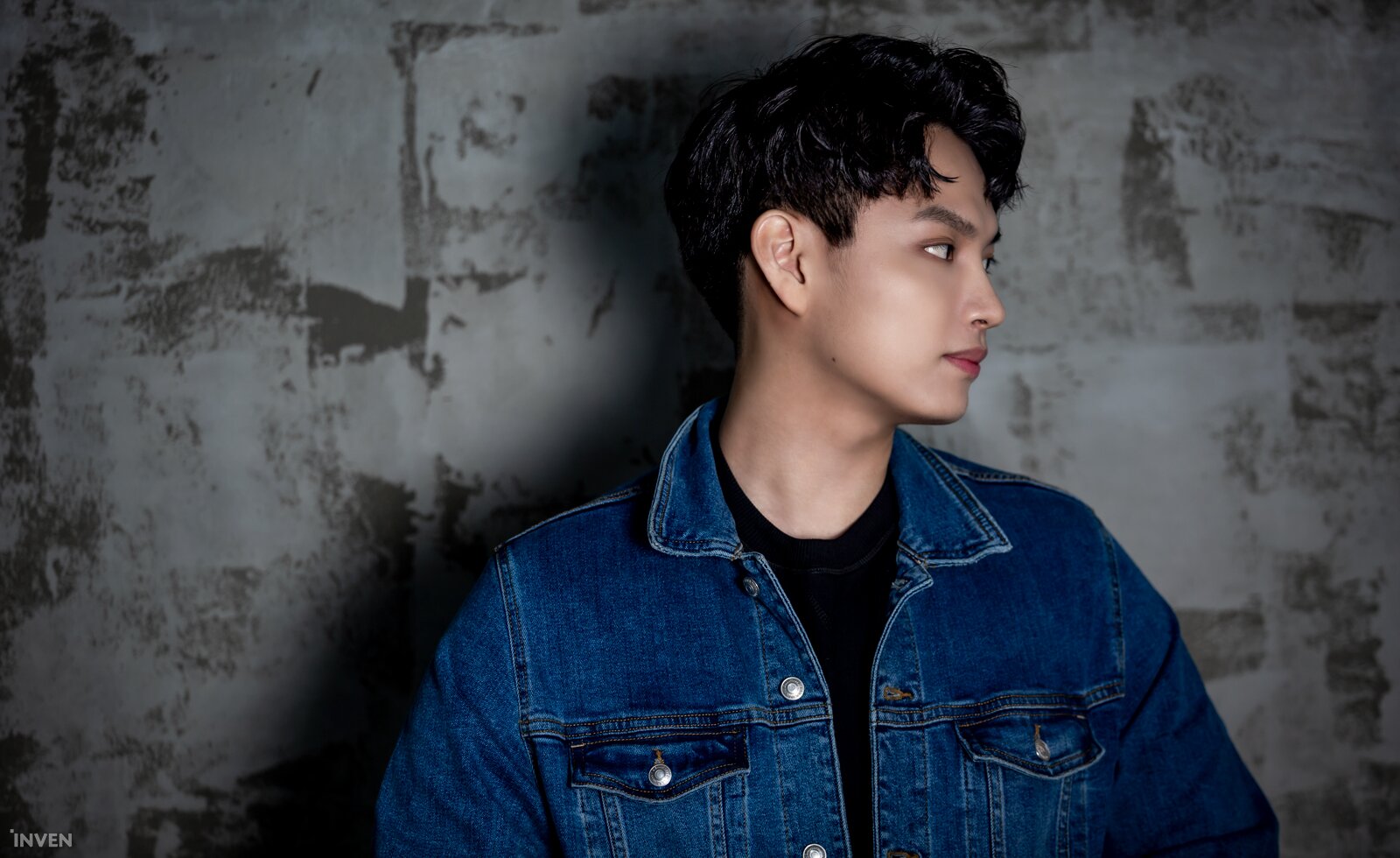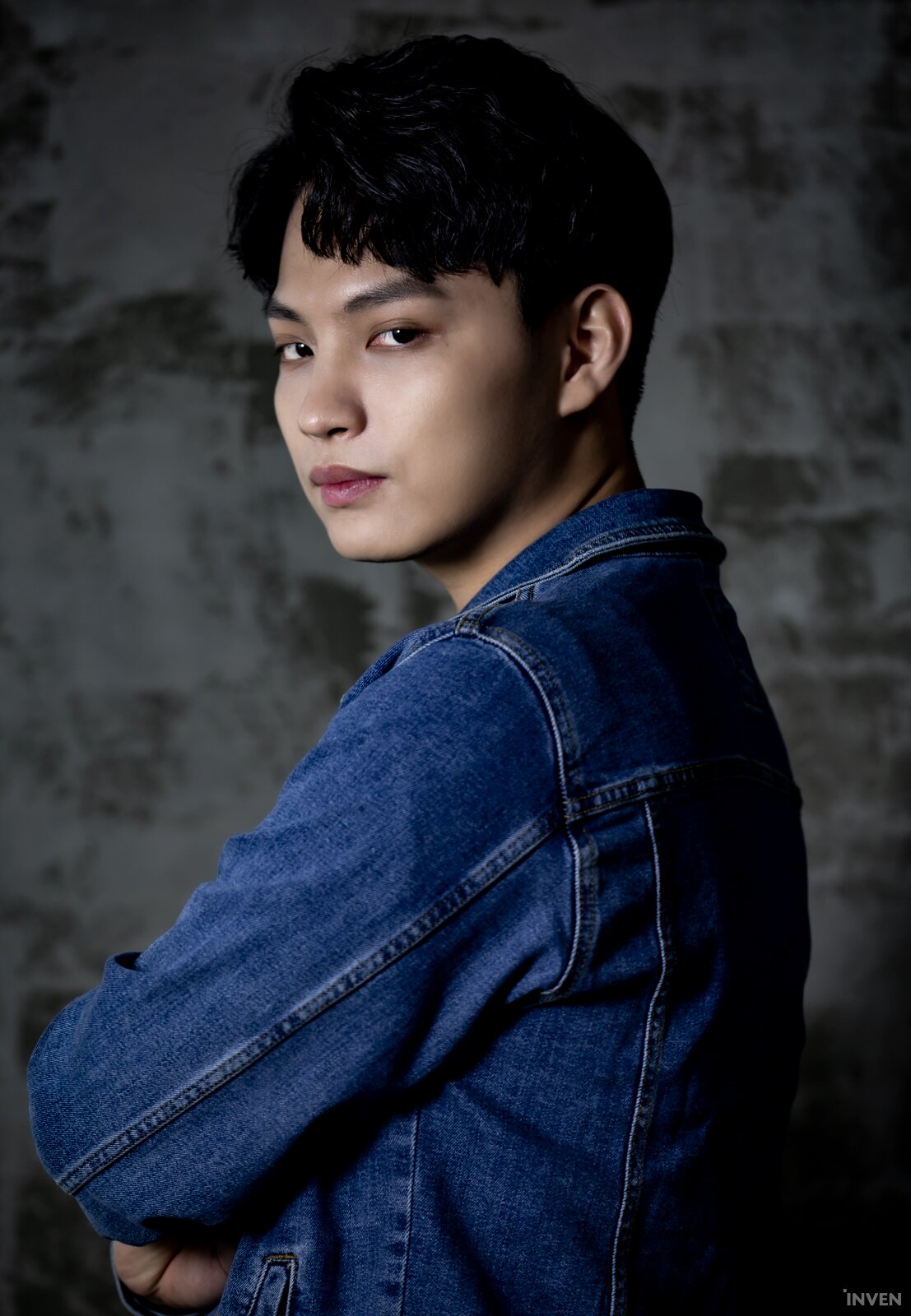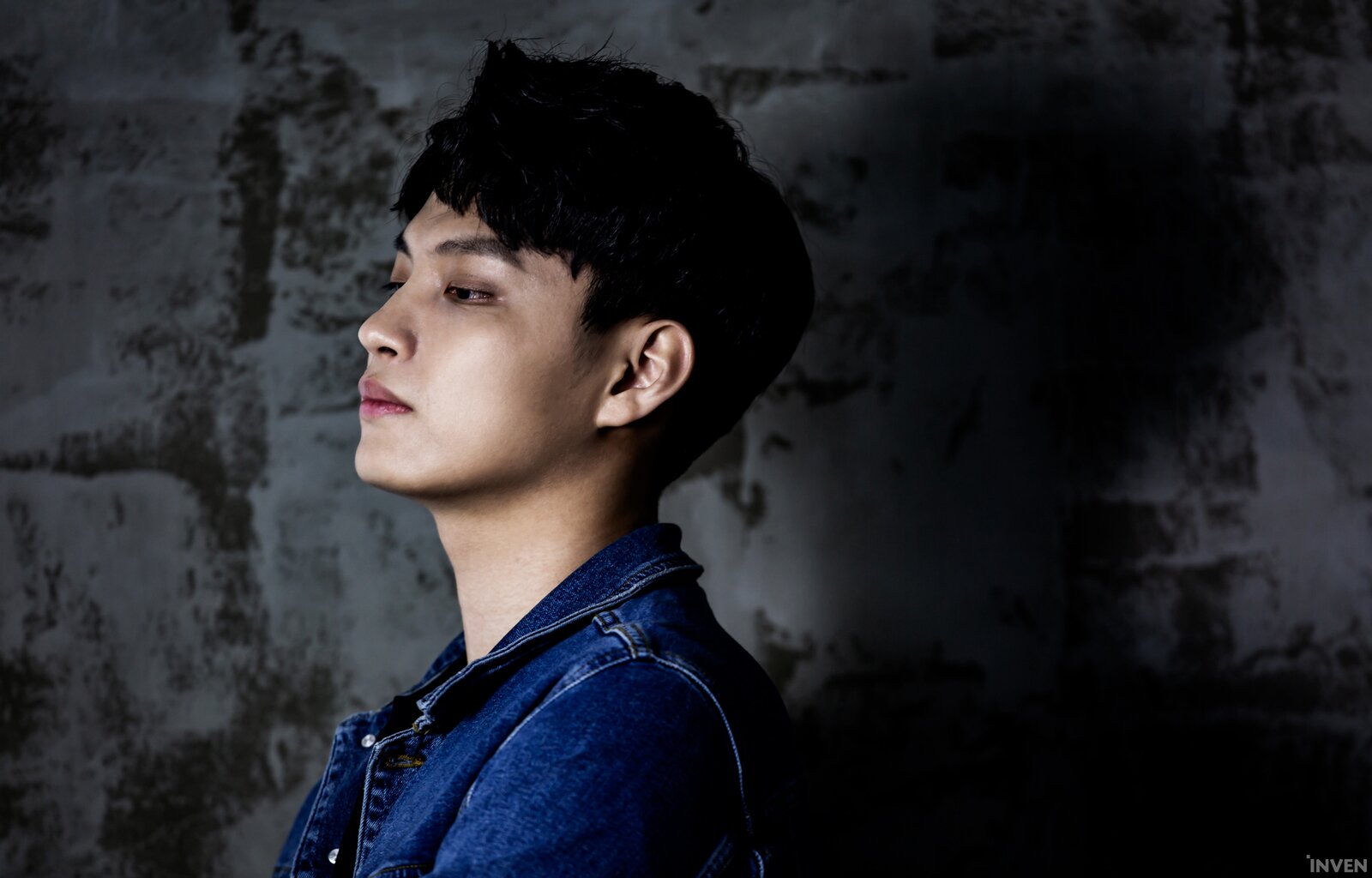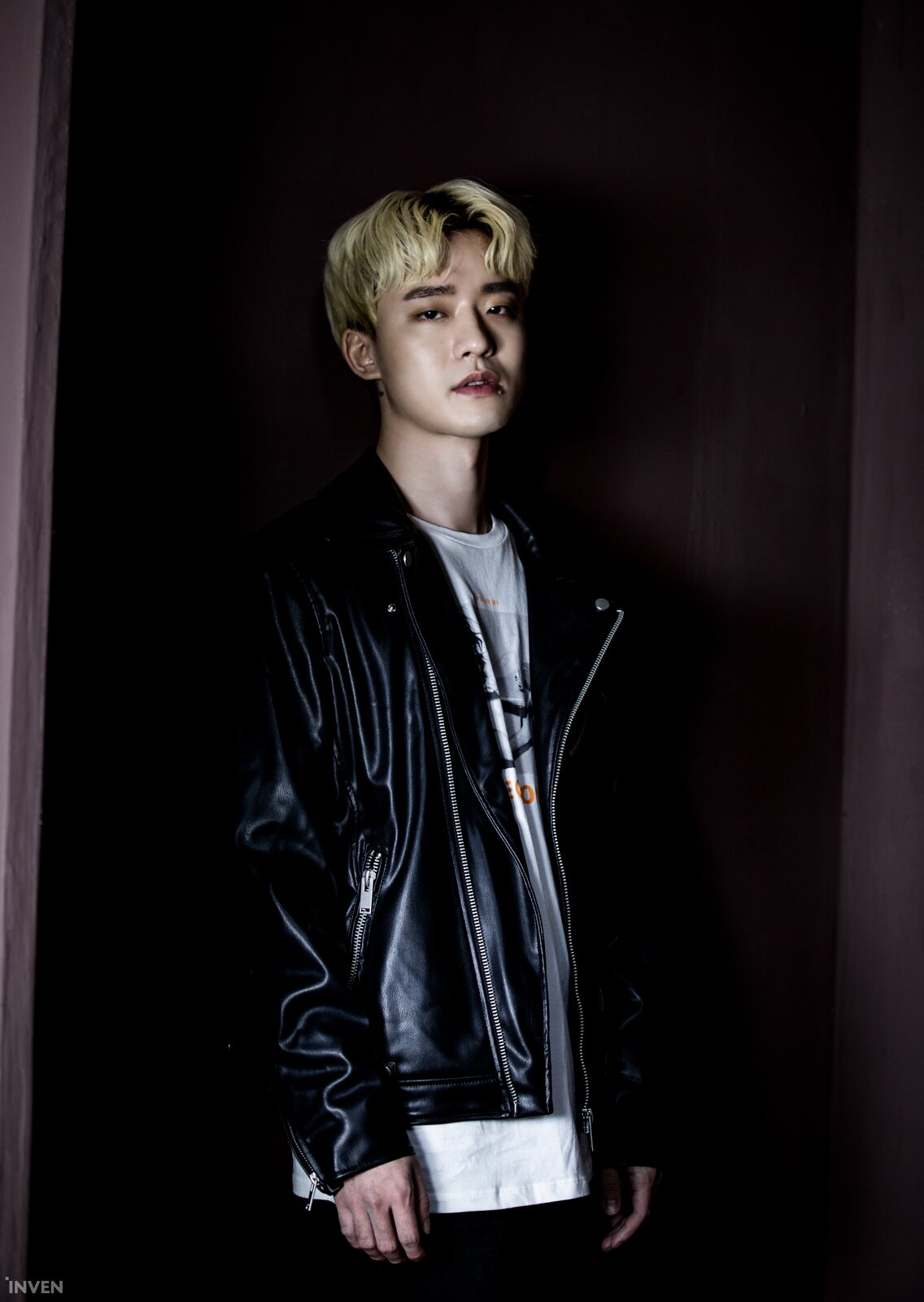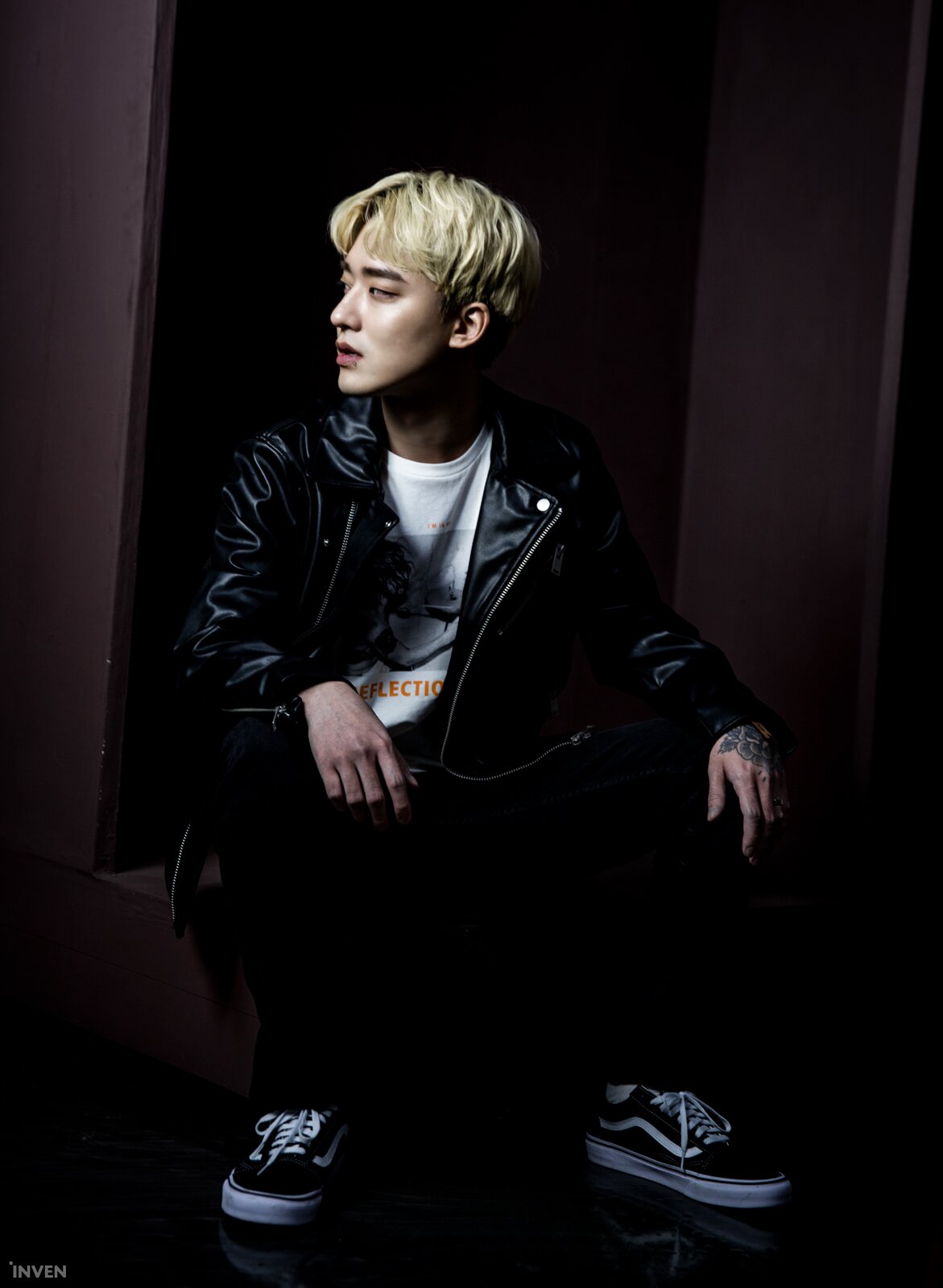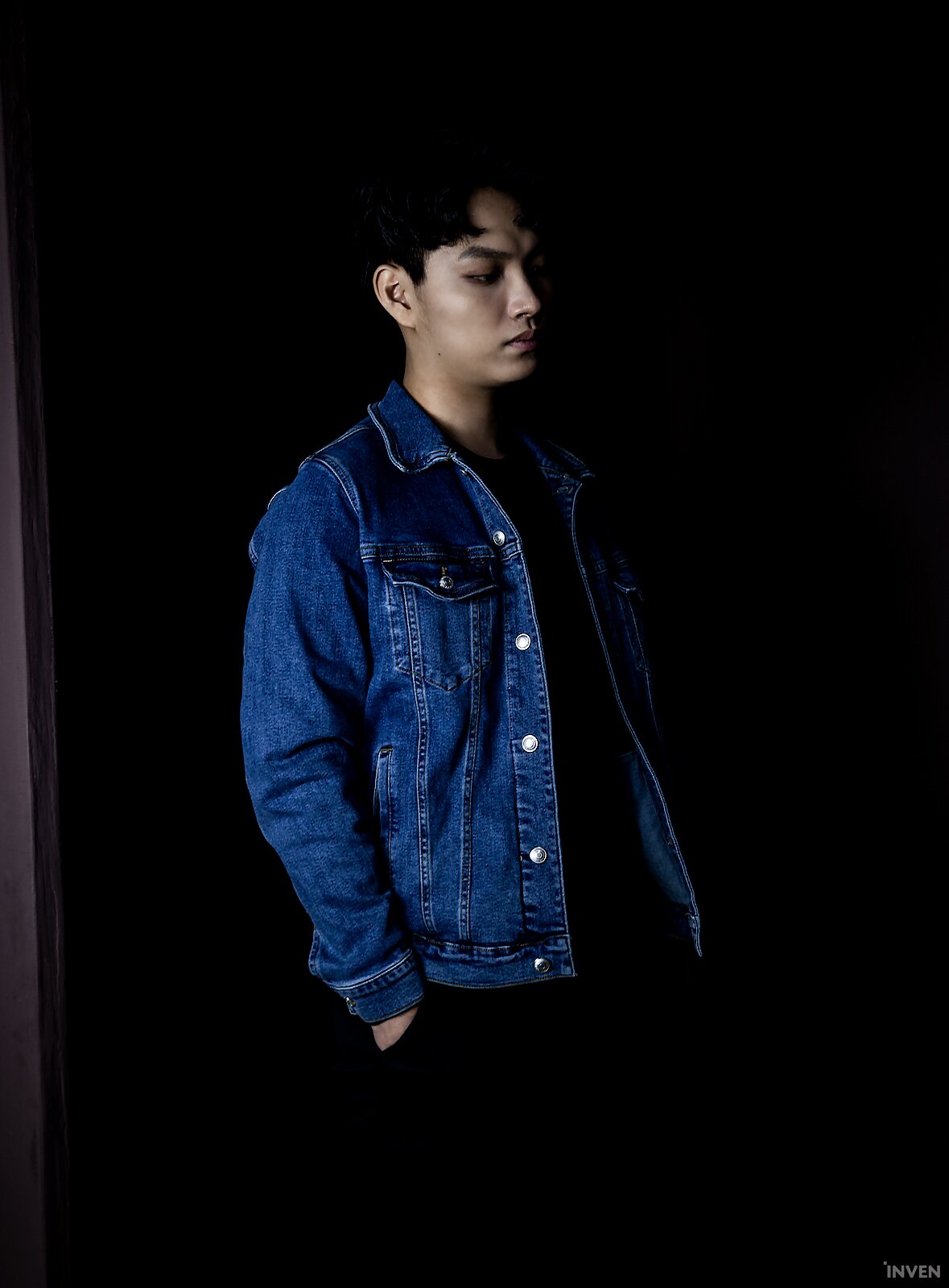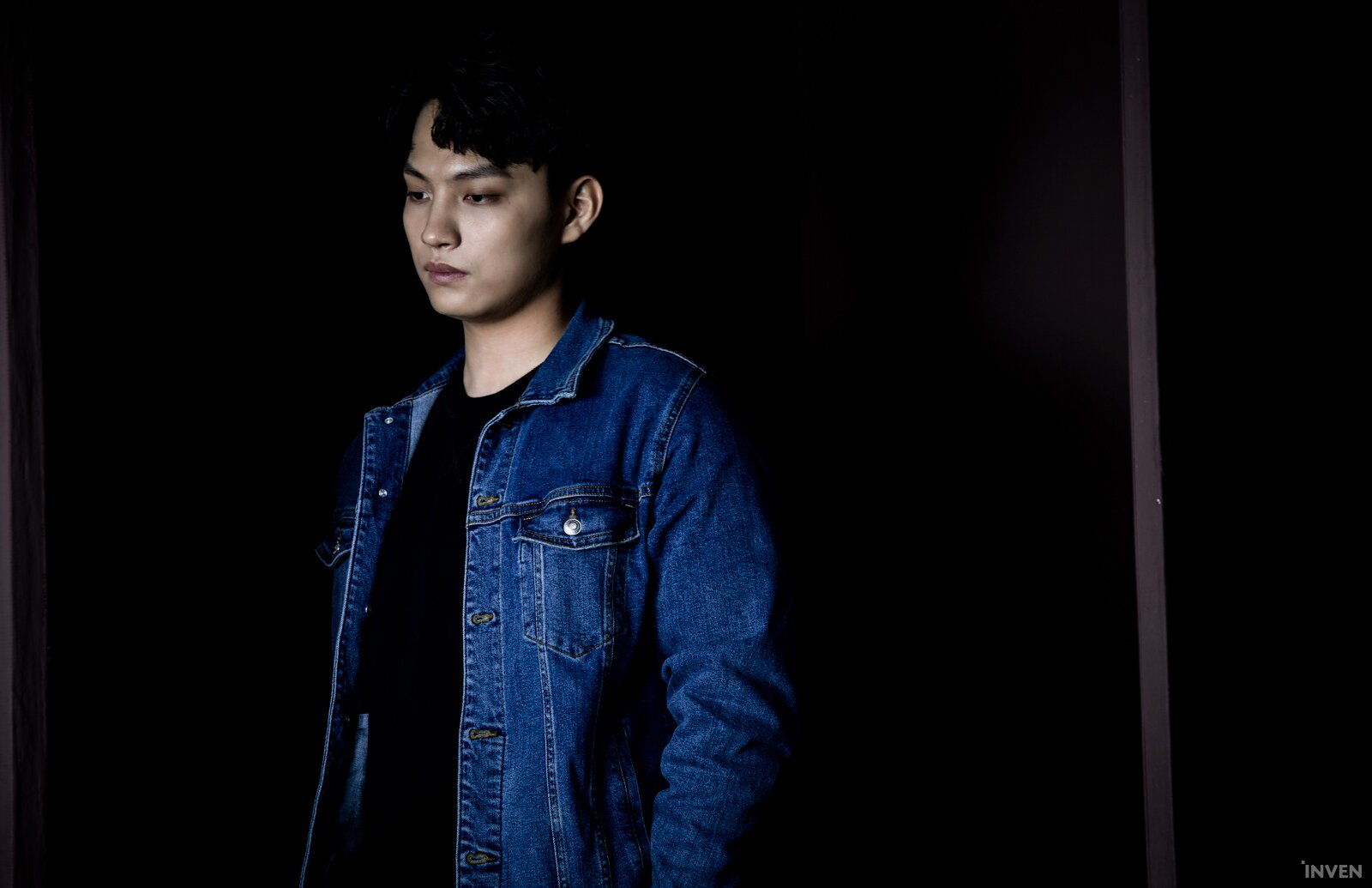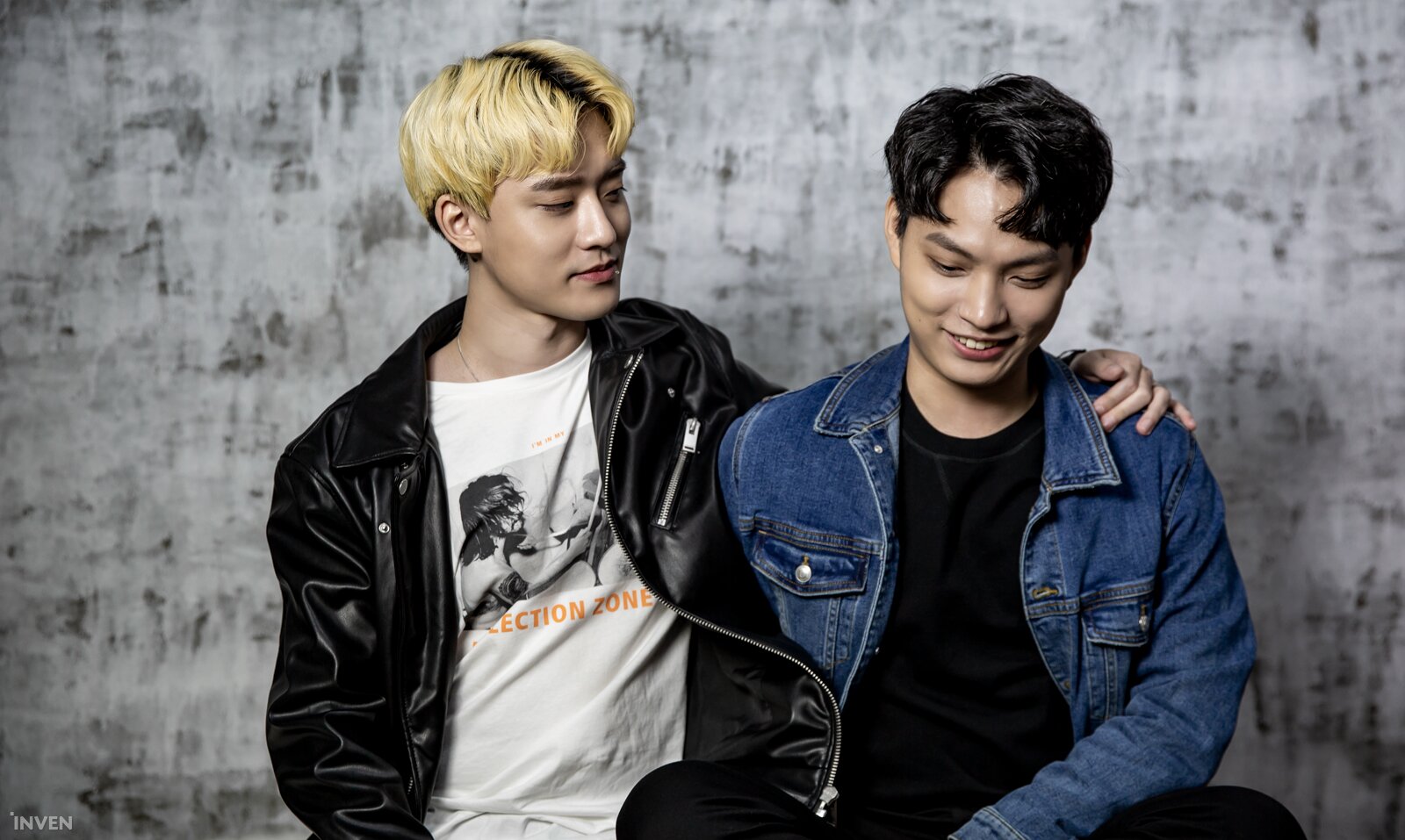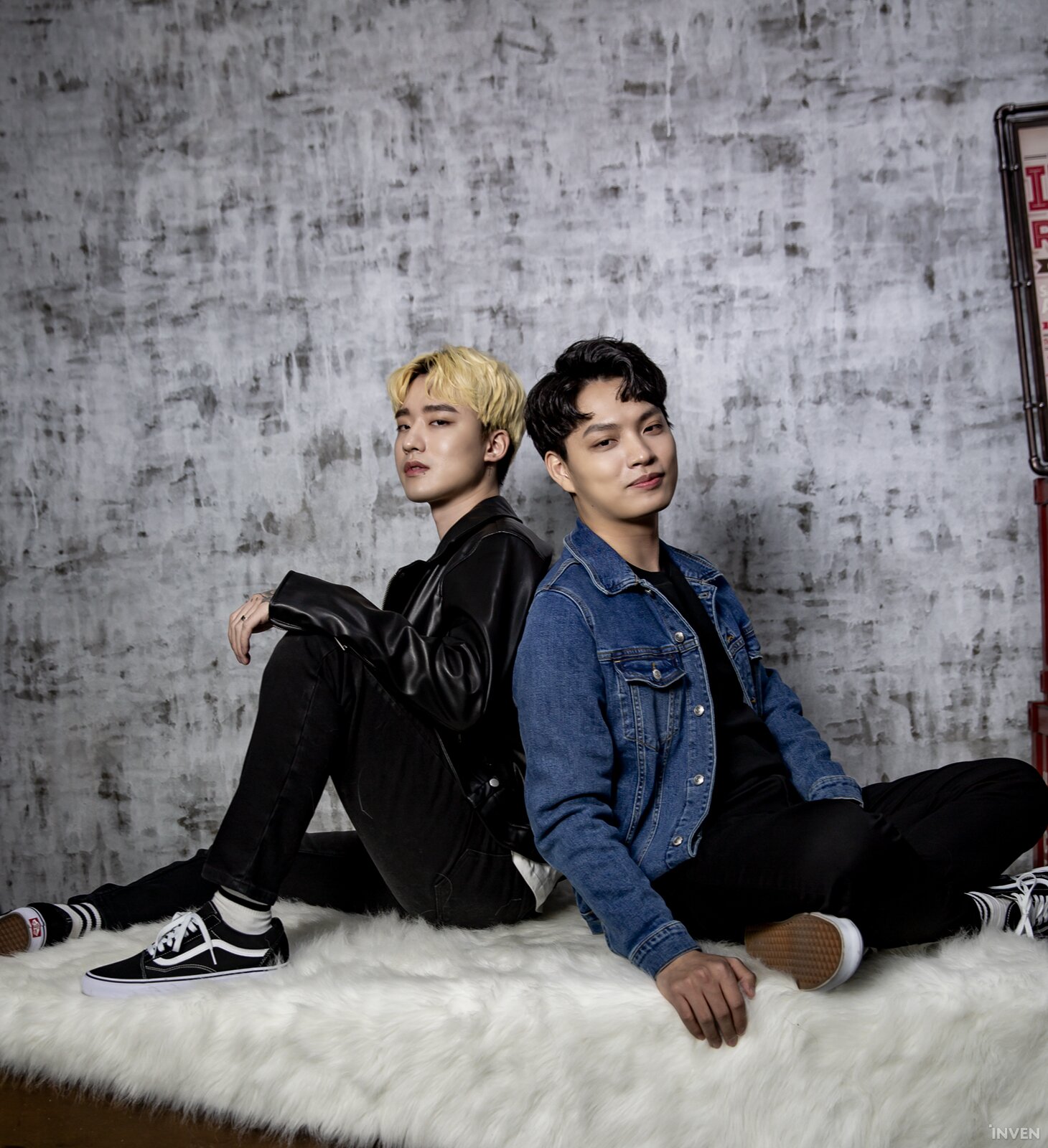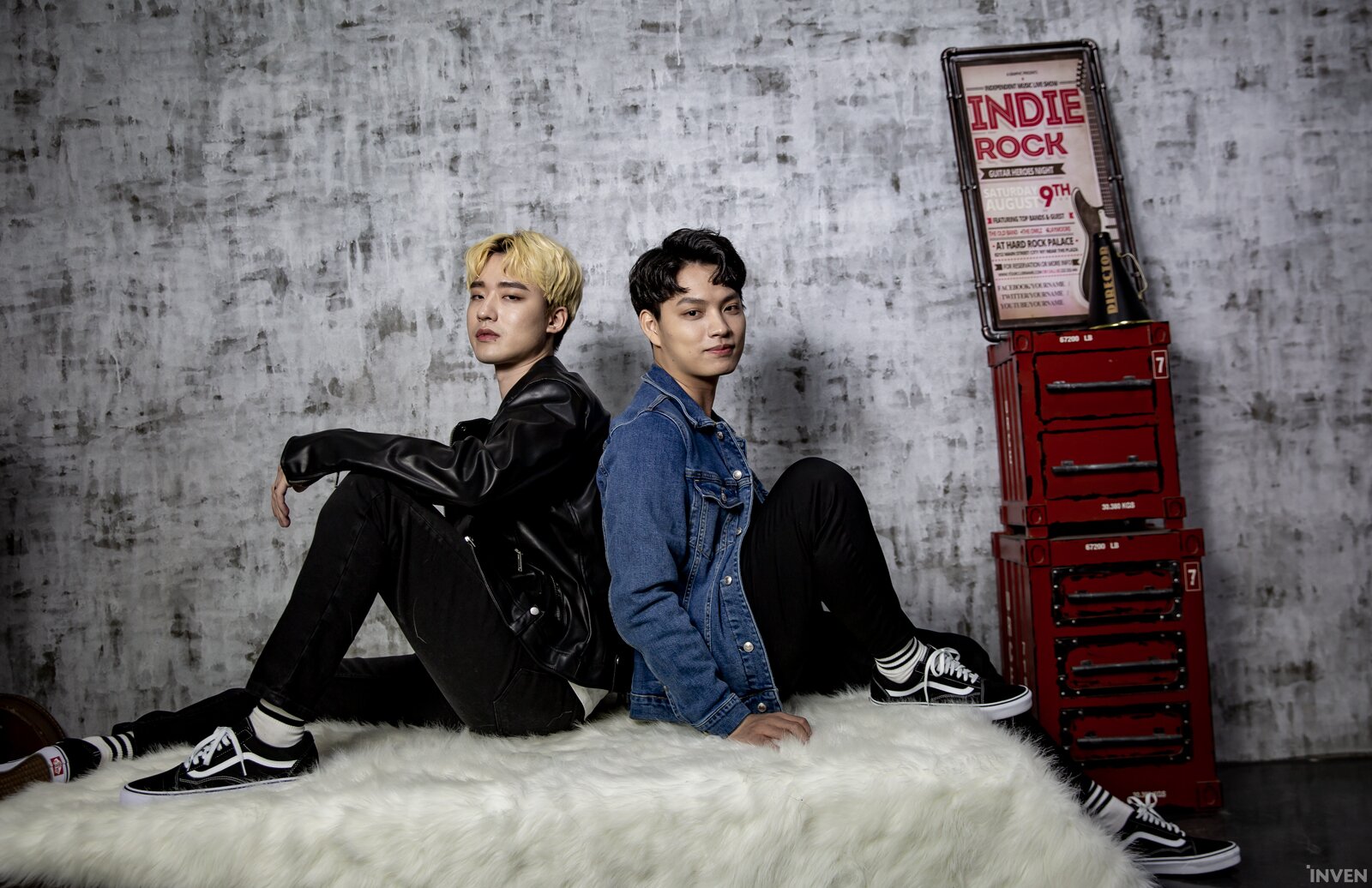 Email : Youii@inven.co.kr