level 8 HanaSong submitted about Jul 24, 2019
Games I wish to be in WCG (in the near future!)
WCG returned this year and their selection of games is good enough. But I'm not really satisfied with it. I think they're missing some really good games this year, which I hope they include in the future. Here's what I wish WCG would have in the future:


Fighting Games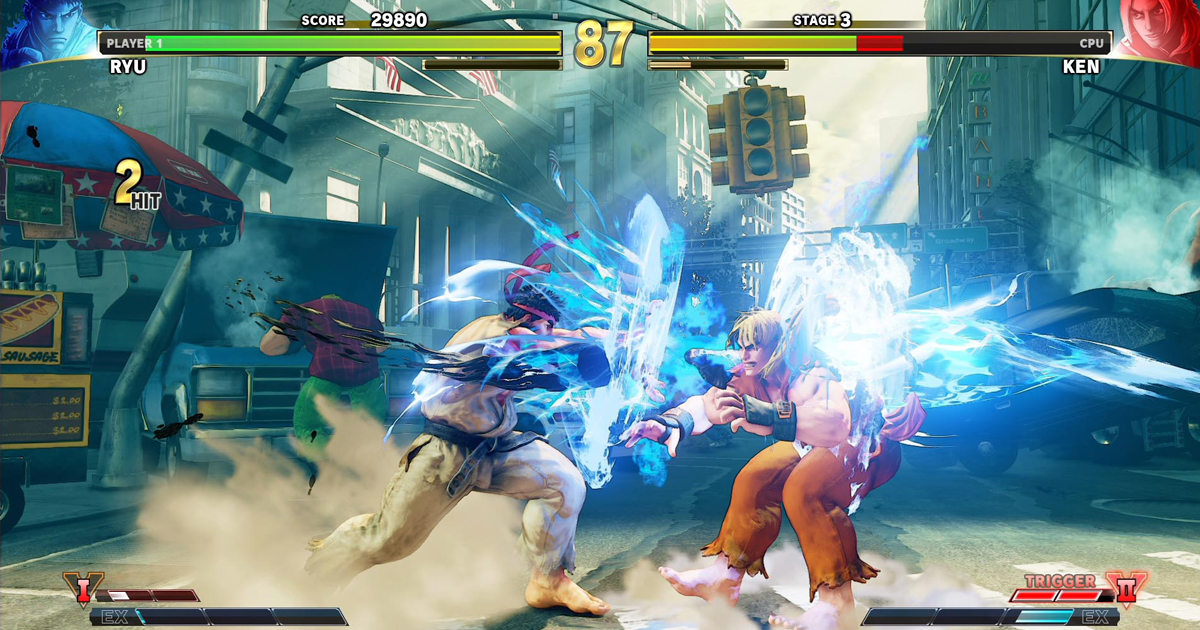 Fighting games were once the staple of WCG. Games like Tekken, Street Fighter, and Dead or Alive made WCG look like an elite boxing event in Las Vegas because of the intense virtual action and exciting gameplay. With more fighting game sub-genres coming out these days, it's just time for WCG to include these new fighting games (such as brawlers like Super Smash Bros and Brawlhalla) in the future.

PvP Tetris


Tetris is already a cool casual game. What's cooler than that? PvP Tetris battles, of course! For those unfamiliar with this game mode, PvP Tetris lets you play Tetris against another player. The gameplay and rules may vary from each competition, but it all comes to making your opponent lose the game of Tetris before you do (most likely by raising their platform after landing good combos).

Sports Video Games


Basketball, football, and American football require teamwork to win. In a sports video game, what you need is good coordination and quick thinking. It's like being a coach and an athlete at the same time. WCG used to have FIFA games which were well received by the audience. So well that it was in every WCG event from 2000 to 2013. So I was a bit surprised to not see a single sports video game in WCG this year. Another FIFA would do, but more sports games would be better.

AND MORE GAMES PLEASE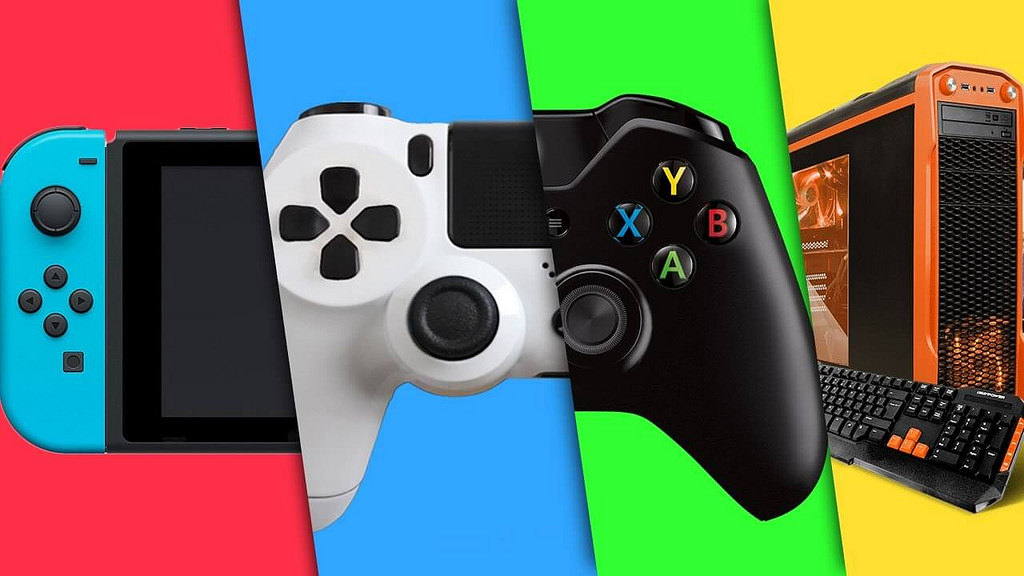 I admit; the selection of games in WCG this year is not entirely good. Despite having three of the most popular games ever (DOTA 2, Warcraft III, and StarCraft II), the list is still lacking some really great esports titles like FIFA, League of Legends, Overwatch, and Counter-Strike (to mention a few).

WCG had missed a lot of good stuff during its absence, but I hope they could manage to gain back its former glory. They should realize what people are really interested in. Just because a game has many players, doesn't mean a lot of people would be interested in it.

Issues between corporations are unavoidable, which might be the reason some classic WCG games are not included. But if WCG can have a game that many people are interested in, then why not include it in the event? Good Games mean More Audience which translates to Better Sales. It's a win-win situation.

What do you think? What kind of games or game titles should WCG have in the future?
(photo credits to:  The Hard Times, Kotaku, and Nerdbot)
4 Comments
I would also love to see fighting games to be included in the next WCG.

I want to see other popular games like CS:GO and Fortnite :D maybe create some new category for horror game like Friday the 13th?

I like to see Basketball Game like NBA or Freestyle at their next WCG.
Write your comments
level 8 yoshikoh Jun 16, 2019

level 8 nelmar23 Jun 25, 2019

level 3 GamerDes Jul 2, 2019

level 4 paulvilanoma Apr 10, 2019 wcg wcg2019

level 11 nelmar23 Jul 9, 2019