level 11 cabon submitted about Jul 4, 2018
Announcing the winners of the final week of the pet giveaway event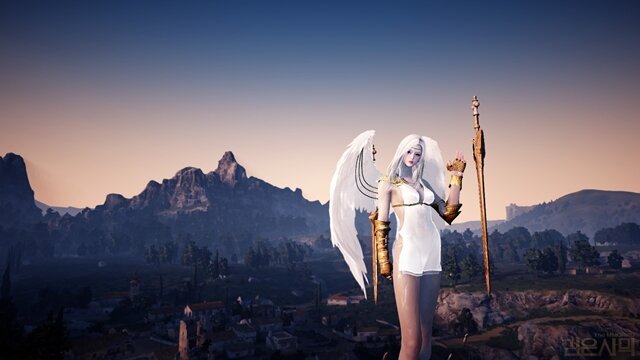 Greetings, adventurers! 

As we mentioned in last week's notice, this is it for our pet giveaway event. We thank you all for visiting BDO Inven Global and participating in the event. 

We got 4 winners of the final giveaway event!

Our lucky winners are :

◇ Freaky
◇ Anna_Naito
◇ CH88
◇ Smashdex

Congratulations! We will be sending each of the winners an e-mail, and you need to reply with 4 things included- what pet you want (around or below 1,100 Pearl), your BDO family name, character name, and your server (NA or EU).

We will come back with a new event in the future, so please stay with us. Thank you!
level 9 cabon Jun 25, 2018 EVENT

level 7 cabon Jun 18, 2018 EVENT

level 6 cabon Jun 11, 2018 EVENT

level 4 cabon Jun 4, 2018 Event

level 2 cabon May 28, 2018 EVENT

level 1 cabon May 22, 2018 event

level 1 Yullie May 14, 2018 event

level 1 Harv May 7, 2018 event

level 1 iSoo Apr 30, 2018 event

level 1 Yullie Apr 24, 2018 event

level 1 iSoo Jan 17, 2018 Knowledge Event